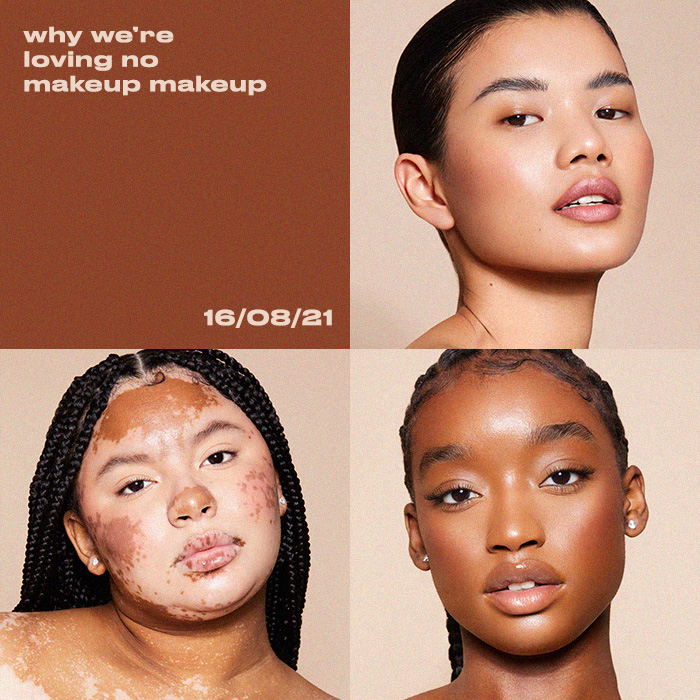 All about the dewy look!
Why We're Loving 'No Make Up' Make Up
You read that right! We're all for summer make up made easy so are loving how 'No Make Up' Make Up is trending RN. We all know the feeling of having a full face on in the warmer weather – not a vibe! Also with the return to the office on the horizon, the fresh faced make up trend will bless us with those extra minutes of snoozing in the morning. Today we're going the share everything you need to know about 'No Make Up' Make Up and why we love it so much!
Prime it
Prep is everything for this off duty model look. Ensure to prime your skin for that flawless yet fresh base.
BARRY M COSMETICS FRESH FACE ILLUMINATING PRIMER COOL
NYX PMU BRIGHT MAKER SUPER BRIGHTENING PAPAYA FACE PRIMER MINI
Skin first
For the no make up trend, we're aiming for that effortless 'I woke up like this' look. For this you'll need a light base, try opting for a tinted moisturiser instead of a heavy foundation.
MORPHE GLOWSTUNNER HYDRATING TINTED MOISTURIZER
NYX PMU BARE WITH ME LUMINOUS TINTED SKIN SERUM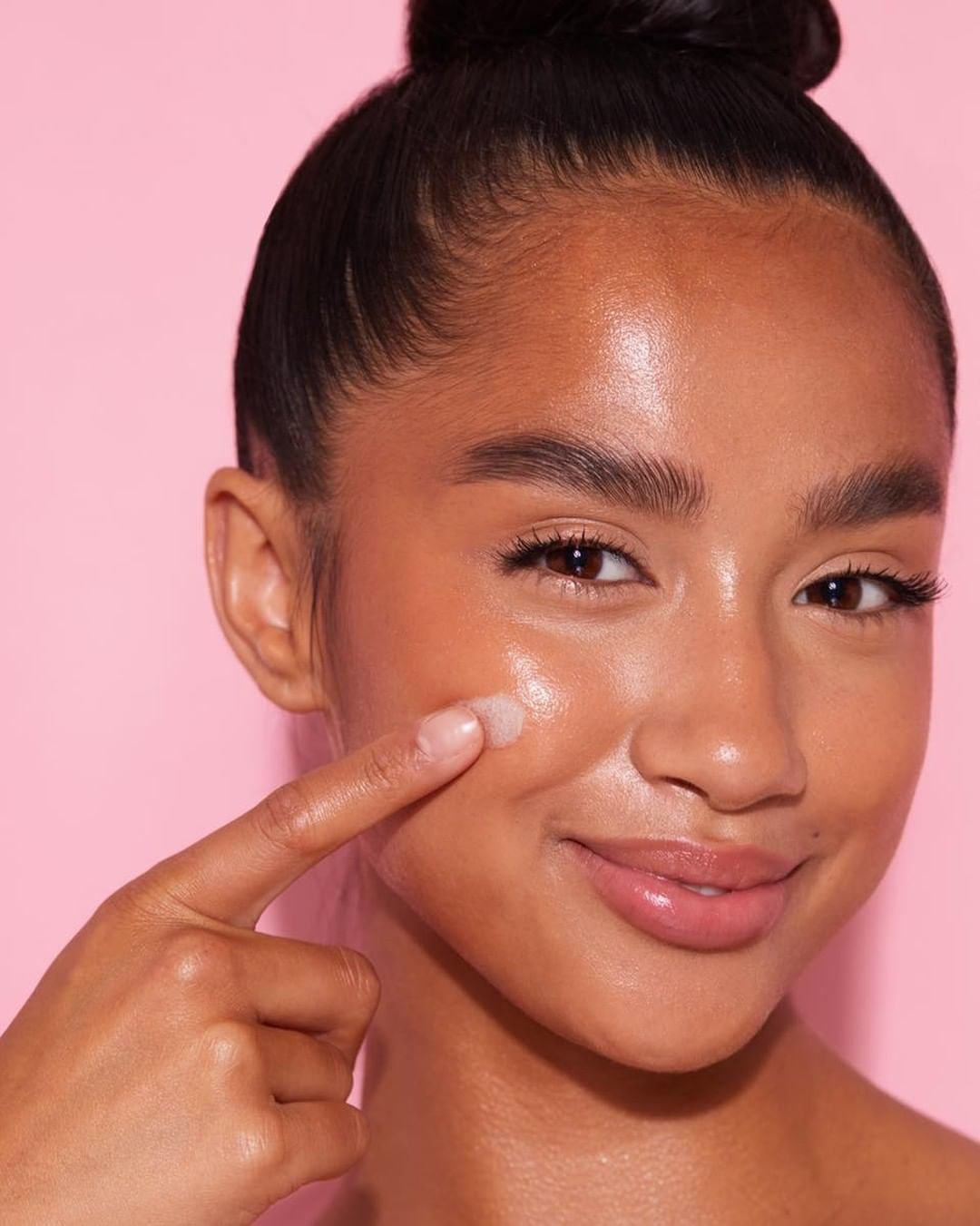 Keep that coverage light
Of course there may be blemishes that you will possibly want to cover, the same rule applies – keep your concealer/powder lightweight and brightening. Be sure to only apply where necessary to keep that 'no make up' make up look.
MAYBELLINE ERASER EYE CONCEALER BRIGHTENER
L'OREAL PARIS INFALLIBLE 24H FRESH WEAR FOUNDATION
Opt for cream bronzers, blush etc.
Using cream textures will allow for a more natural look, especially compared to powders. Blend it out and allow the product to sink right in. We're aiming for more of a flush of colour rather than a fully contoured finish.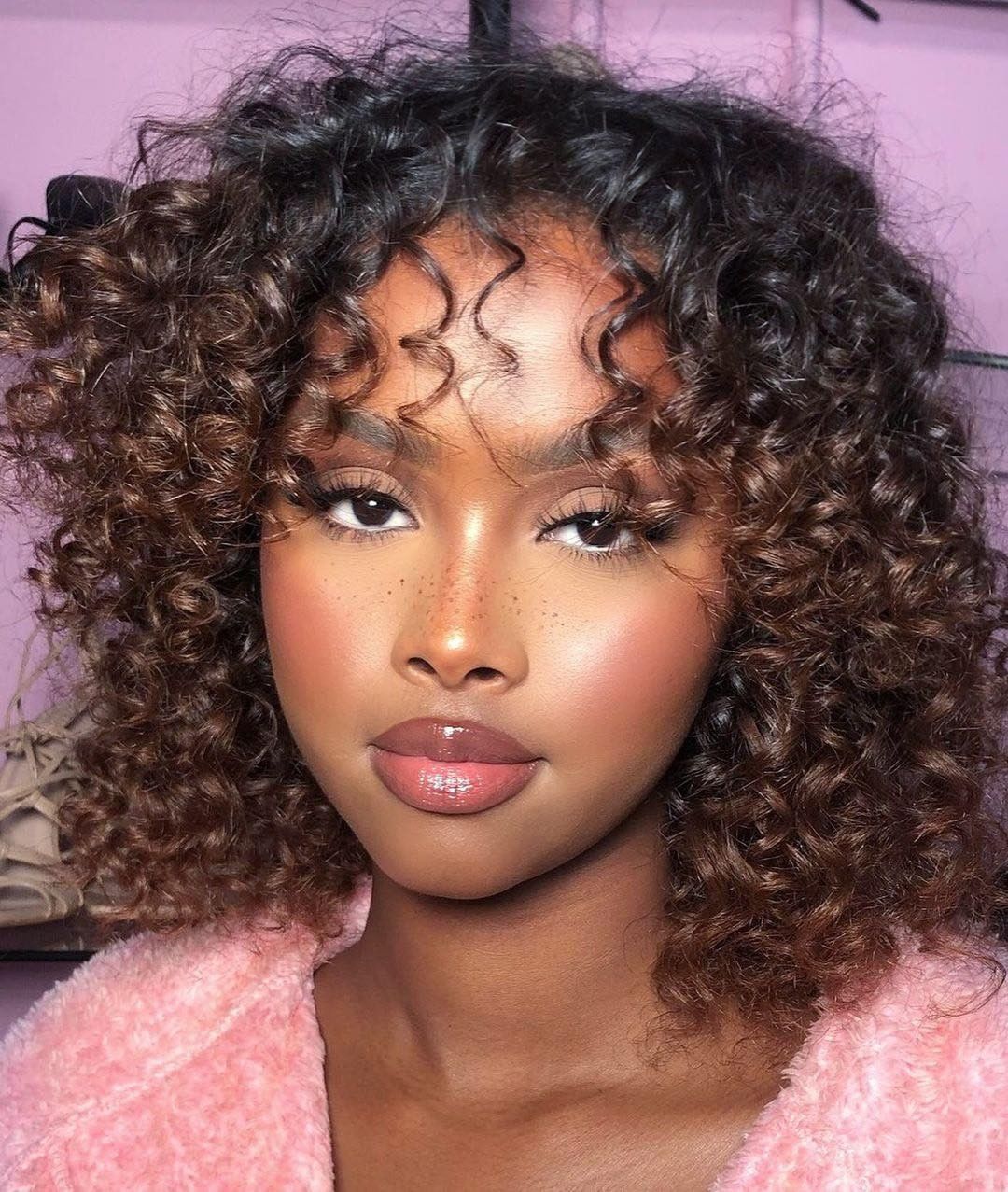 Set it
Even though we are wanting that dewy finish, we still need the stay all day factor. To ensure your look last's longer simply apply a setting spray. Try to choose a spray which will enhance that glossy finish instead of mattifying.
NYX PMU DEWY SETTING SPRAY 60ML
SLEEK LIFEPROOF ILLUMINATING FIXING MIST
Bush natural brows
Of course the hype around bushy brows is not new for summer 2021 but we are still just as obsessed! Depending on your natural brow, why not simply shape your brows with a tinted gel. Or to maintain a natural yet filled in look, opt for a small nip pencil to allow for tiny natural looking hair strokes.
SLEEK MAKEUP MICRO FINE BROW PENCIL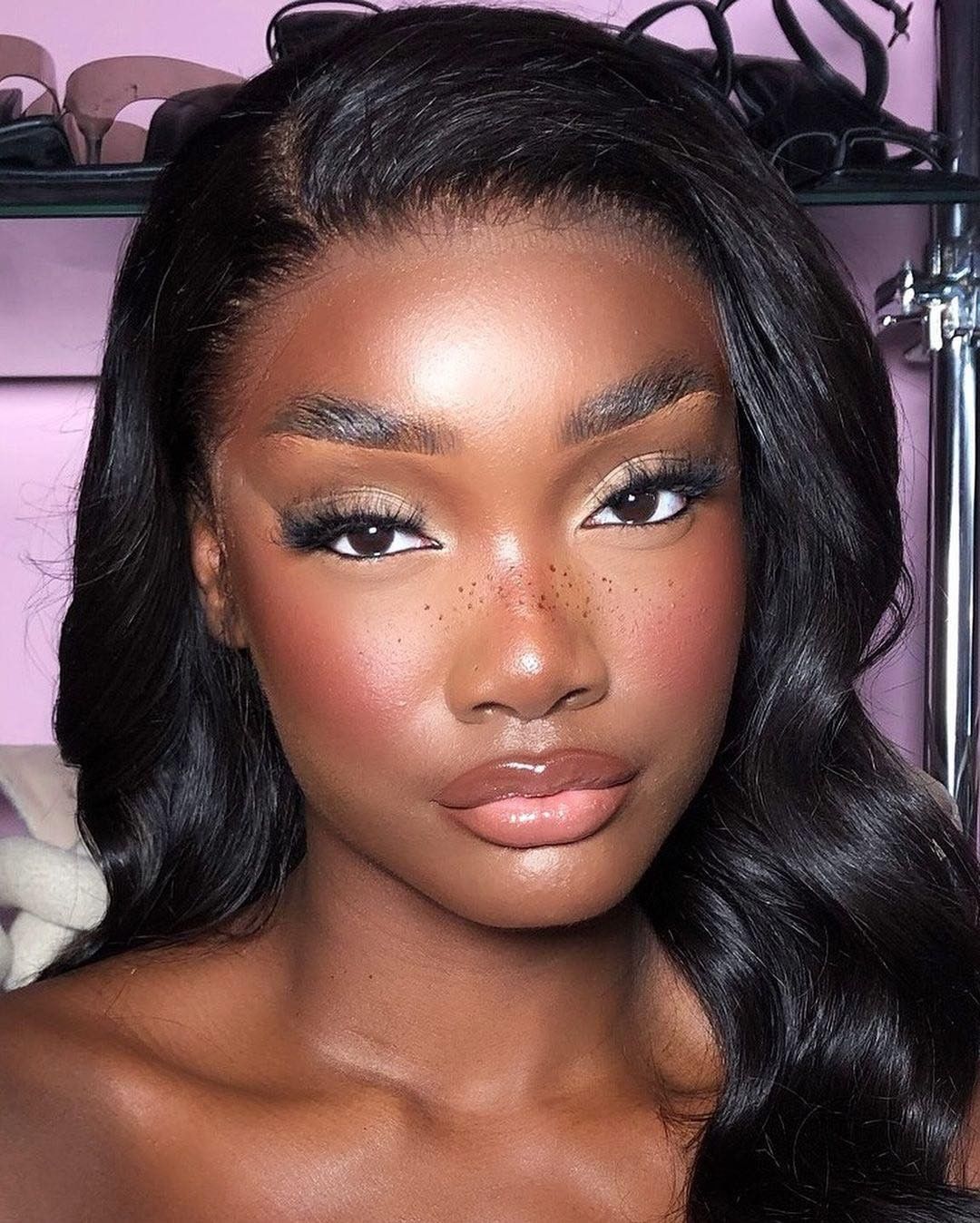 Lighter lashes
It could be that you want to skip mascara all together but there are many options when it comes to a natural lash. From lengthening and volumizing mascara to natural looking false lashes – the choice is yours!
BARRY M FEATURE LENGTH MASCARA
MAYBELLINE THE FALSIES INSTANT LASH LIFT LOOK MASCARA
Go for gloss
You guessed it, a glossy finish! Whether you want to keep it clear or add just a tint of colour. From balms to butter glosses – just got to pick your fave! (Tricky we know, haul em' all if you want to).
MAYBELLINE LIFTER GLOSS PLUMPING HYDRATING LIP GLOSS
NYX PMU BUTTER GLOSS MADELEINE
BARRY M THAT'S SWELL LIP PLUMP AND PRIME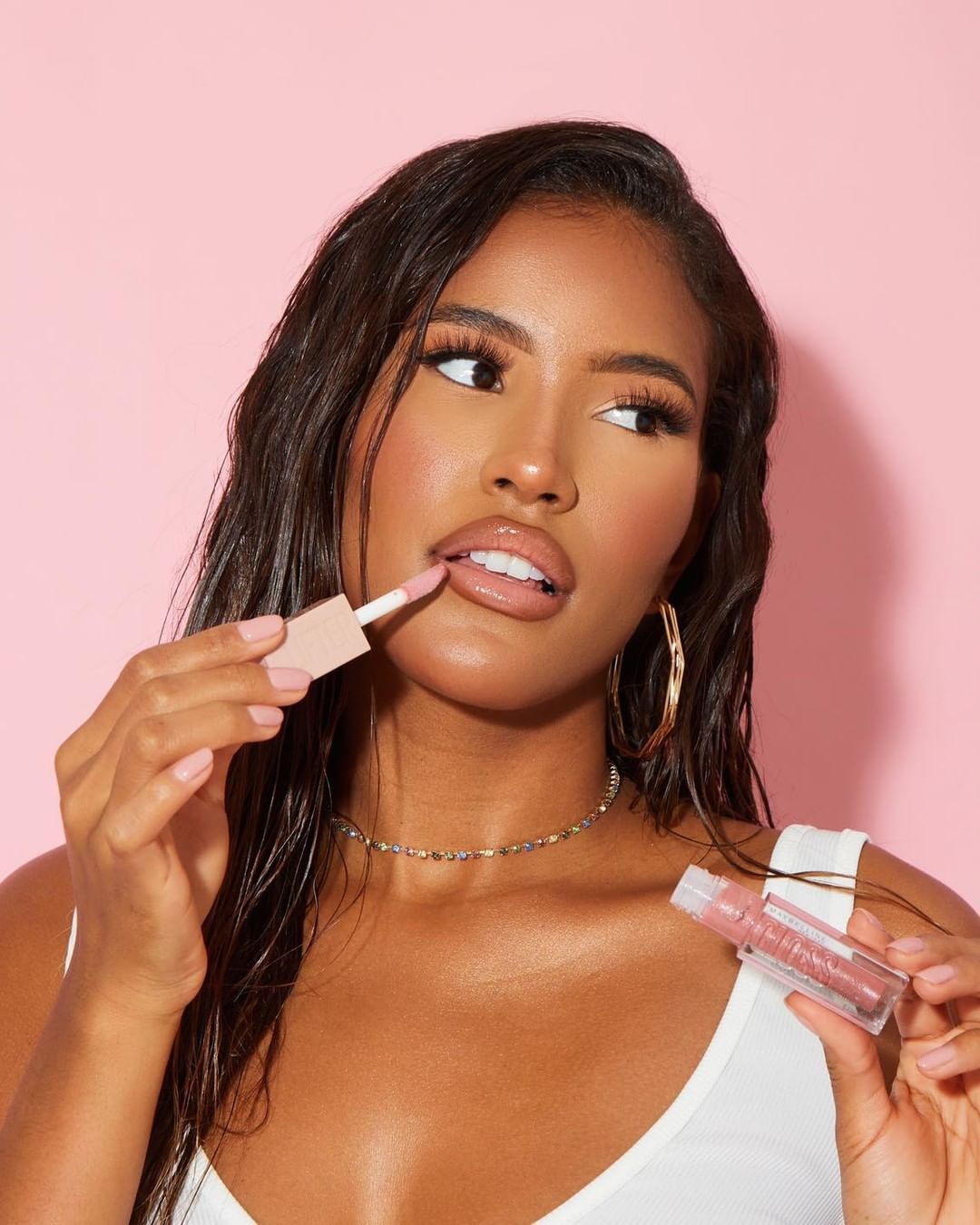 Shop the full beauty trend here.