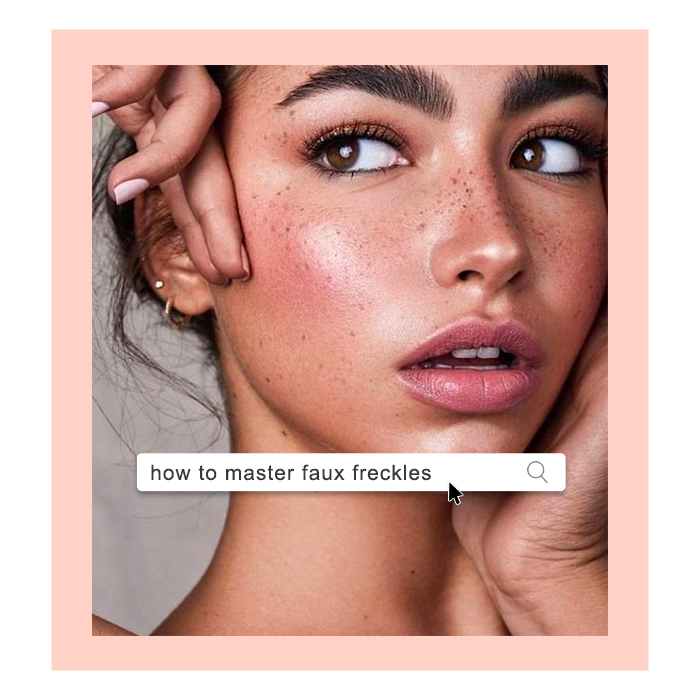 Summer is officially here and we are so ready to start creating some sun kissed, glowy makeup looks.
One makeup trend that has taken the beauty world by storm is faux freckles.
From catwalks to Insta influencers, everyone seems to be working the natural freckle look but how do you master natural looking faux freckles? Don't worry dolls, we've got your back of course.
Whether your're looking to build upon your natural freckles or start from scratch, we've rounded up some tips that will help you master faux freckles this summer.
How To Master Faux Freckles
If you're looking for the best way to create faux freckles, peep below for our top tips.
Pick Your Perfect Product
You may be looking to create bold freckles or want more of a faint style but either way, you're going to want to use a product that is buildable.
Products such a eyeliner pencils and lip pencils are often good for creating the ultimate faux freckle look, just make sure that the shade is the right fit for you.
One of the easiest ways to create this natural sun kissed look is to use products made specifically for drawing on faux freckles, such as the Lime Crime Freckle Pen.
The dreamy lightweight formula is extremely buildable so you can create a softer or more bold look, depending on what you prefer.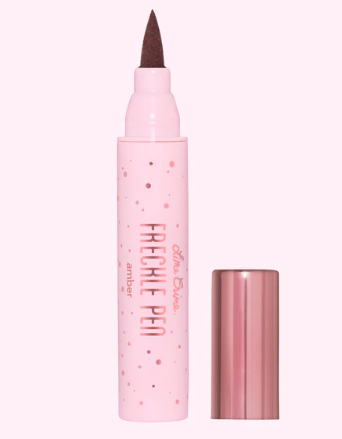 Be Random With The Application
Freckles are unique to each person and the placement is far from uniformed.
When you're drawing on your faux freckles, try to avoid making a pattern or drawing them on in a straight line at this is likely to look unrealistic.
For the most natural look, try to be a bit more random with the placement. Remember, we're not aiming for perfection here dolls.
One of our faves @mmmmitchell has nailed the natural faux freckle look below.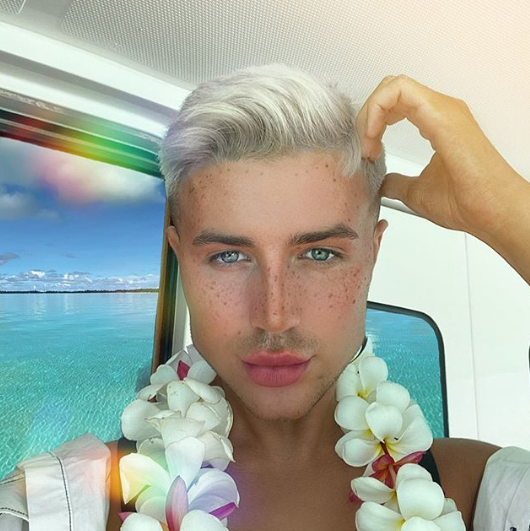 Blending Is Key
After drawing on your fake freckles, make sure to blend them out so they don't look as harsh.
You could blend them out simply by using your finger to smudge them or by using an eye shadow brush.
After that, you can then go in and add more product to areas that you want to look more sun kissed.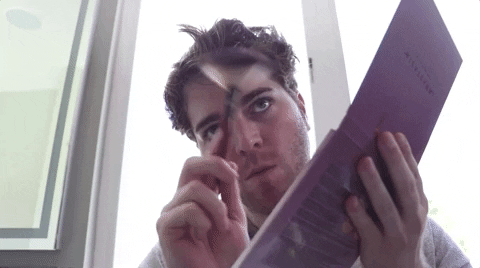 Freckles are different on everyone so this is all about trialing out what look works best for you so have fun and experiment with what look suits you best.