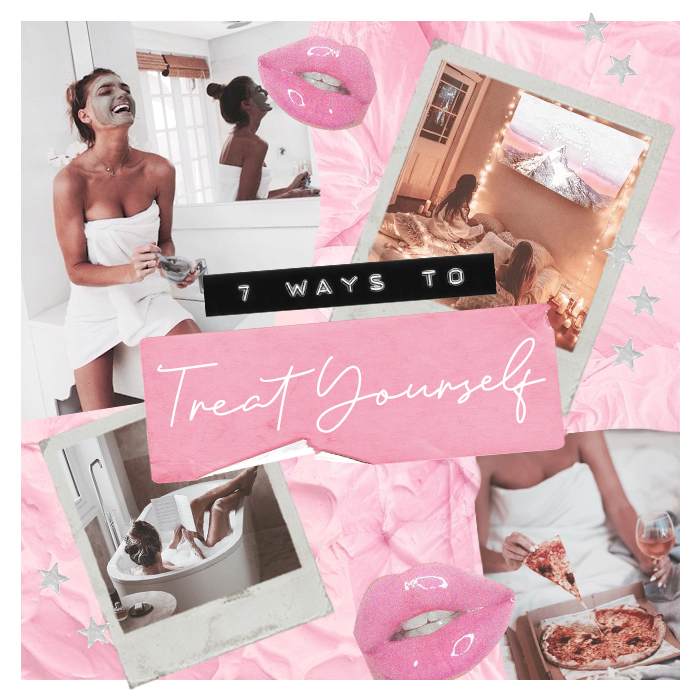 7 Ways to Treat Yourself This Week
Whether you're feeling a lil' down, overwhelmed or just wanna invest in some 'me time', here are a couple of ways you can treat yourself this week, 'cos babe, you deserve it.
#1 Learn something new
Feeling unproductive? Try learning something new. Whether it's watching a historical documentary, learning a new craft or downloading Duolingo, accomplish something that's been on your to-do list for a while and you'll feel super proud of yourself.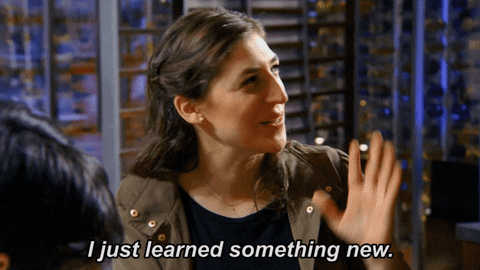 #2 Bake
Baking is the BEST way to treat yourself. Not only does gathering all the ingredients feel kinda therapeutic but you also get a delicious snack at the end of it. Check out Love & Lemons for some tasty recipe inspo.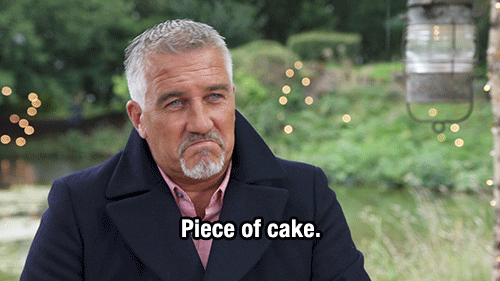 #3 Make some post-lockdown plans
We've been cooped up for SO long now and it can be hard to stay positive and energised when we're bored in the house all day. A good idea is to create some solid, post-lockdown plans. Book a holiday for 2021, organise a dinner with your besties, plan a camping trip. When social distancing is over, your options will be endless!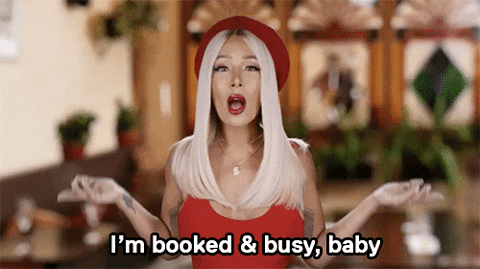 #4 Have a phone free day
Although social media can be an amazing place to share important news and spread positivity, it can also be very time consuming. If you feel like you've been spending way too much time on social media lately, then give yourself a phone free day. Literally switch off and devote a whole day to 'doing you', whether it's getting your fave coffee, going for a run, cooking, reading or watching Netflix, you're sure to feel so much better.
#5 Order your fave takeaway
There is nothing in this world more satisfying than getting to the weekend and ordering a FEAST. We're all about the starter, main, allll the sides, dessert and some extra snacks for good luck.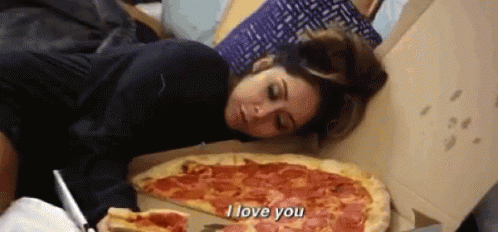 #6 Raid the summer sales
Our summer sale has officially kicked off. It's time to grab yourself a bargain sis, so kick back, open up your laptop and get ready to online shop to your heart's content.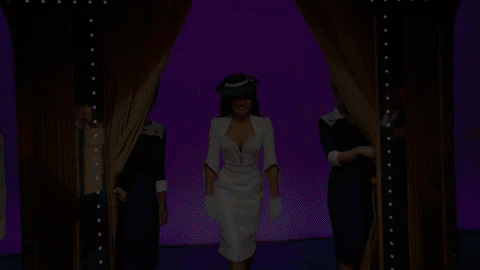 #7 Have a movie night
Take your duvet to the sofa this weekend and treat yourself to a good old movie night. If it's good weather you could also build your own outdoor cinema, all you need is a bed sheet a projector and a comfy seating area. Check out Pinterest for some outdoor cinema inspo.