With all hopes of holidays and trips away in the sun seeming a very distant concept right now, maintaining that all round summer glow from the comfort of your own home has never seemed more essential.
The Highlighters To Keep You Glowy This Summer
Highlighting has become an important step when it comes to your glam, whether it's to add the perfect glow to your everyday makeup or enhance your features. When it comes to choosing the best highlighter for you, we've got you covered with everything that the beauty essentials of 2020 has to offer, from liquid highlighters to highlighter palettes and powders to ensure your instant glow up whatever the weather.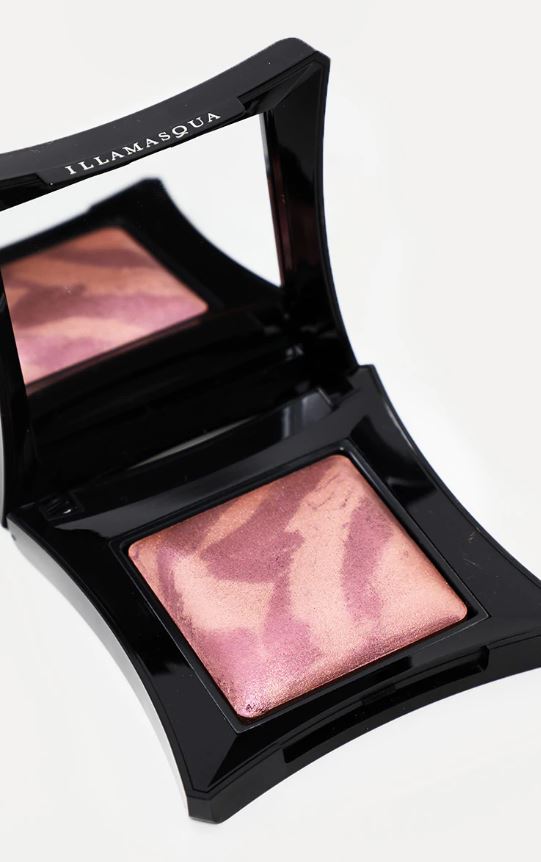 This aesthetically pleasing essential from Illamasqua is made up of a unique baked marbled highlighter that instantly adds a warm glow to the skin with a subtle but super stunning rose undertone.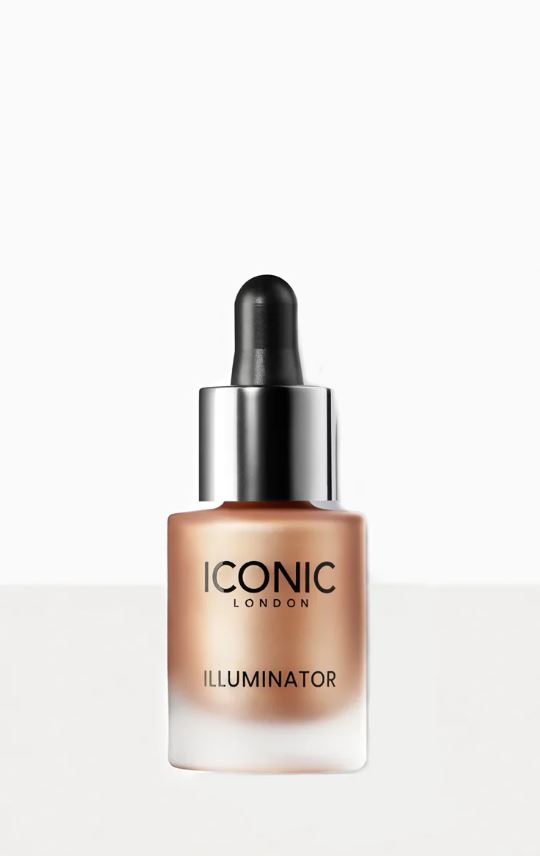 This concentrated liquid shimmer is the perfect go-to highlighter to allow you to build up your level of glow as you desire. Simply add a drop or two to your foundation, primer or moisturiser to build up a gradual sheen, or wear on its own for a super highlighted look.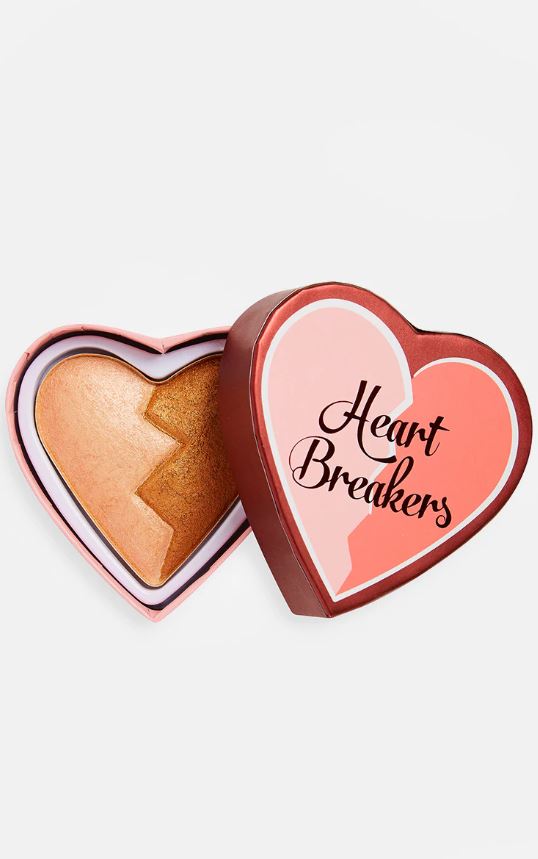 In a mix of iridescent pearl and gold tones for deeper skin tones, this handy compact highlighter boasts seriously cute packaging plus it's vanilla scented. We're sold. This would make the ultimate gift for someone you heart – including yourself!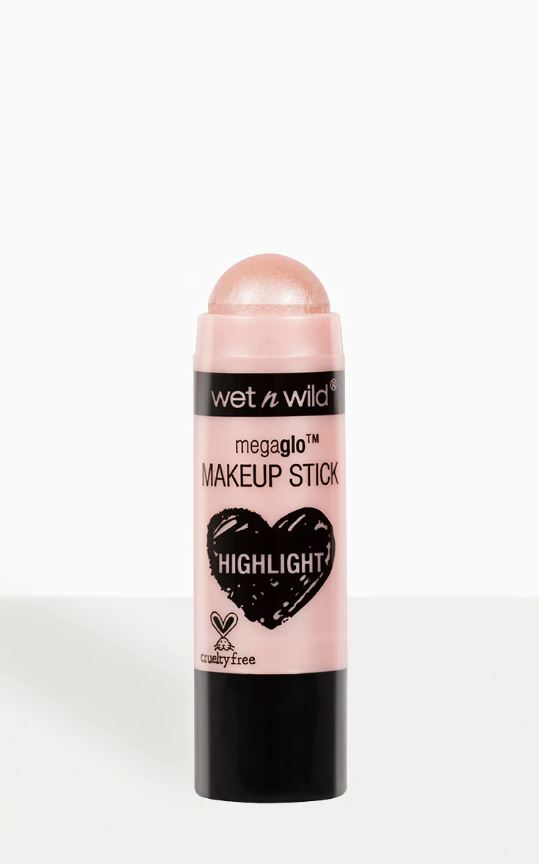 This handy highlighter can be kept in your bag and used to top up your glow on the go. Use this to quickly define your nose, cupids bow or cheekbones to get that instant illuminated shine. Even better, this product is cruelty free.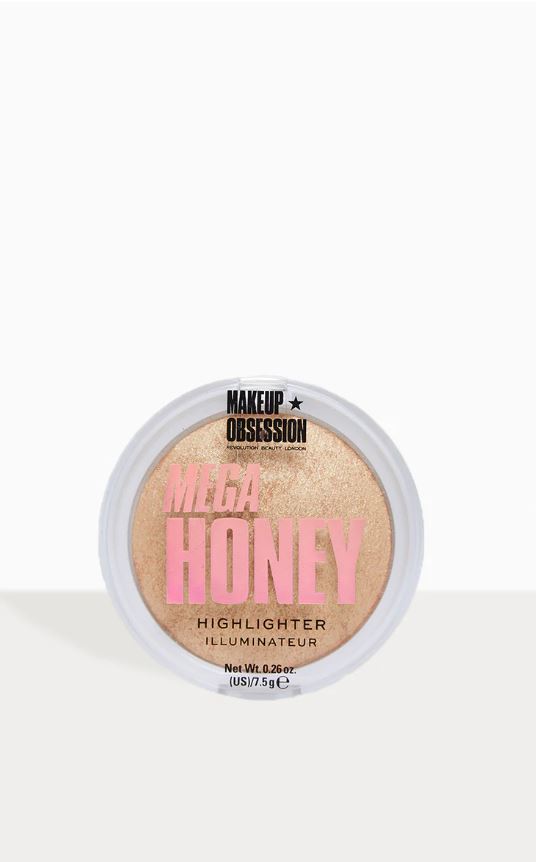 This highlighter can be applied with a damp brush or fixing spray to give you a foil-like finish. Perfect for festival or holiday season to take your glam to the next level.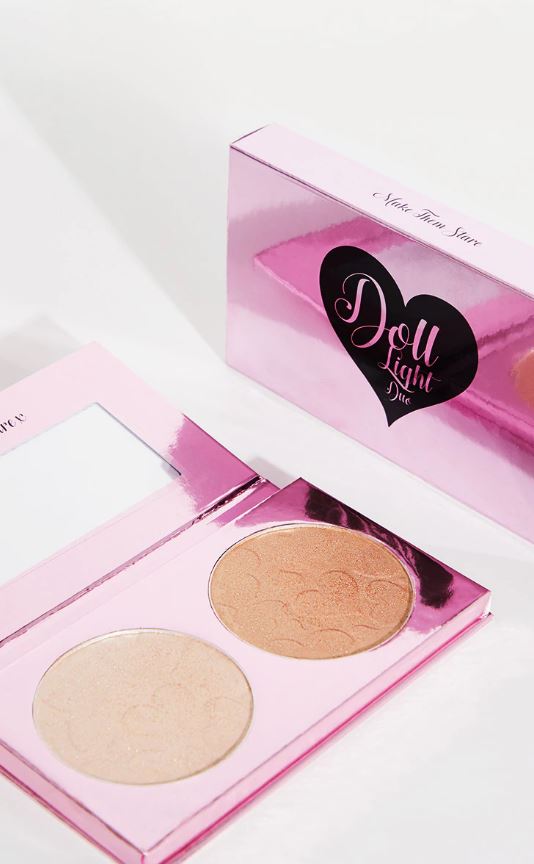 This duo highlighter contains the shades Shine Bright and Like a Diamond, both highly pigmented and, therefore, perfect for enhancing your features and helping you glow from day to night.