Looking for something new to watch? We've got you girl.
Whether you're in the mood for a must-watch drama series or a new reality show to get hooked on, we've rounded up all the Netflix newness that June has to offer.
Everything New To Netflix This Month
Peep below for the new TV series and films we think you'll want to add to your watch list this June.
Queer Eye – Season 5
Our favourite Fab 5 are back with their fifth season of Queer Eye and we are so here for it!
The reality series follows Jonathan, Tan, Antoni, Bobby and Karamo as they makeover peoples lives across Philadelphia.
The Fab 5 look at everything from fashion and interior design to cooking and lifestyle, but this show is so much more than a makeover.
It will make you laugh and cry and it's definitely the kind of feel good TV we need in the world rn.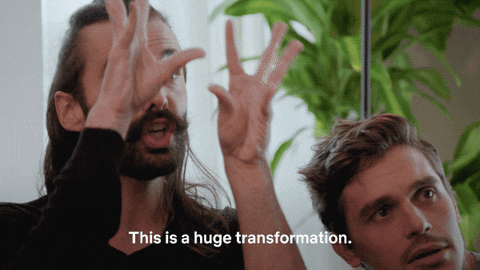 13 Reasons Why – Season 4
The highly anticipated final season of 13 Reasons Why is finally on Netflix.
If you've been following this show since it launched in 2017 then you'll know it's all about the drama.
The last season told the story of the mysterious murder of Liberty High student Bryce Walker. In the very last episode we finally found out who killed Bryce, but will they be able to cover it up?
This last season is set to give us all the answers we've been waiting for.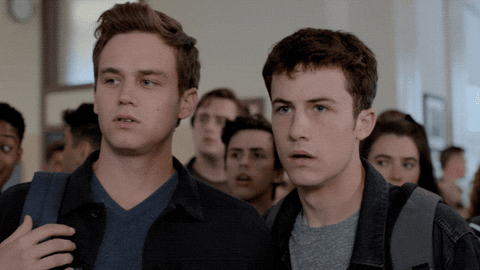 Angus, Thongs & Perfect Snogging (2008)
We've probably watched this film at least 20 times but we're still so happy that it's on Netflix.
If you're in the mood for a light-hearted, feel good film, this classic does not disappoint.
Follow the diary of Georgia, a very normal teenager as she tackles her way through all the typical challenges of being a teenager. From boys to eyebrow mishaps, if you haven't seen this film already then honestly girl, where have you been?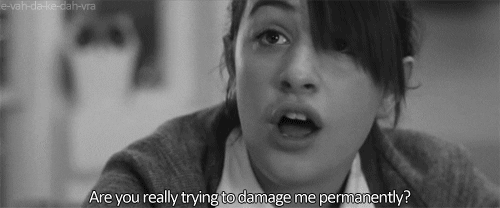 The Sinner (Season 3)
Season 3 of the popular crime drama The Sinner will finally launch this Friday (19th June) and we can't wait.
The past 2 seasons of the show have followed Detective Harry Ambrose as he tries to solve mysterious cases and season 3 will be no different.
When Ambrose receives a call about a fateful car accident that leaves only 1 survivor, he immediately dives straight into the case, but was this an accident or is there more to the story?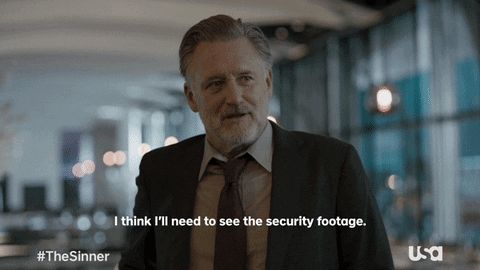 The Real Housewives of Atlanta (Seasons 1 & 2)
If you're looking for some binge-worthy TV to keep you entertained whilst you stay home then The Real Housewives of Atlanta has got you covered.
Whilst this iconic reality TV show has 12 seasons, Netflix is bringing you the first two seasons, so if you're in the mood to feel nostalgic, this ones for you.
The show follows the personal and professional lives of some of the wealthiest women in Atlanta. There's endless drama episode after episode and we can't help but watch.