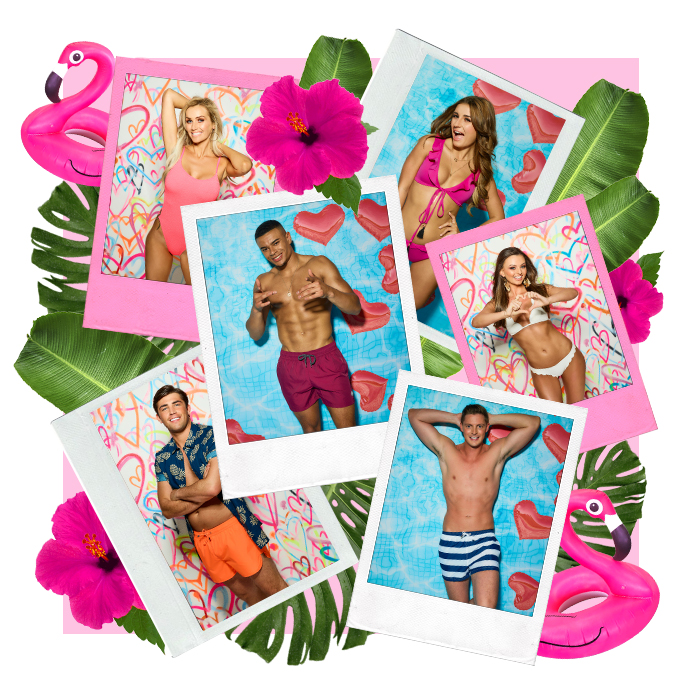 ITV2's Love Island dominated our lives last summer, and its back to do the same again this year. Our favorite time of year is back to where we have the pleasure of watching a group of raunchy singletons go wild for a whole 8 WEEKS! But hold up, make sure you follow the list below so you're definitely ready for Love Island: HOW TO PREPARE FOR LOVE ISLAND 2018
#1 Calendar
Get out your diary, and set your priorities straight. This year's Love Island is starting on the 4th of June at 9pm and is going to be on Every. Single. Night. Yep, that's right. So your usually night time tanning session? Push it forward, because as soon as you miss it you just know you'll find out the juicy gossip all over twitter. #2 Insta at the ready
The second we see the guys and gals make their appearance on the TV, they're also making an appearance on our Instagram's don't worry, we all do it. Get your Instagram at the ready to hunt down the contestants, have a good nosey of them all and get a feeling for each of them. #3 Group chat
This is where it goes down. Get involved, but turn your phone on silent because your GC is going to be poppin' off! Watching Love Island is great, it really is, but chatting with your gal pals about who you love, who you want to see go, who you would graft on, makes the show even better. #4 Be prepared for heartbreak
Sadly, as much as we all love it, Love Island has to come to an end. Last year's Love Island lasted 8 weeks, and rumors have it that this year is going to be even longer.
OUR PRAYERS HAVE BEEN ANSWERED.
Make sure you enjoy the show whilst it's on because before you know it the season is over and you legit don't know what to do with your life. All images sourced from Giphy.com