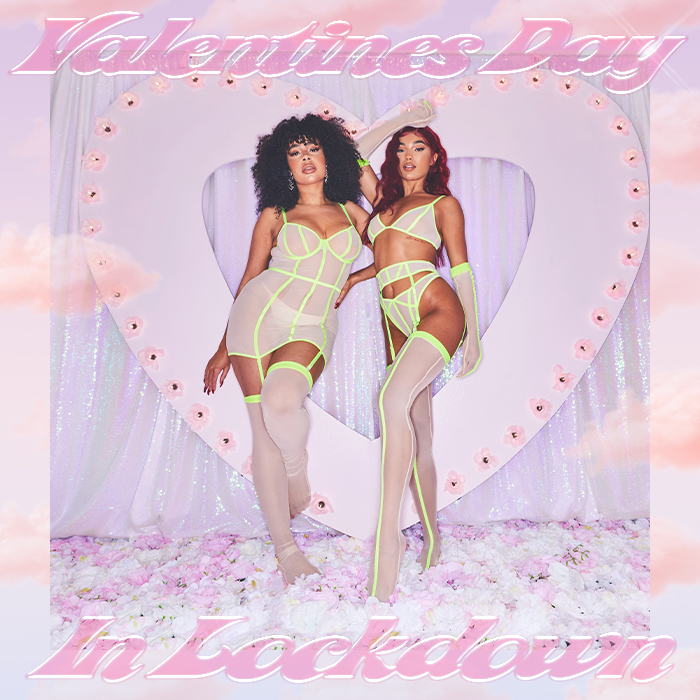 With lockdown restrictions still in place, it will come as no surprise that Valentine's Day is going to be a little different in 2021. Whether you love it or loathe it, it's hard to avoid the heart-shaped mayhem on February 14th, and this year is no exception.
The good news is, if you're someone who hates the idea of sitting in an overpriced restaurant full of couples and red roses, then 2021 is your year to celebrate in style at home. Even if you live apart, there are plenty of ways to celebrate. Whether it's an elaborate meal, an evening on the sofa, or drowning your sorrows in alcohol, there's no reason why this lockdown Valentine's Day can't be one to remember.
How To Spend Valentine's Day In Lockdown
Are you spending Valentine's Day in lockdown with your partner? Or Wondering how on earth to make them feel special when you're apart? We've got you covered…
#1 Make cocktails at home
You might still be reeling from endless Zoom happy hours in lockdown one, but if you're looking for a way to celebrate with a loved one (whether you're together or apart), a letterbox cocktail kit is the way to go. With hundred's of options at the click of a finger delivering whole kit's to rumble up the perfect sex on the beach & a Pina colada it's sure to go down a hit.
Make it even more special by choosing a holiday location and dress up for the occasion. Play music from that country and think of some games / meal you can tuck into to bring the country to life!
#2 Bring the restaurant home
Although restaurants and bars have had to sadly close their doors for now, that doesn't mean you can't wine and dine at home. Whether you're looking for a luxurious, Michelin-standard takeaway (with zero pans required) or a meal kit to impress your other half, there are plenty of delicious dine-in options for Valentine's Day this year. Restaurants including Six by Nico, Hawksmoor, Northern Soul & Rudy's Pizzas are some to name a few. Pour yourself a glass of wine, and get your apron at the ready!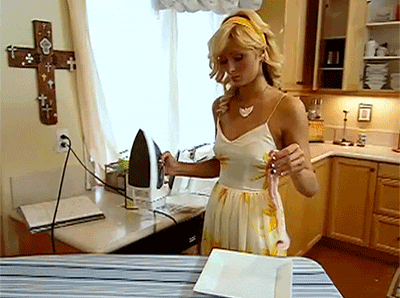 #3 Cheese, wine & games night
You simply cannot go wrong with a cheese and wine night. It's quick & easy but sure to be a hit with your other half. Stock up on all you're favourite cheeses and chutneys and decorate them nicely onto a big wooden board. If you want to be extra fancy, search for inspo on Pinterest on how to create the most instagrammable cheese board. Then just grab your favourite bottle of wine (or two) and spend the evening playing lot's of board/card games.
Having a projector at home is a game-changer for movie nights in. Invest in one, not only for Valentine's Day but for year-round date nights and pamper nights with the girls. All you then need is to connect to your phone / laptop, bring up Netflix or a streaming platform of your choice and make sure to stock up on all you're favourite snacks and drinks. Go to town and make a fort with lots of duvets and fairy lights for ultimate cosy vibes.
If you're not able to spend Valentine's Day with your partner this lockdown, hop onto Facetime and press play to your favourite film at the same time. Send each other a hamper with their favourite snacks or a surprise takeaway.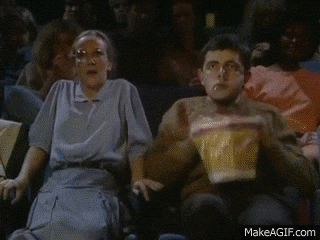 #5 Plan a home spa evening
If you and your partner are more for the chill-out vibes and would normally treat each other to a spa day or spa treatment for Valentine's Day, a great Valentine's day idea is to bring the spa to your home.
Get all the face masks in, perhaps treat yourself / the two of you to a new skincare set, get some bath bubbles, you get the picture. Go all out with setting the lighting, the spa music and silk robes if you're feeling extra.