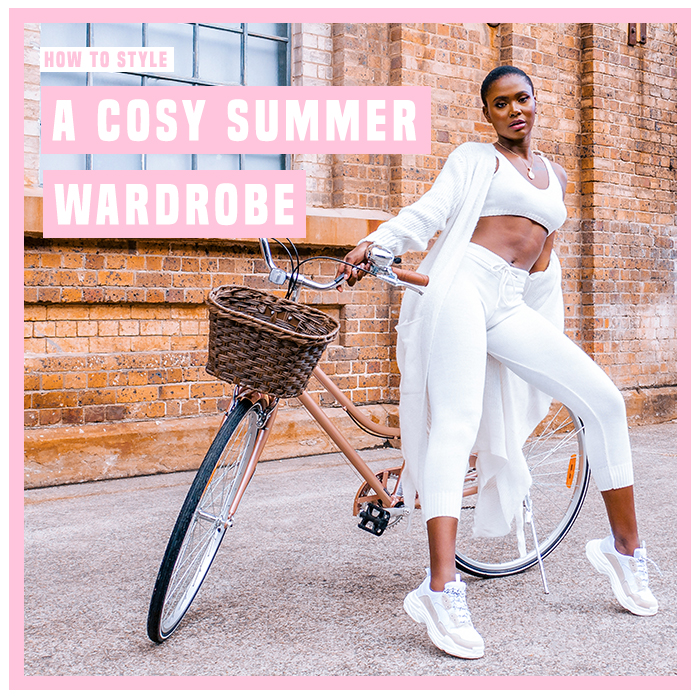 Want to serve up some serious off-duty vibes this summer? We feel you doll.
We're all about the laid back look this summer and feeling cosy is key.
So, whether you're wanting to dress up your joggers or simply looking for a more off-duty vibe, peep below for our top tips for styling a cosy summer wardrobe.
How To Style A Cosy Summer Wardrobe
Lightweight Knits
If you're looking for some comfy chic vibes this summer, it's definitely worth investing in some lightweight knits.
Whether it's a tie front cardigan styled with your favourite jeans or a fine knit jumper tucked into a pair of denim shorts, lightweight knitwear can be a wardrobe saviour when it comes to summer.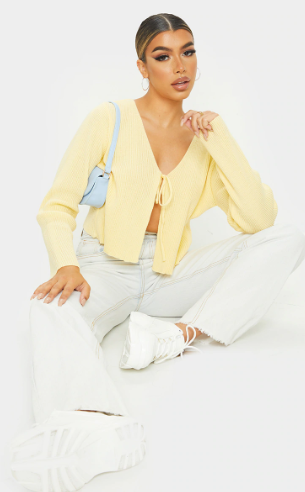 Colourful Joggers
If like us, you live in your joggers, you'll be happy to know they can still be a staple in your summer wardrobe.
Switch out your usual grey and black sweats and swap for more vibrant tones such as blues, pinks and lilacs. The pop of colour will instantly lift your look so you can still sport your joggers in the summer months.
Style your joggers with a top in a similar hue for the ultimate cute summer outfit.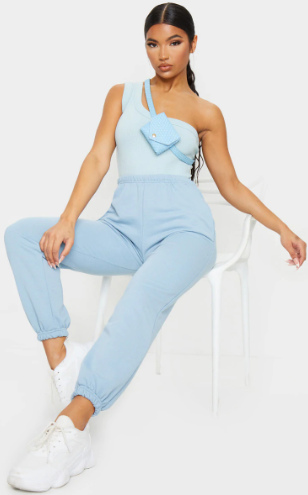 Oversized T-Shirt Dresses
Want to wear a dress but still feel cosy? Say hello to the t-shirt dress.
Perfect for banishing any what to wear dilemmas, style your t-shirt dress with chunky trainers for the day or opt for heels and a mini bag for the evening.
T-Shirt dresses are a wardrobe must-have for anyone looking to channel cosy chic vibes this summer.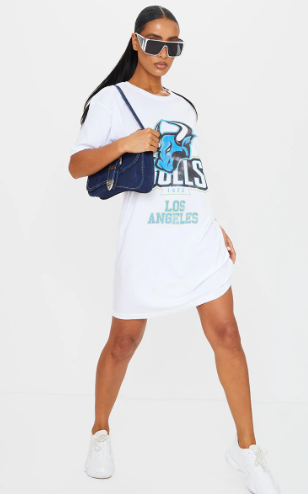 Causal Jumpsuits
Level up your cosy summer look with a casual jumpsuit.
Whether you're heading out shopping with the dolls or going for date night drinks, make a jumpsuit your new go-to.
From culottes to wide leg jersey styles, you'll feel oh so cosy in an all-in-one whilst serving some seriously chic vibes.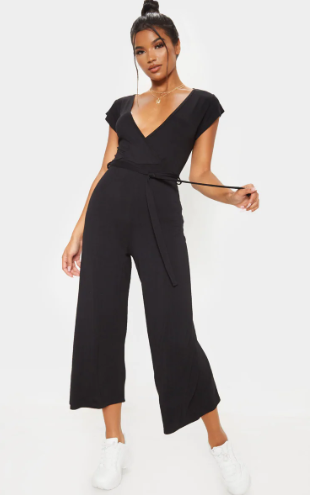 Cycling Shorts
Every cosy summer wardrobe needs a pair of cycling shorts.
Style with an oversised tee, cropped hoodie or blazer…cycling shorts will literally go with anything.
Opt for a classic black or white pair of mix it up with tie dye prints or neon colours.
Summer is all about bright colours doll.