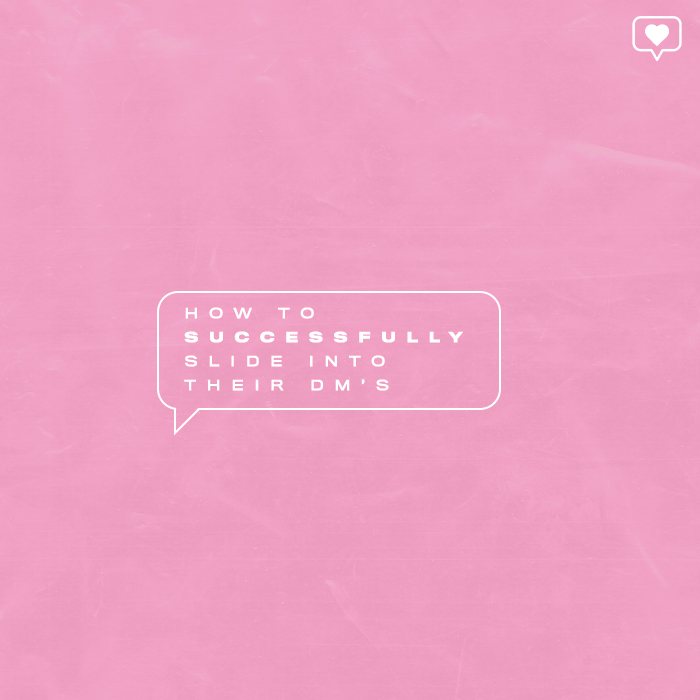 From DM to date…
How To Successfully Slide Into Their DM's
We get it doll, sliding into someone's DM's can feel daunting AF!
How do you start the conversation? Will they think you're weird for messaging?
Thing is, if you don't go for it you'll never know…
Today we're bringing you all there is to know when it comes to sliding into the DM's. We got you girl!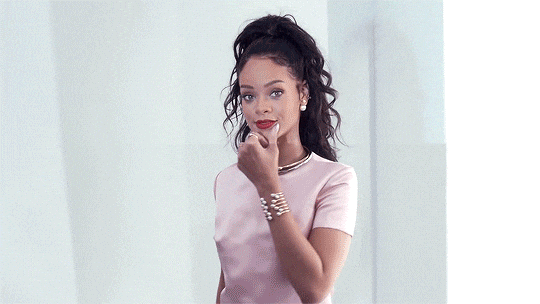 Reply to their IGS
Seriously, this one is the easiest.
It could be a IGS of their cute dog, them out out, maybe playing sports on a Sunday – whatever it is use this as your starting point. Begin the conversation and then just see how it goes.
If you're feeling nervous and not sure what to write then why not go with a emoji reaction instead, simple yet still makes them aware of you.
Ask questions
If you're going to brave it and straight up message them, then be sure to ask a question that will mean they can reply back. Almost a motivation for that person to reply and something that can start the conversation off right.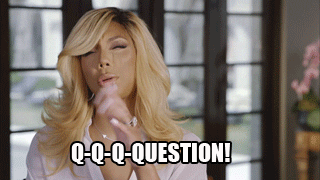 Don't just say "hey" or "hi"
Like we said, you should give the person something to reply to.
A (kinda lazy) "hey" doesn't really show you're that interested. Be keen with your question babe, it's fine!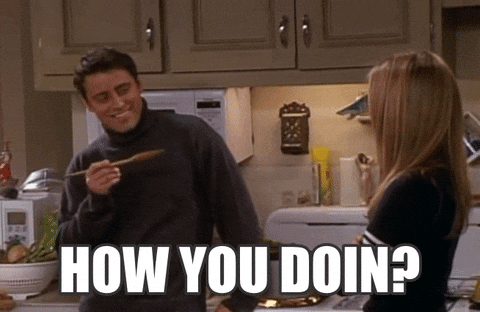 We get that you might be thinking the worst or feel a little embarrassed letting your guard down to message first but stay positive, you legit never know where it could lead!
Worse case, they don't reply – no biggie babe.
Be sure to check out more PLT approved dating advice here!