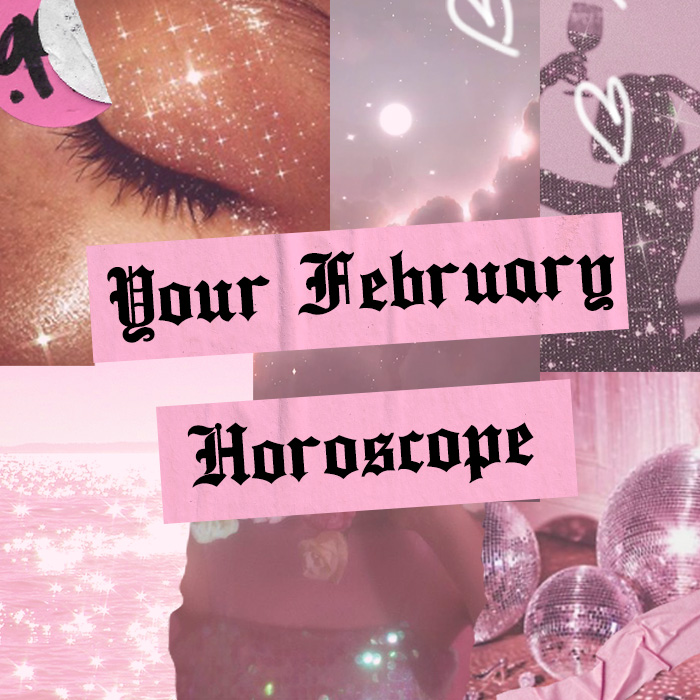 POA: Feb 2022
Your February Horoscope
Whether you've stuck to your NYE goals or not so much – February is a new month and a fresh start!
Align your focus and get to work on your to-do list doll! From romance to friendships, this is your official insight.
Start scrolling now to see what the month has in store for you.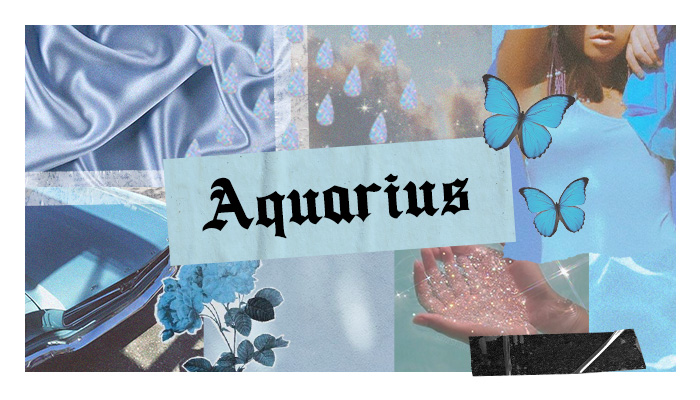 AQUARIUS (JANUARY 20-FEBRUARY 18)
You simply need to trust the timing of your life, Aquarius.
You will only ever attract what you are ready for so best believe in yourself. You are more than capable!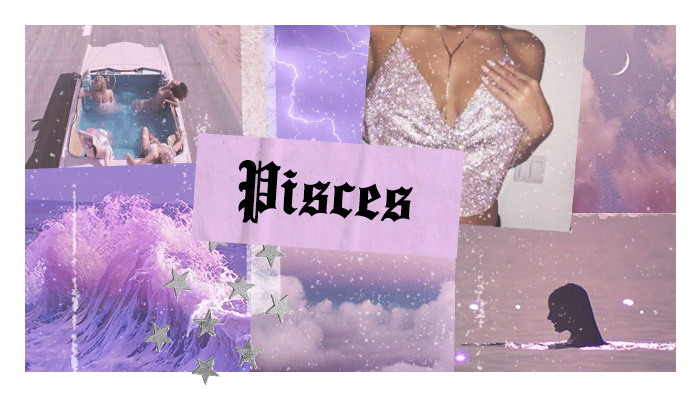 PISCES (FEBRUARY 19-MARCH 20)
You are the greatest project you'll ever work on, Pisces. Purpose fuels passion!
Try to stop feeling bad for setting boundaries that protect your peace of mind.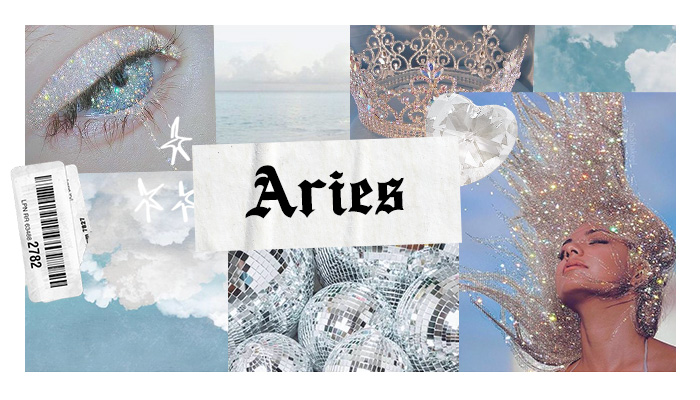 ARIES (MARCH 21-APRIL19)
Repeat after us Aries, "I am mine before I am anyone else's".
Work on loving yourself and understand what's yours will find you.
Your direction is more important than your speed.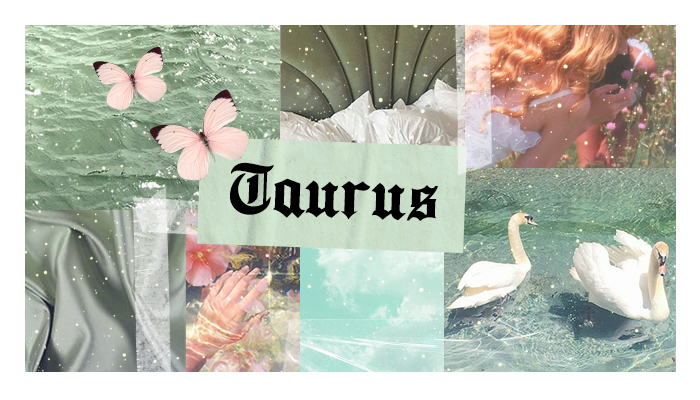 TAURUS (APRIL 20-MAY20)
Trust the magic of new beginnings, Taurus.
Just think of all the people you haven't met yet that you are going to love and that are going to love you right back!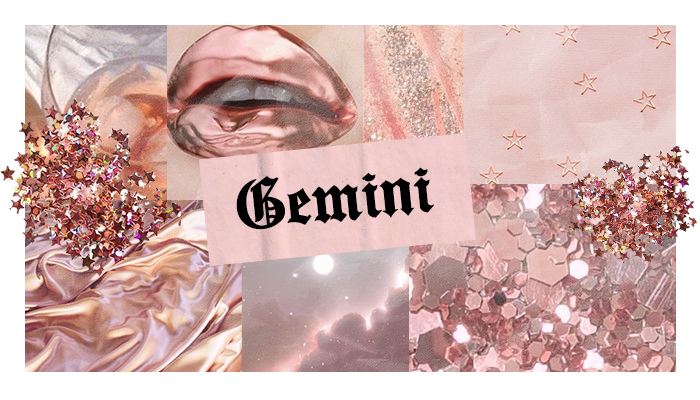 GEMINI (MAY 21-JUNE 20)
You're worthy of all the things you want Gemini, even the things that feel out of reach right now.
Be patient with yourself, you're working on it.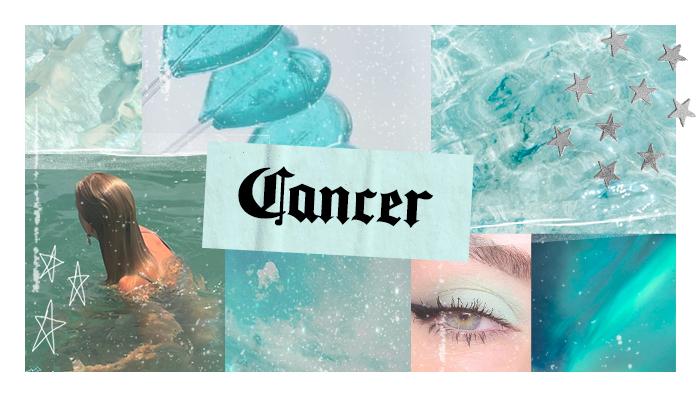 CANCER (JUNE 21-JULY 22)
Worrying won't change the outcome, Cancer.
Understand it's more than okay to outgrow a relationship that once served a different version of you.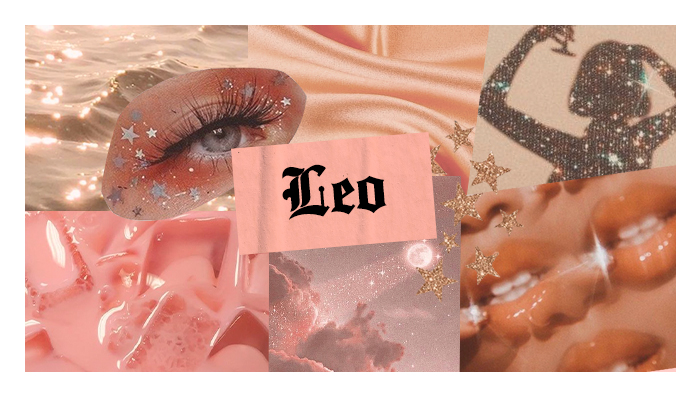 LEO (JULY 23-AUGUST 22)
Listen up, Leo! It's time to view yourself the way your best friend does.
Seriously, pay attention to the people who make you feel seen. Show up, show off!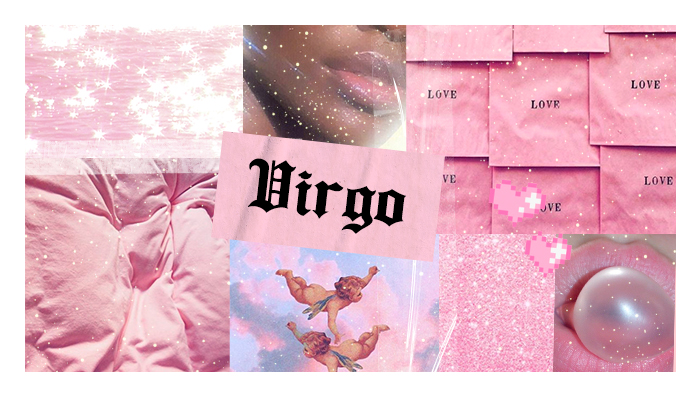 VIRGO (AUGUST 23-SEPTEMBER 22)
Virgo, it's time to destroy the idea that you must be constantly working or grinding in order to be successful.
Embrace and understand that rest, recovery and reflection are all parts of the process towards a successful and happy life.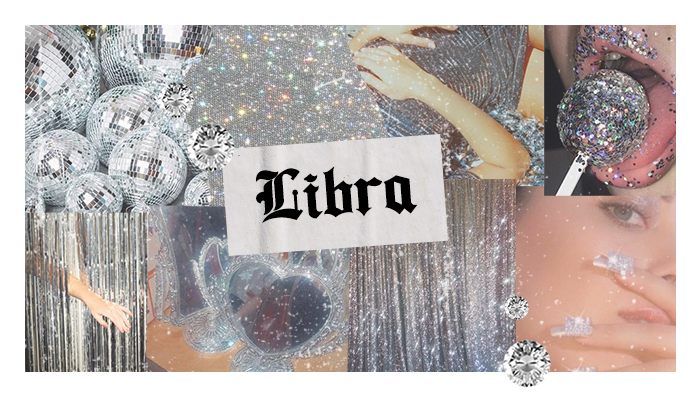 LIBRA (SEPTEMBER 23-OCTOBER 22)
We are rooting for you and this new-found romance, Libra! Yes, to this open and honest approach.
Less perfection, more authenticity!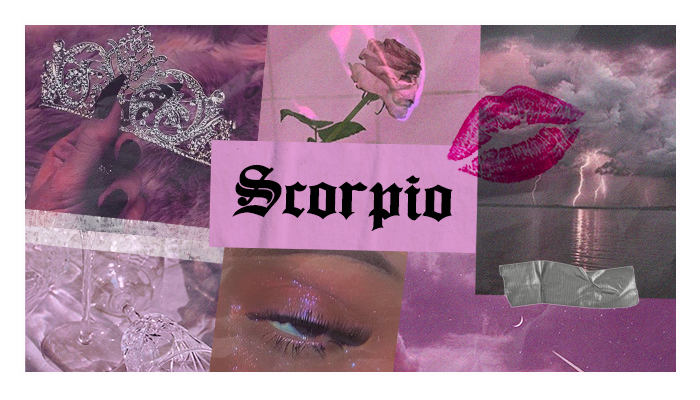 SCORPIO (OCTOBER 23-NOVEMBER 21)
Truth is Scorpio, letting go is hard but holding on to something not meant for you is harder!
A person can have good qualities and still be toxic for you. You deserve a love you don't have to question.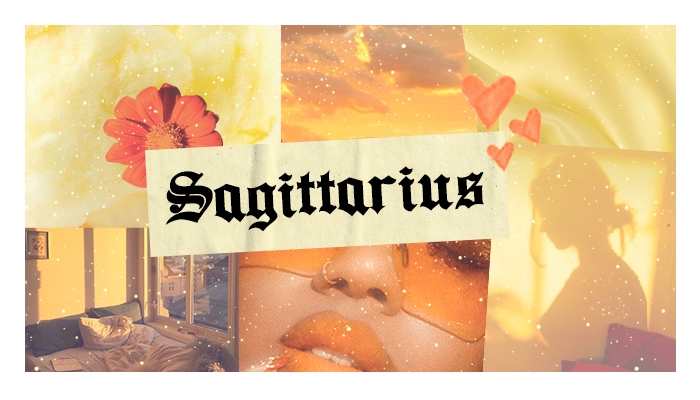 SAGITTARIUS (NOVEMBER 22-DECEMBER 21)
Ok Sagittarius, we see you shining! You know what you want and best believe you're going to get it.
The secret of your future is hidden in your daily routine.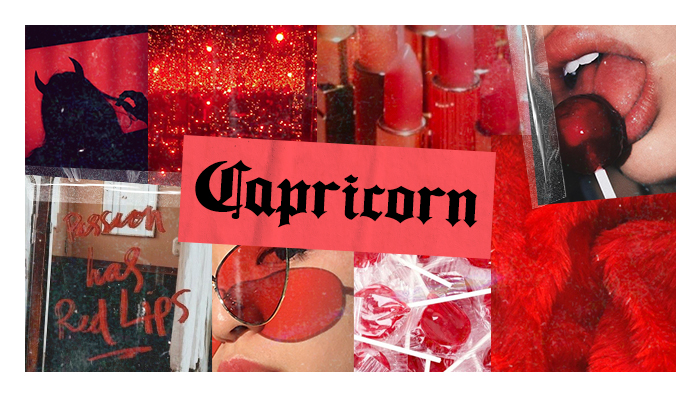 CAPRICORN (DECEMBER 22-JANUARY 19)
Good vibes only, Capricorn! Find your fire and let it fuel you. It's time to work on you, for you.
Trust that it will be more than worth it and after all, if not now then when?
Love learning about your star sign? Check out more PLT Horoscopes here!