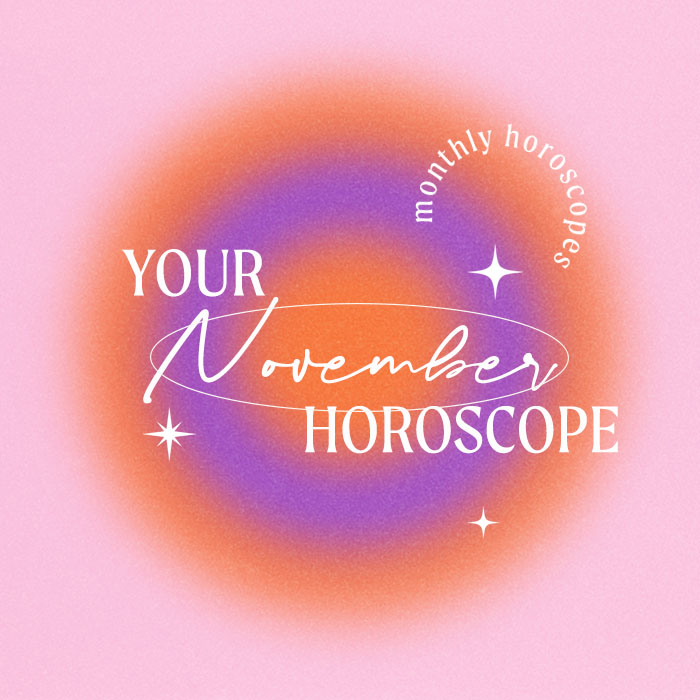 Scorpio szn!
Your November Horoscope
With a change in weather and cosy season officially upon us, it's time to see how the stars have aligned for your sign.
This is your PrettyLittleThing horoscope for November 2022.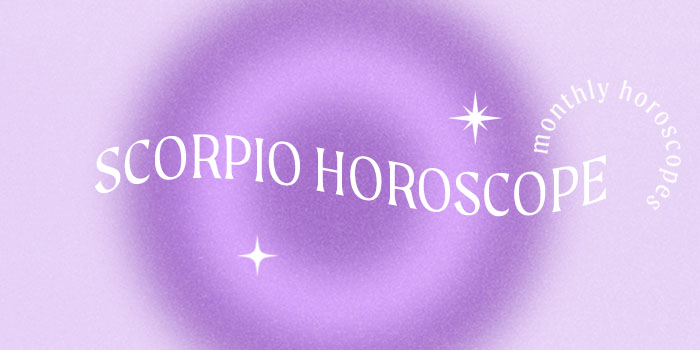 SCORPIO (OCTOBER 23-NOVEMBER 21)
It all starts with you, Scorpio.
Move with purpose this month and don't hold back.
After all, this is your season!
Be your most authentic self and know you're capable of even more than you imagine.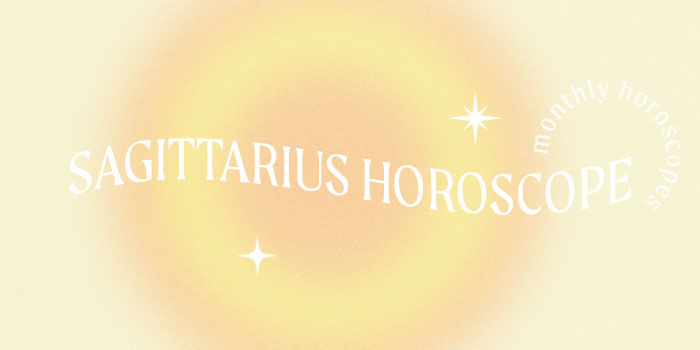 SAGITTARIUS (NOVEMBER 22-DECEMBER 21)
The way you speak to yourself matters, Sagittarius.
Pay attention to the signs and understand you deserve to feel appreciated.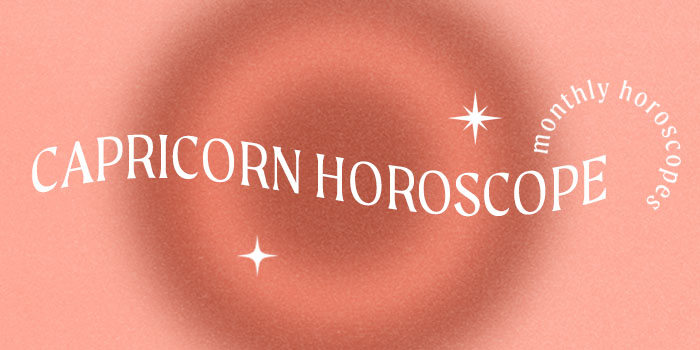 CAPRICORN (DECEMBER 22-JANUARY 19)
Avoid the chaos, Capricorn.
Choose your battles carefully and prioritise your peace.
Stay on the path that makes you feel most fulfilled.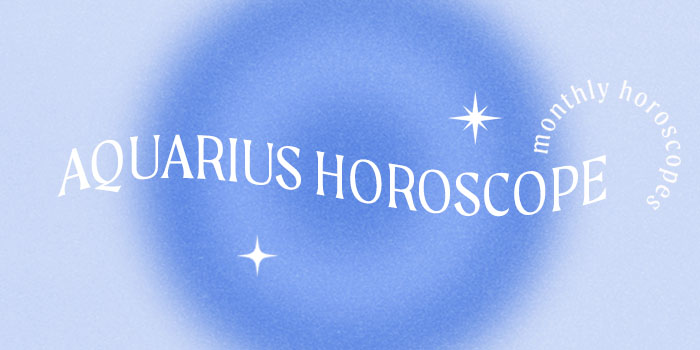 AQUARIUS (JANUARY 20-FEBRUARY 18)
Never shrink to fit into something you've outgrown, Aquarius.
Ask yourself if what you're doing today is getting you closer to where you want to be?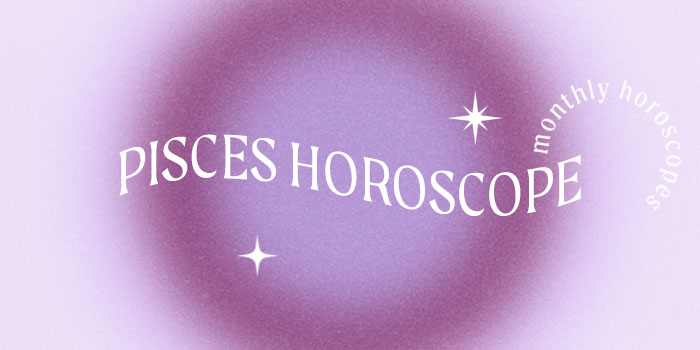 PISCES (FEBRUARY 19-MARCH 20)
Say yes to your inner sense of adventure, Pisces.
Find the beauty in everything!
A new destination might just restore your faith.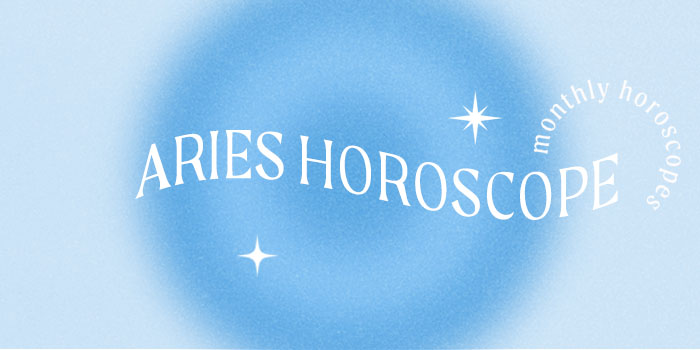 ARIES (MARCH 21-APRIL19)
Make yourself a priority, Aries.
Don't let your personal life throw you off your career goals.
Focus your energy and understand things will work out exactly how you've always dreamt.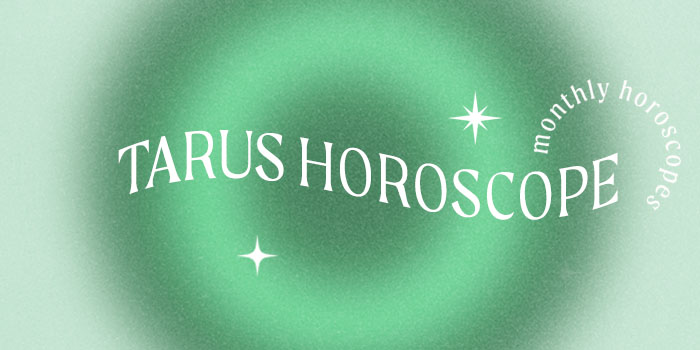 TAURUS (APRIL 20-MAY20)
It's more than enough to just do your best, Taurus.
You're not one to do things half-hearted so maintain your focus and accept you may need to handle change differently.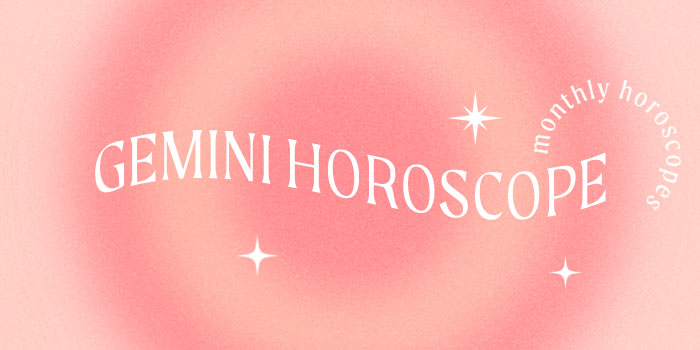 GEMINI (MAY 21-JUNE 20)
A better you is coming, Gemini.
Process the closure and allow yourself to move on.
A sudden ending can often be a blessing in disguise.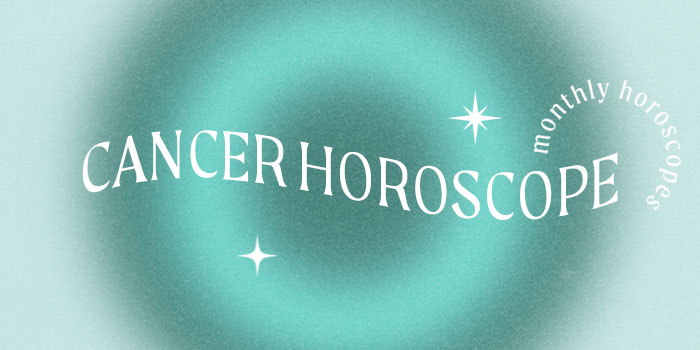 CANCER (JUNE 21-JULY 22)
Lean into the love of those around you, Cancer.
Have conversations with friends, make this month the time to reconnect and feel all the feels.
Something special is on its way!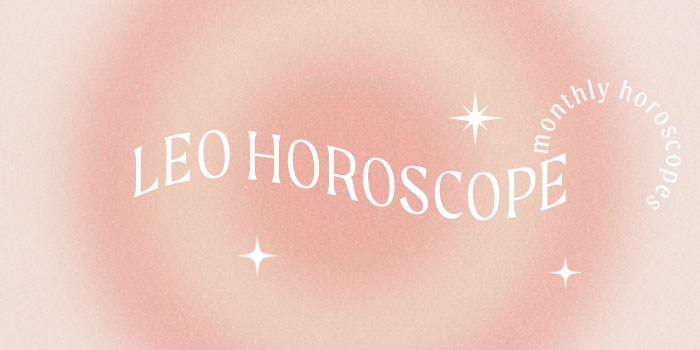 LEO (JULY 23-AUGUST 22)
Your life is a good as your mindset, Leo.
The glow up is real and best believe you're only going up from here!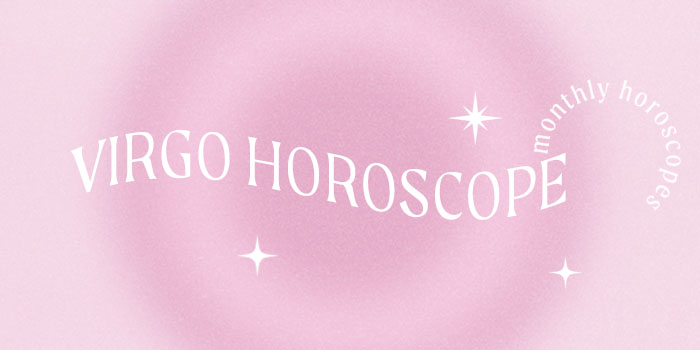 VIRGO (AUGUST 23-SEPTEMBER 22)
You're the life of the party, Virgo.
Expand your network both personally and career wise, it will pay off in the long run!
Work smarter, not harder.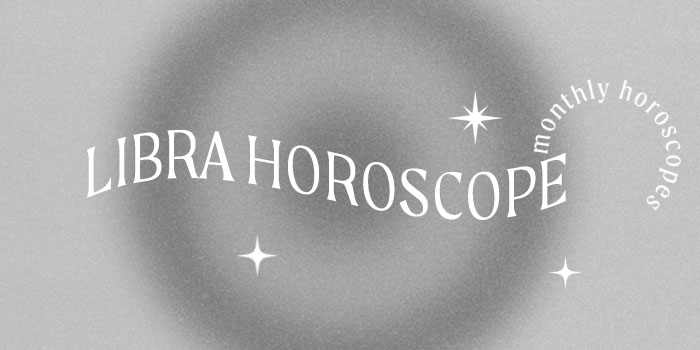 LIBRA (SEPTEMBER 23-OCTOBER 22)
Take a deep breath, Libra.
Things have felt hectic recently so pause and reset.
Some months are all about pushing your limits but remember, self-care is key.
All about the signs?