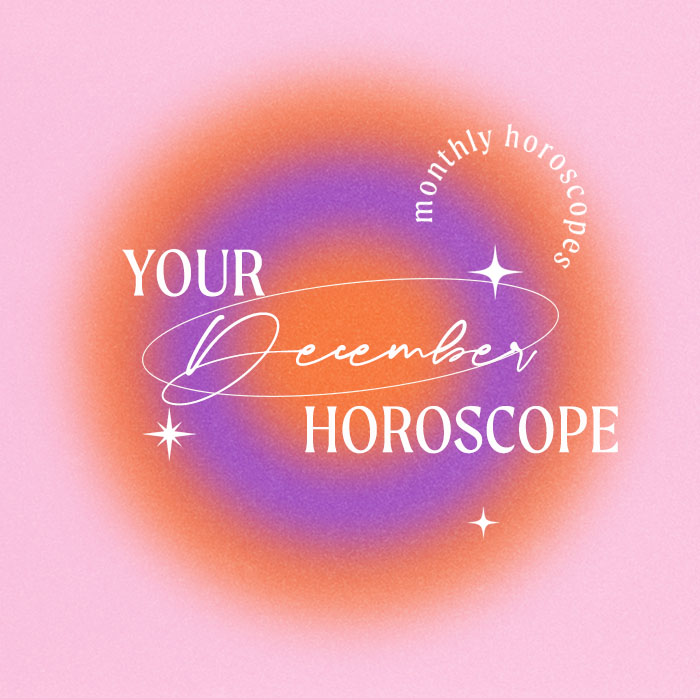 Welcome to the final lot of PrettyLittleThing Horoscopes for 2022.
December has arrived and so have the festive feels!
Scroll the blog to see what the final month of 2022 has in store for your star sign.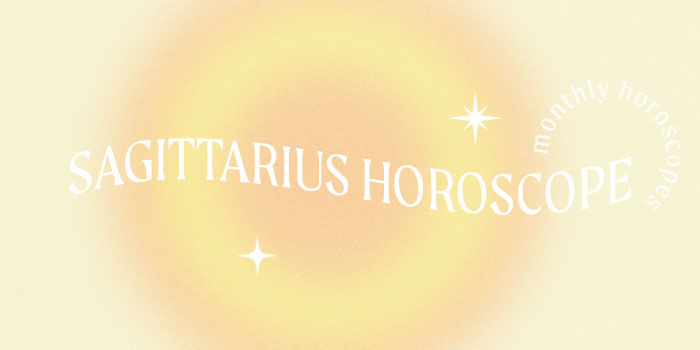 SAGITTARIUS (NOVEMBER 22-DECEMBER 21)
It's time to get festive, Sagittarius.
Level up the celebrations and be sure to make the most of your birthday month.
Say yes to it all whilst knowing you won't regret it.
Cheers to making memories that'll last a lifetime!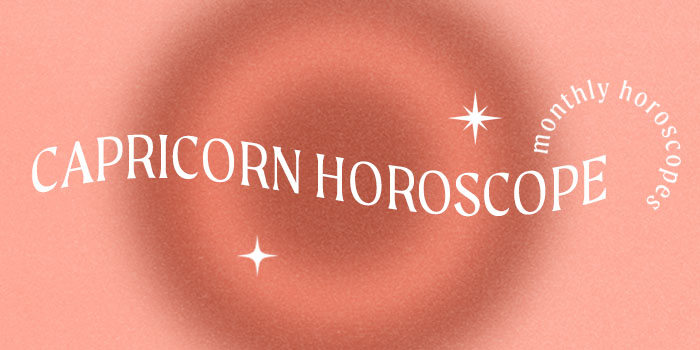 CAPRICORN (DECEMBER 22-JANUARY 19)
Things are feeling full on Capricorn but it's almost time to ditch the deadlines.
Take time out to do what makes you truly happy. After all, it is the most wonderful time of year.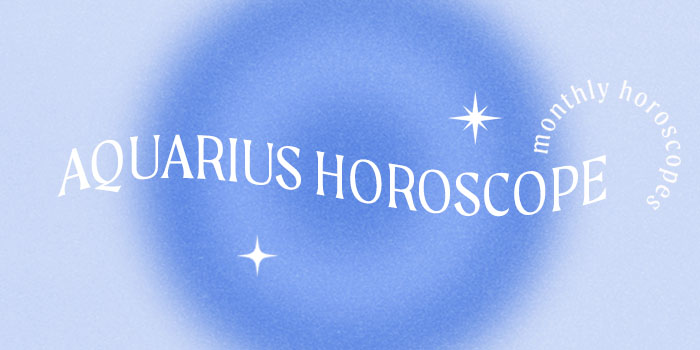 AQUARIUS (JANUARY 20-FEBRUARY 18)
You are in demand, Aquarius! Just be sure you're ticking off that to-do list before the holidays.
Don't leave things until the last minute, that includes prepping those presents.
One for you, one for them… We approve!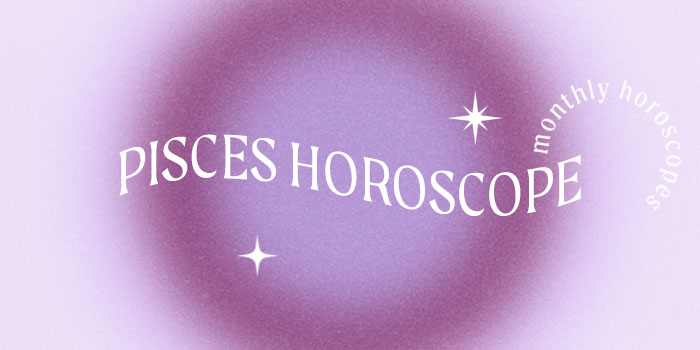 PISCES (FEBRUARY 19-MARCH 20)
Stay true to yourself and remain thoughtful this month, Pisces.
Ever thought maybe it's just them? Go where you are appreciated.
You deserve to feel love on a greater level.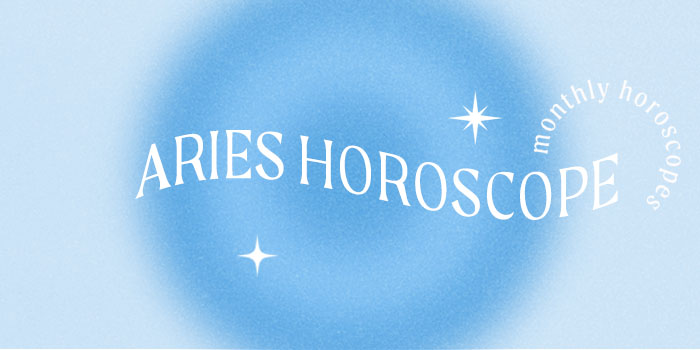 ARIES (MARCH 21-APRIL19)
Switch off from everyday life over the holidays, Aries.
Rest and relax. You'll be grateful of it come the New Year.
2023 is all about putting yourself first so why not start now?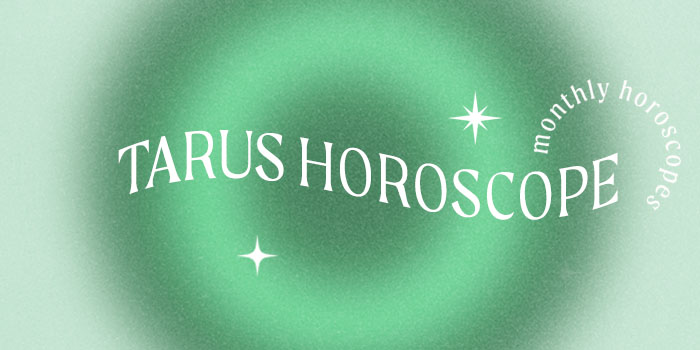 TAURUS (APRIL 20-MAY20)
The universe is backing you, Taurus.
Don't overlook certain elements of your daily routine, things are happening for a reason.
There's nothing wrong with romanticising the mundane.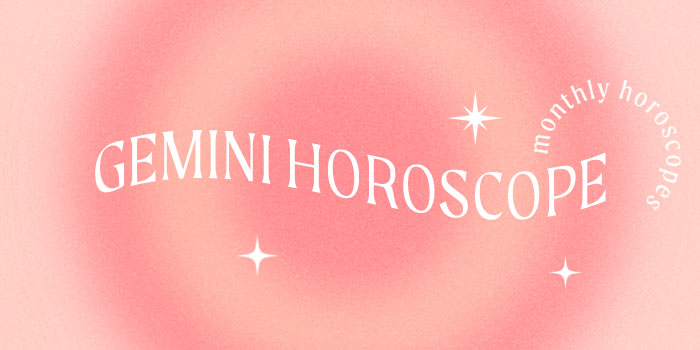 GEMINI (MAY 21-JUNE 20)
A magical time awaits you this December, Gemini.
Love is all around but in true Christmas spirit, all roads lead home.
Make this month a merry one!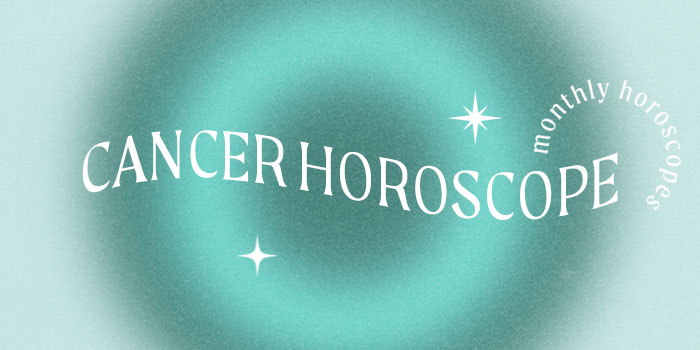 CANCER (JUNE 21-JULY 22)
Sparkle season has arrived, Cancer.
Prep those party looks and prepare to feel your best.
Just remember, the real glow up starts within!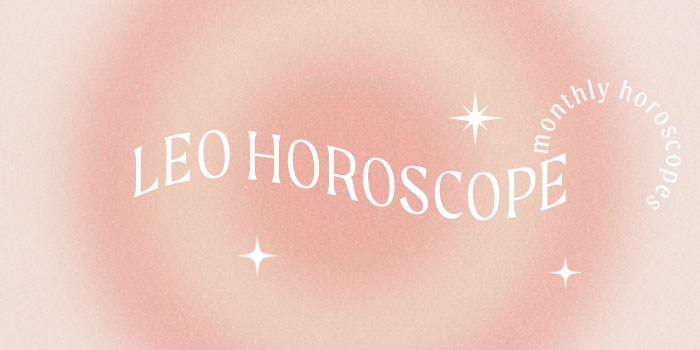 LEO (JULY 23-AUGUST 22)
It's ok to not have it all figured out yet, Leo.
Try to stop putting so much pressure on yourself. Instead, do the things you love!
Keep it magical and manifest miracles.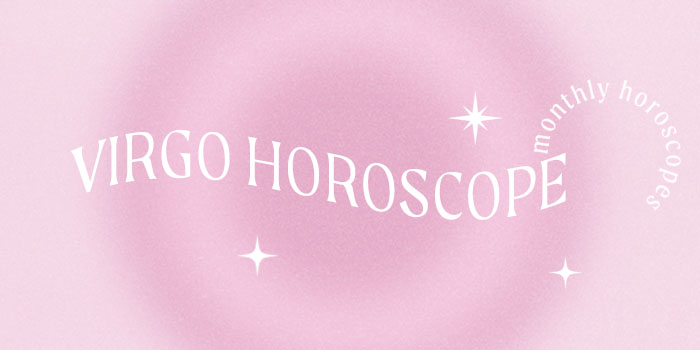 VIRGO (AUGUST 23-SEPTEMBER 22)
Festive date night on the agenda? Celebrating with the girls?
Go all out, Virgo. Tis' the season to sleigh!
Here's to making magic happen.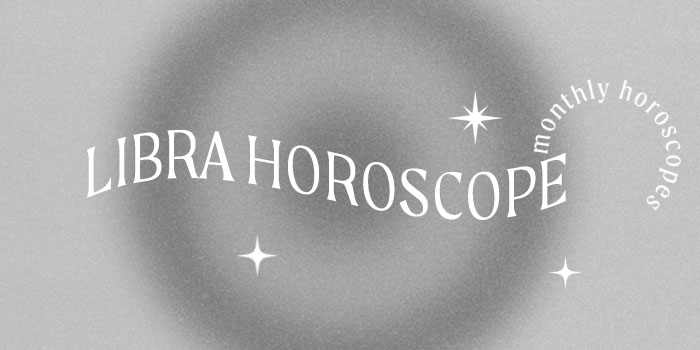 LIBRA (SEPTEMBER 23-OCTOBER 22)
Avoid the burnout this month, Libra.
Enjoy the little things this festive season.
Know your goals will work out exactly how you want them to, just give it time.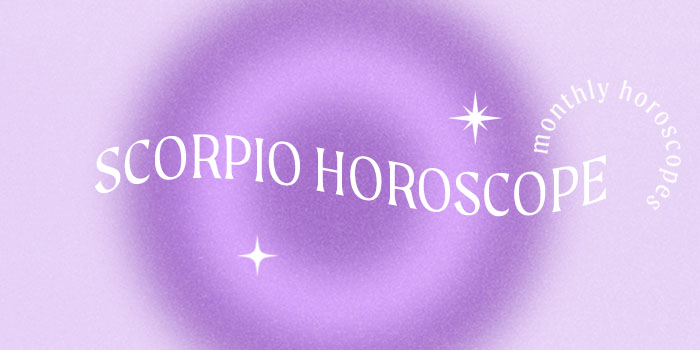 SCORPIO (OCTOBER 23-NOVEMBER 21)
You are the main character this month, Scorpio. Don't let anybody dull your shine!
You do you and know you'll feel loved and appreciated when you're surrounded by the right
company.
Perfect for the star sign lover in your life.
All about that Christmas gifting? We got you.