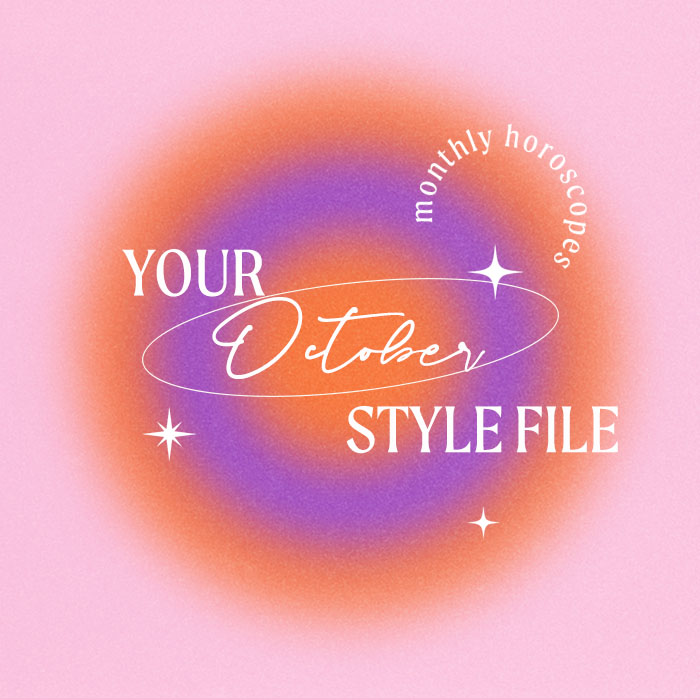 Listen up Libra!
Your October Horoscope Style File
It's your month Libra and of course we've got you covered when it comes to all things zodiac.
From celebrities you share your birth month with to must-have looks as based on you star sign traits.
This is the PrettyLittleThing October Style File – Libra Edition.
Libra Birth Dates
September 23rd – October 22nd
Celebrities Who Share Your Star
Kim Kardashian. Bella Hadid. Cardi B.
Get The Look
Best believe this was a hard one to choose but we've gone with the queen of shapewear, Kim K!
Bright Blue High Waist Slinky Leggings
Bright Blue Mesh Stirrup Leggings
Let's Talk Traits 
Well Balanced.
You have it all figured out, Libra.
Seriously, journaling and listing your to-do's pays off endlessly.
In a rush? Didn't think so.
You legit are THAT person who has time to grab a coffee before work and it that's not goals, then what is?
Peace Keeper.
You're the one your friends go to for advice and of course, you're forever there for them.
You say what needs to be said, but never overstep the mark.
With this, your after work agenda is pretty hectic.
Why not prep your PM looks with easy autumn outfits?
Black Vinyl Maxi Contrast Faux Fur Coat
Khaki Woven Hooded Oversized Trench Coat
Caramel Faux Leather Drop Hem Gilet
Ambitious.
OBV you're all in for Halloween thanks to your ambitious drive.
Question is, are the group chat getting involved or is it a solo Halloween costume on the cards this year?
Either way, you're going to look more than Insta worthy this spooky season.
Shape Multi Slinky Body Flame High Neck Jumpsuit
Pink Space Cowgirl Fancy Dress Costume
How You Celebrating?
Team the two celebrations by hosting an iconic Halloween party!
Of course you've got to go OTT on the Halloween decorations to match your next level costume.
Major ghouls!
Halloween Orange Light Up Spell Bottle
Ginger Ray Halloween Enter If You Dare Balloon Door Kit
Halloween Spider Tealights Set Of 6
Love all things zodiac?
Check out your full October Horoscope here.