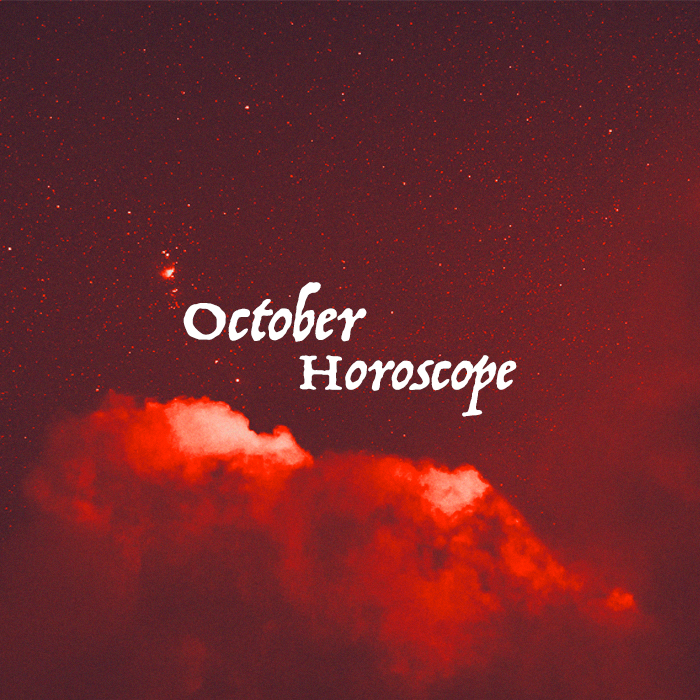 How have the stars aligned for your sign this October?
Your October Horoscope
Autumn has officially arrived. Halloween is on it's way.
With cosy vibes and pumpkin spice season in full swing – we predict good things for you!
Scroll now to read your PrettyLittleThing horoscope for October 2022.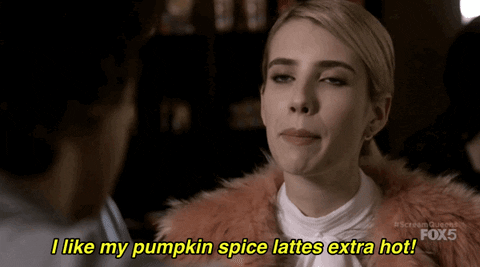 LIBRA (SEPTEMBER 23-OCTOBER 22)
You always show up for others Libra, but this month is all about you.
Make birthday plans and welcome the new season in with a new beginning.
Pumpkin spice season has arrived, as have you!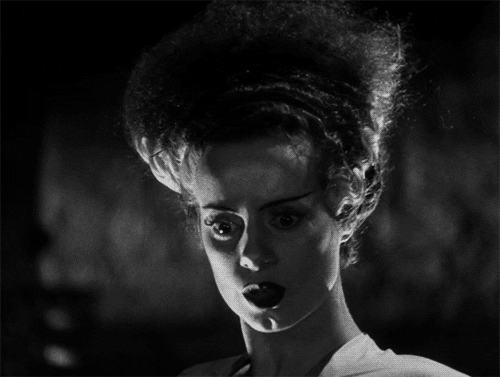 SCORPIO (OCTOBER 23-NOVEMBER 21)
Escape the mundane, Scorpio. Prepare to grow in ways you never thought possible.
This month may feel off balanced but don't loose focus.
Trust your gut and know your next chapter might in fact, be your best.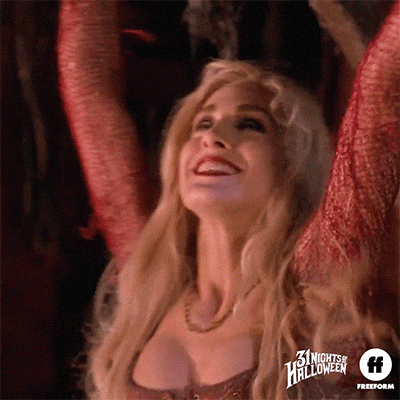 SAGITTARIUS (NOVEMBER 22-DECEMBER 21)
Forget the September slump, October is yours for the taking Sag!
With just three months left of 2022, make them count.
Reset your routine and prep for next level future plans.
CAPRICORN (DECEMBER 22-JANUARY 19)
You're taking a significant step in moving forward this month, Capricorn.
Flaunt your skill set and keep on working until you receive the recognition you require.
Continue to invest your energy knowing it will pay off in the long run.
AQUARIUS (JANUARY 20-FEBRUARY 18)
Although you may want to speak your truth this month Aquarius, maybe wait awhile.
Don't jump the gun just yet – see how things play out throughout October.
PISCES (FEBRUARY 19-MARCH 20)
Sure, you're a homebody Pisces but the AW season inspires you to head on out.
Pumpkin picking, movie night with the girls, autumnal date night…
Make the most of plans and it will make heading home to get snug sweeter than ever.
ARIES (MARCH 21-APRIL19)
Lean on your loved ones this month, Aries.
Rose coloured glasses lead to complicated feelings but it's important to remain your none filtered self.
Think of this as closure on a path you have already travelled.
If there was ever a time to start journaling, it's now.
TAURUS (APRIL 20-MAY20)
Connections are key this month, Taurus.
Now is the time to show up for others and be a much-needed shoulder to lean on.
Be a voice of clarity and allow your loved ones to feel perfectly aligned thanks to your help and advice.
Heart-to-hearts are an important part of self-care.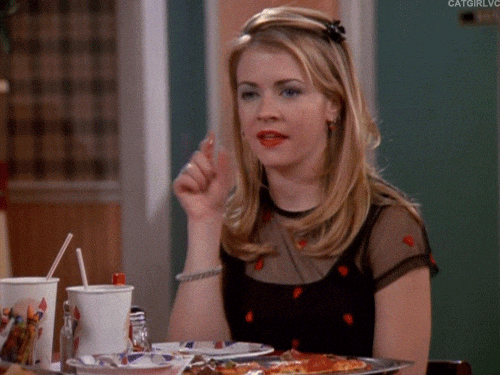 GEMINI (MAY 21-JUNE 20)
Try not to jump to conclusions this month, Gemini.
Request the facts then take a moment to process.
Your inner peace is priority!
CANCER (JUNE 21-JULY 22)
Ok Cancer, it's time to consider if you're giving too much to a certain area of your life.
Whether this be your career, friendship or a romantic relationship…
Step back and take a second to see the bigger picture.
LEO (JULY 23-AUGUST 22)
Try not to feel preoccupied this month, Leo.
Your day-to-day balance may feel a little off but it's important to continue building momentum.
Work on that passion project, push for your personal goals – it's more than ok to be stubborn about your vision.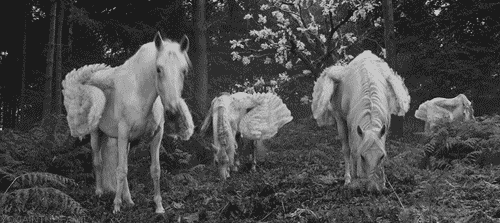 VIRGO (AUGUST 23-SEPTEMBER 22)
You may need to network this month, Virgo. Try your luck!
Anticipate challenges but know the hard work will be worth it – envision your higher self them simply show up as them. Enjoy the process!
Shop all things zodiac here.
Searching for a new side hustle?