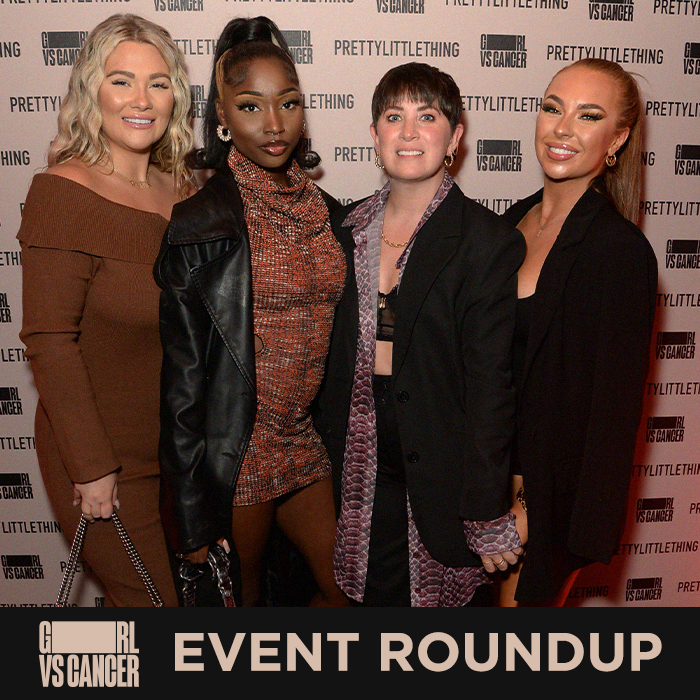 BTS of PLT x GIRLvsCANCER
Girl Vs Cancer Event Roundup
You've seen the iconic PLT x GIRLvsCANCER collection and today we're here with all things behind the scenes from the launch event.
Think personalised cocktails, none stop pizza and a whole load of celebrations!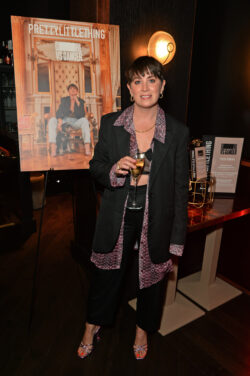 Shop Lauren's look here.
All the attendees hit the PLT x GIRLvsCANCER backdrop to show off their next level outfits.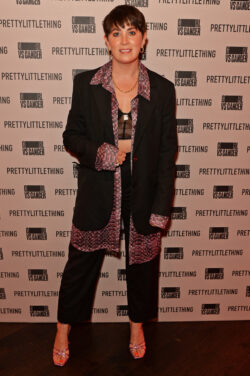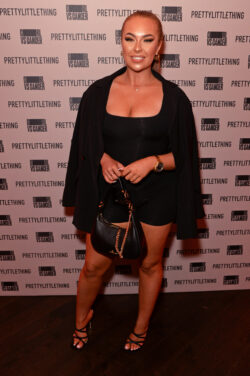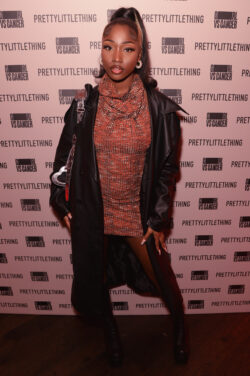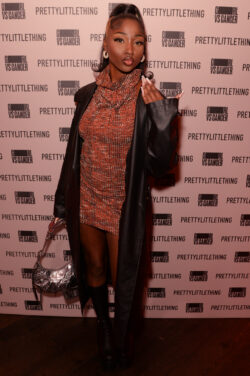 Obv, pizzas were served in true PLT x GIRLvsCANCER style. Delish!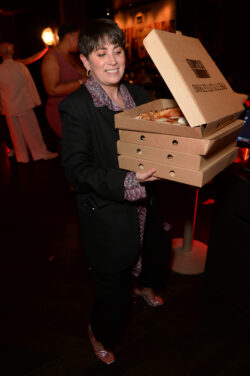 Then everyone hit the dancefloor (cocktails in hand) to celebrate such an incredible occasion!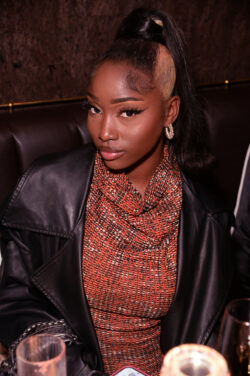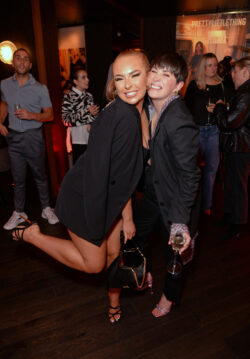 What drink would you be sippin?
FIERCE AF
THE CHANGEMAKER
FEELIN' MYSELF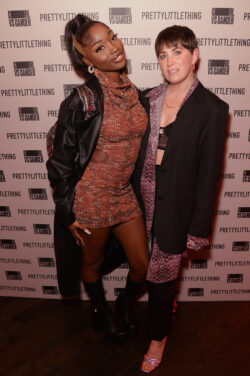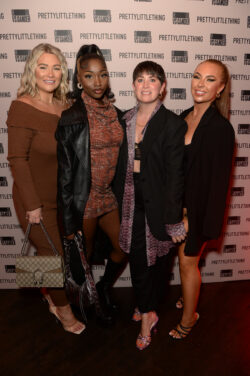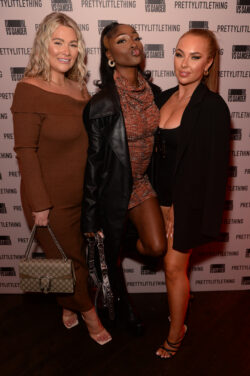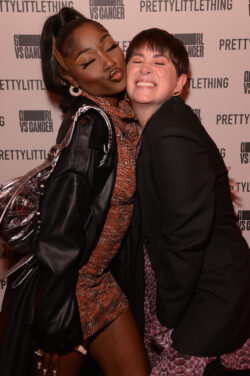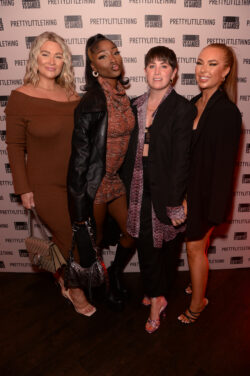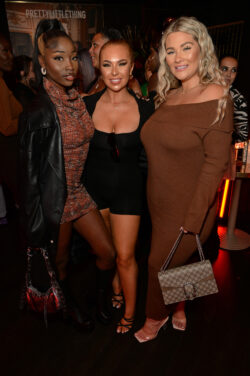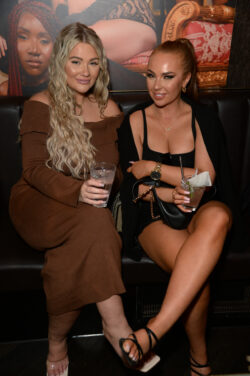 Read more about the full GIRLvsCANCER campaign here!