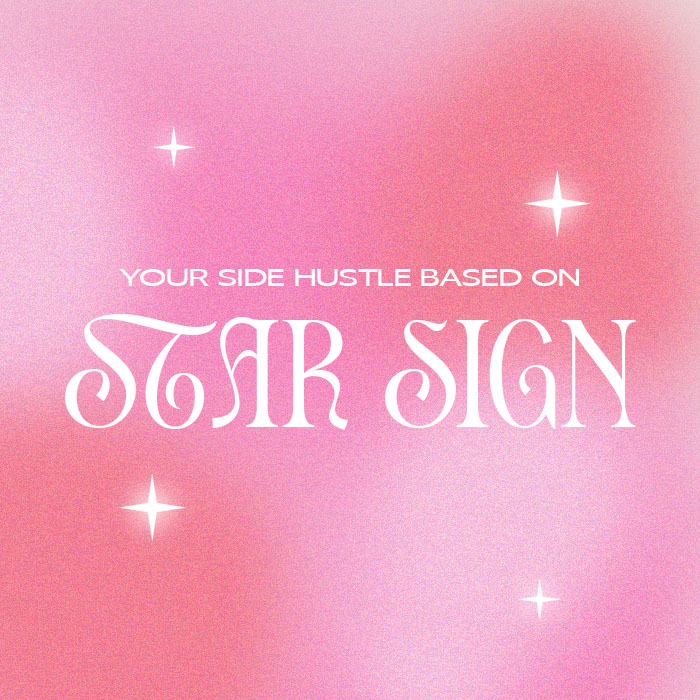 Go get em'.
Your Side Hustle Based On Star Sign
With the cost of living sky rocketing, now could be the perfect time to start that side hustle…
Have a hack for DIY? All about upcycling or reselling your old PLT pieces? This ones for you!
Today we're sharing side hustles as based on your star sign.
Start scrolling now to find out more.
LIBRA (SEPTEMBER 23-OCTOBER 22)
Yoga Teacher.
You like to keep the peace and are all about guidance.
Yoga could be a go-to not just for your personal hobby but why not introduce a friend?
Share your ways and who knows where it could lead…
SCORPIO (OCTOBER 23-NOVEMBER 21)
Online Surveys.
You can block out distractions Scorpio, seriously you can focus no matter your surroundings.
Why not complete a couple of online surveys during your evenings whilst watching your fave TV show?
Better that scrolling socials, right?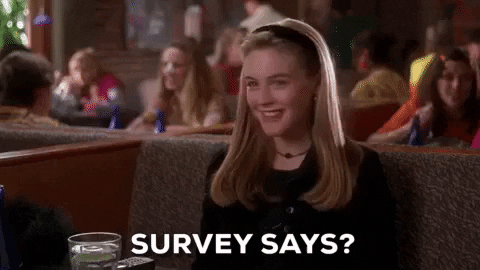 SAGITTARIUS (NOVEMBER 22-DECEMBER 21)
Social Media.
You know your stuff when it comes to travel knowledge so why not share your ways?
Starting a YouTube channel or a blog could be the perfect excuse to travel more and pack in a whole load of city breaks during your weekends off work.
Routine kills your vibe Sag, so team the two and make the most of your free time!
CAPRICORN (DECEMBER 22-JANUARY 19)
Events Planner.
Capricorn, you LOVE to be organised and have every last detail scheduled.
It's a well known fact that you're ahead of the game.
Start with friends and family, take the lead and show off your scheduling skills.
If someone is in need of help of party prep, be the person that springs to mind!
This could legit snowball so, try your luck and see where the planning takes you…
AQUARIUS (JANUARY 20-FEBRUARY 18)
Photographer.
You really do have an eye for 'the shot' Aquarius.
It comes naturally to you and your creative mindset.
Volunteer your skills, take your besties social pics, work on your angles.
Start small, make your socials the absolute best they can be, then simply see what happens…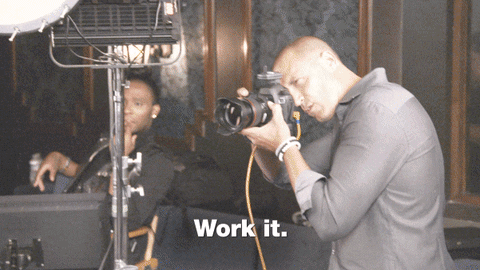 PISCES (FEBRUARY 19-MARCH 20)
Astrology.
Your gut feeling is rarely wrong, Pisces.
This instinct teamed with your old soul allows you to align with all thing zodiac.
Why not read more about astrology and see if it sounds like something you'd like to learn more about?
ARIES (MARCH 21-APRIL19)
Florist.
You like doing your own thing Aries, independence alongside your vibrant energy is where it's at.
Trial out a floral class with your BFF's, this could just be your true calling.
After all, you are all about the aesthetic.
TAURUS (APRIL 20-MAY20)
Personal Shopper.
You have a serious eye for fashion, Taurus.
With a determined mind and honest traits… Part time personal shopper – we can see it!
You don't take no for an answer meaning no doubts you'd be able to bag those all exclusive pieces before anyone else.
GEMINI (MAY 21-JUNE 20)
Teaching.
You crave stability and social interaction, Gemini.
Share the knowledge by teaching others.
Whatever you excel in why not offer your time and see how it goes?
CANCER (JUNE 21-JULY 22)
Food Planner.
Not only are you caring and nurturing as a person, but you're big into nutrition.
Team the two with meal prep not just for yourself but others too.
It might just go better than you could ever imagine…
LEO (JULY 23-AUGUST 22)
Upcycle/Re-selling.
Not only are you a serious pro when it comes to upcycling but you upload your old items to resale platforms religiously. Why not step this up a level with a 3 month plan?
Simply start off by setting a weekly goal (this could be listings or profit).
You got this Leo, you're a goal chaser after all.
Plus, if you don't try, they you'll never know…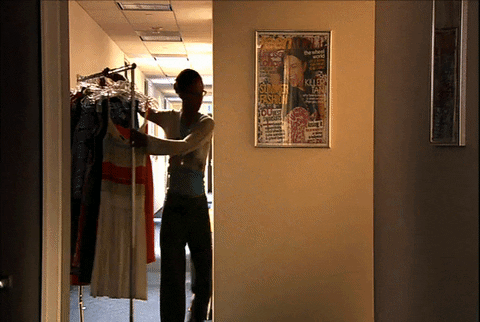 Read more about PLT Marketplace here.
VIRGO (AUGUST 23-SEPTEMBER 22)
MUA.
You get the job done with true care, Virgo.
Not only that but your ability to be precise is key when it comes to beauty.
Practice makes perfect, so why not get the girls round for a pamper night?
We're excited for you!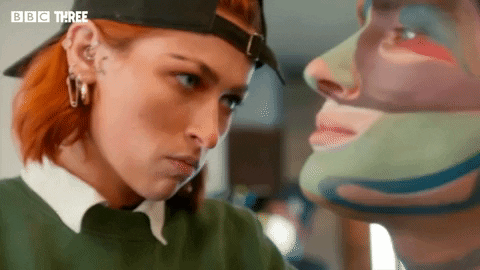 Love all things zodiac?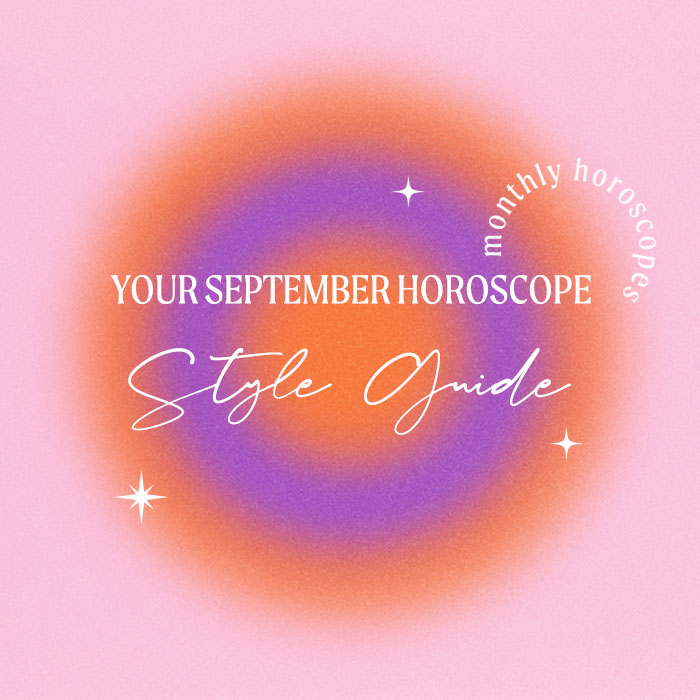 Your September Horoscope Style File