Pinch me I'm dreaming. Finally planning to host a garden party? Hallelujah.
How To Throw The Ultimate Garden Party
With the warmer seasons now upon us and lockdown rules looking like they're finally making an exit (buh-bye!), a garden party is the ultimate go-to plan. So, if you have been nominated by your best girl gang to host the first out-of-lockdown garden get together, it is important to make a statement and throw a garden party that will be unforgettable. But don't panic, if the lockdown fuzz is taking longer to clear and your idea bank is running dry, we've got you covered.
Here are the five golden rules to stick to when throwing the ultimate garden party your guests won't be able to stop talking about.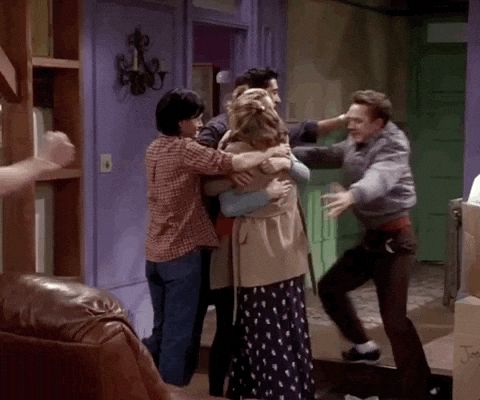 Rule Number 1 (is that you've gotta have fun)
Perhaps the most important rule of them all – have fun! You know your own bubble better than anyone, so go choose a theme and vibe that's going to get you all laughing, letting loose and just having the time of your lives. From Harry Potter to Love Island Glam, it's been a long 12 months, anything goes.

Music
The music definitely sounds better with you, doll. We all know that choosing the ultimate playlist can be a party-breaker or a party-maker. We've all been in a club or at a party where the vibe has been SO off that your night ended early (yawn). However, when it comes to a garden party, they have rules of their own (think wedding reception vibes), so you need to cater to everyone as anything goes.
Let's be realistic, you're never going to find a bunch of people at a garden party who all have the same taste in music. So, be sure to mix it up and incorporate a variety of genres, from pop to indie, this way you can sit back and enjoy yourself knowing you've got everyone covered. Take inspiration from Spotify to find the best songs to bring your garden dancefloor to life, hit shuffle and showcase your latest tik tok moves with your besties. If all else fails, you definitely can't go wrong with some classic dancefloor bangers. (Oh yes, Mr Brightside – we're talking about you).
Important side note: if you really want to "add a little spice" to your garden party – bring out the karaoke machine. Thank us later – or not.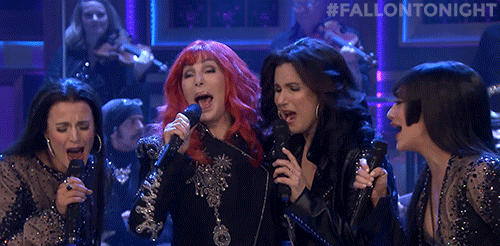 FOOOOD
We lied. This is the most important part of a garden party (or are we just hangry right now?). For us, there is only one food option for a garden party – a BBQ. Classic, underrated and a British staple. However, catering for the many means you need to know your vegans from your meaties – do not mix up the Quorn with the chicken! Have a list of everyone's dietary requirements ready and be sure to add some tasty options for everyone. Don't forget the snacks though, we need all the sweet stuff – cakes, biscuits, chocolate just make sure not to forget the chips and dips.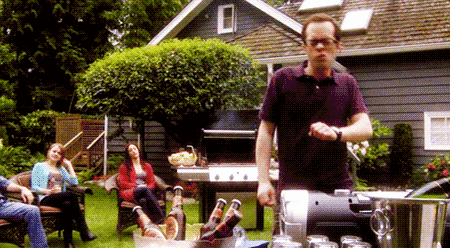 Outfit check.
Doll, embody the hostess with the mostess and find the perfect party outfit for a garden party vibe. We know the British weather isn't our best friend so it is important to be ready for whatever the weather brings us. Sun is shining? Grab your light-hue dress and heeled mules for a seriously chic look. Or if the weather is a little chilly – nice top and jeans combo are the ones. Complete washout? Well, we are British after all. Whatever you choose, be sure to complete the look with a drink in one hand and a snack in the other.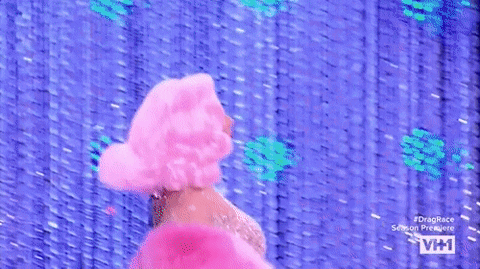 Decorations
You can't throw a party without throwing some decs about, can you? Keep it simple and invest in some cute fairy lights to give your garden a dreamy vibe and keep it lit all night long. Team them with some matching paperware and cutlery but be sure to stick to your theme. Don't forget those emergency chairs – no one wants to be the one left on the picnic blanket.
Finally, just enjoy yourself doll – you've earnt it.