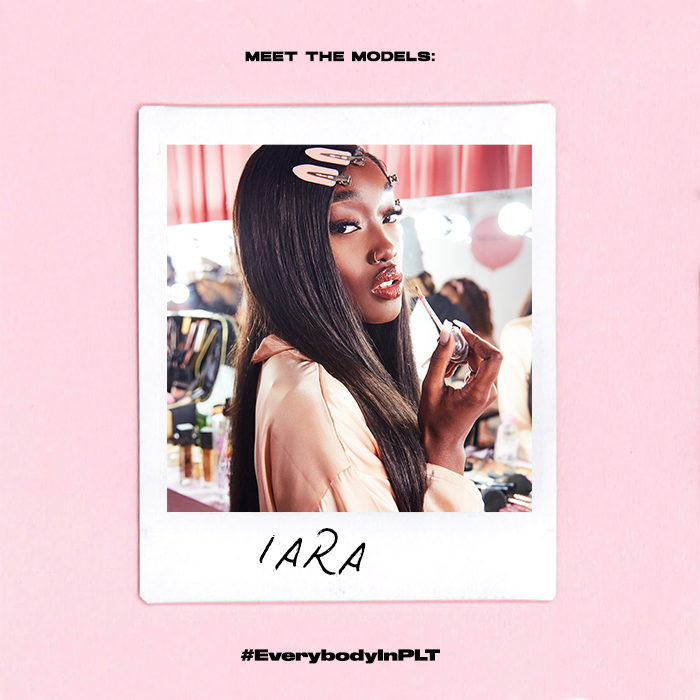 For PLT's 2021 International Women's Day campaign, we teamed with The FOUR Model Management to showcase fierce females who are taking the modeling world by storm.
Each day this week we are going to be introducing you to the women reppin' the #EveryBODYinPLT movement. Absolute mega babes that embody all things strength, positivity and girl power.
#EVERYBODYINPLT MEET THE MODELS: IARA
Today we are catching up with Iara, an ultimate babe when it comes to empowerment and class.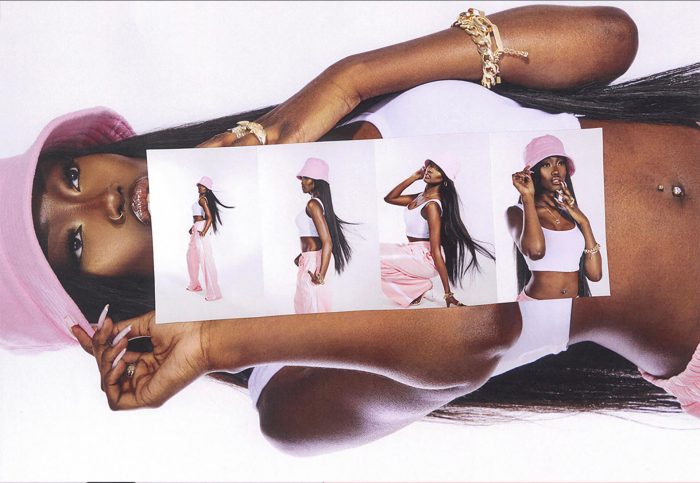 Hi Iara, could you start by telling us a bit about yourself please?
I am someone who always strives for what I want and won't give up until I get it and I love that about myself. I am strong, open minded & adventurous.
What are you most excited about with this collaboration?
I am most excited about the shoots and meeting new people! I could not wait to do the shoot, have fun and make new connections with all different kind of people.
Tell us 3 things you stand for?
Three things I stand for is believing in yourself, having fun in life & never stop pushing for what you want.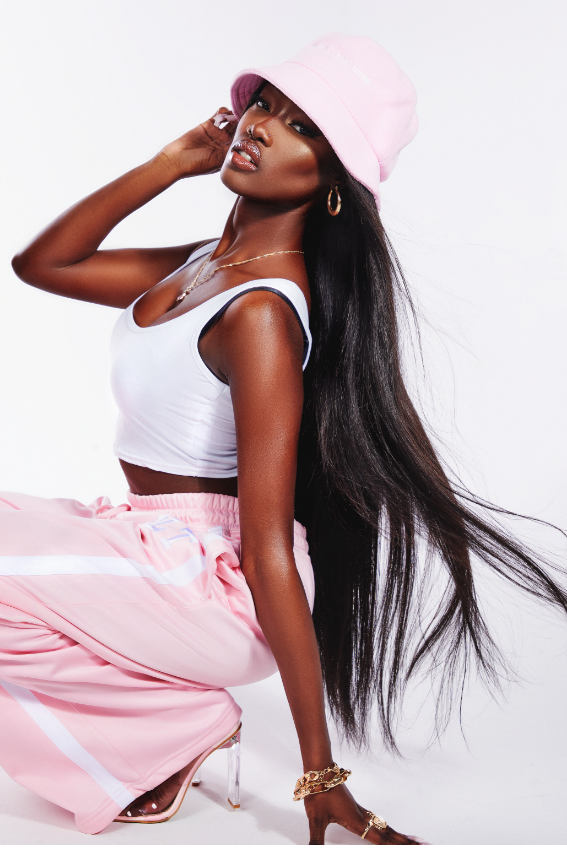 Why do you think championing body confidence is so important?
I think it's so important to champion body confidence because everybody is beautiful and should feel like they are no matter the circumstances, it will be a journey but it's definitely worth it.
Who are your biggest role models?
My biggest role model is definitely my mum.
She's been through so much to put me in a position where I can do what I aspire to do and has always pushed me to do more as well as believing in my dreams and I love her for that.
What is happiness to you?
Happiness for me is seeing others happy. I love seeing my friends, family even a stranger happy.
You never know what someone is going through so just to put a smile on someone's face is the best feeling.
At what age did you feel most at peace with your body image?
I felt most at peace with my body imagine at 18.
I was always a small girl growing which did make me feel insecure but as I grew up I saw more people like me around and I always had my family and friends telling me that I'm beautiful and no one could tell me otherwise.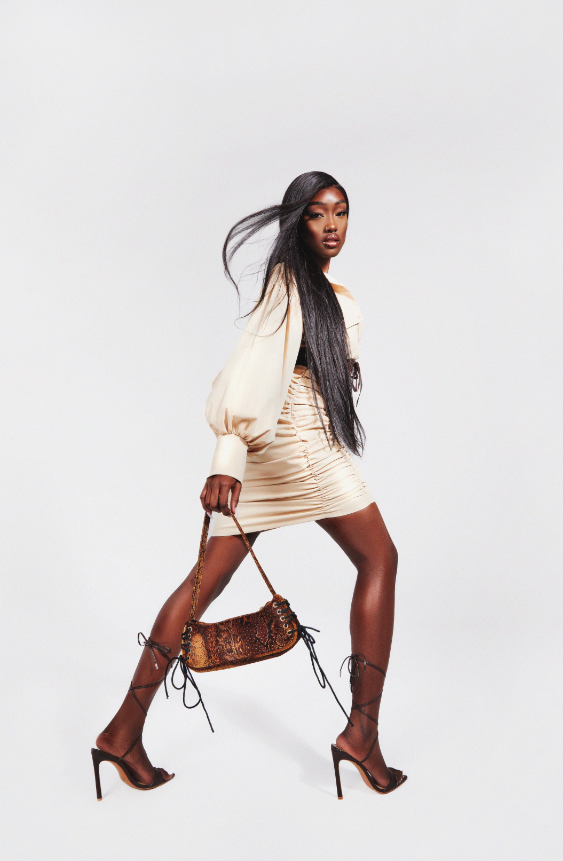 When do you feel your most confident?
I feel most confident in front of a camera when I'm doing photoshoots and I'm dressed up with my make up on.
I feel so confident and feel like I can take over the world!
How do you practice self-love?
I practice self love by telling myself I'm beautiful, we all have our down days but I definitely cheer myself up by looking at pictures of me or speaking to my mum.
If you could tell your younger self anything, what would it be?
I would tell my younger self, never give up because everything will work out in due time. I was so close to giving up but I didn't.
What would you like to see happen in the modelling/fashion industry in the next 5 years?
I would love to be everywhere and be able to see myself living my dream. I've always wanted to model so to continue doing that in the next 5 years and onwards would be amazing.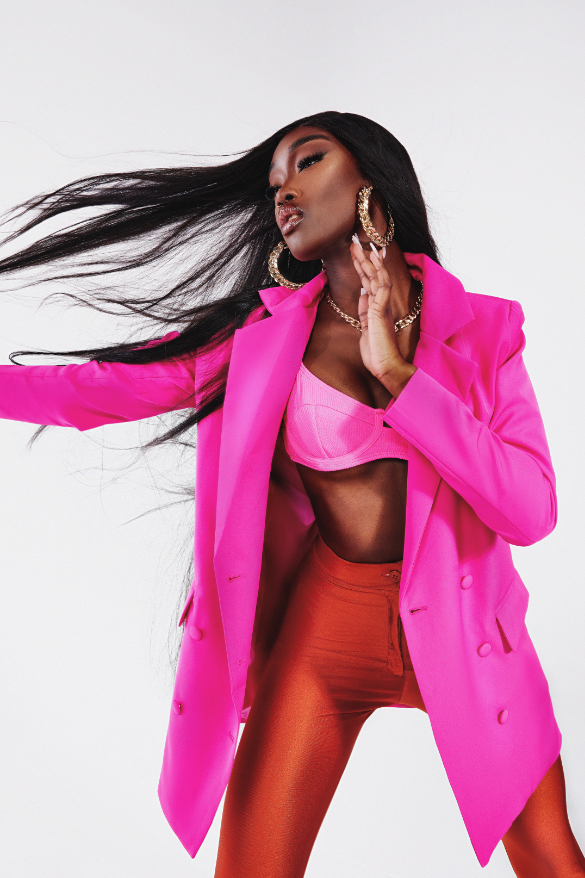 What do you want people to know about you?
I'm a 20 university student, studying media production and I hope I can get my degree and continue modelling.
And finally, what does the hashtag #EveryBODYinPLT mean to you?
#EveryBODYinPLT to me means inclusivity, diversity & everybody being beautiful in their own skin. PERIOD!
See the full IWD Campaign here!