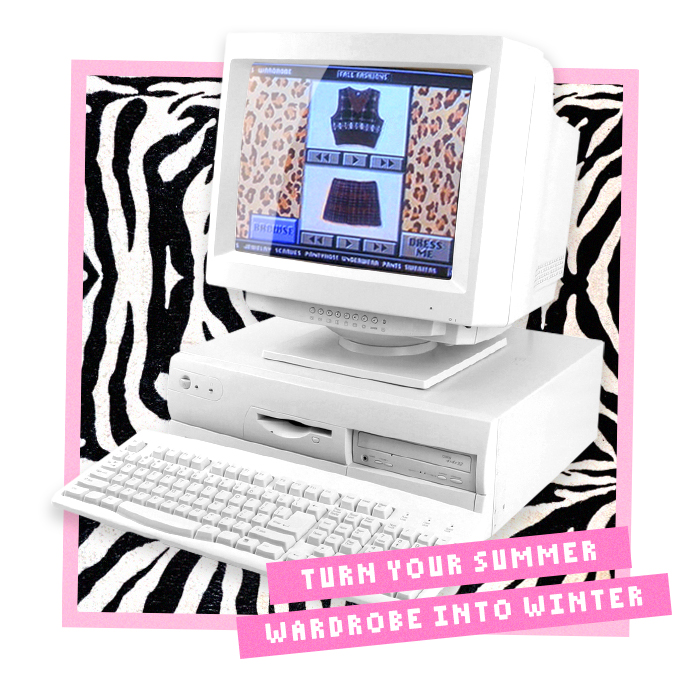 It's normal at this time of year to be completely over your wardrobe. This awkward in-between weather makes us want to splurge. But you don't have to break the bank to get the ultimate AW wardrobe.
HOW TO TRANSITION YOUR SUMMER WARDROBE TO WINTER
Check our tips to help transform your summer clothes to fit the winter weather.
#1 Get some inspo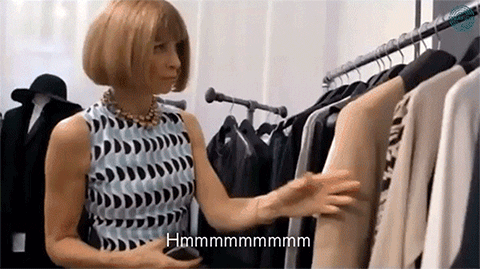 Get inspiration from outfits on Pinterest and try to recreate your fave looks with things that you already have in your wardrobe or at least something similar. Or if you've seen an outfit that your fave insta-queen is wearing, get creative with your existing wardrobe and try to replicate their look.
#2 Check your wardrobe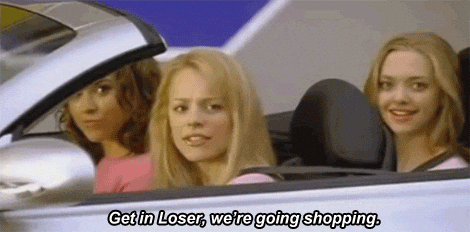 It's so easy to forget about the clothes you have in your wardrobe. It can sometimes become a polyester black hole. So, give yourself a day to browse through your wardrobe and fish out some new season essentials you forgot you had. Try every top on with every bottom to give you even more inspiration.
#3 Layers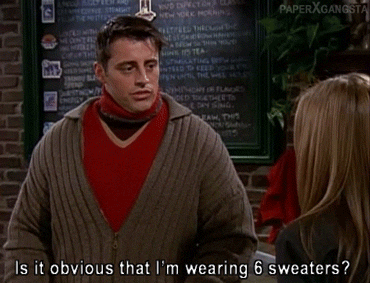 If you didn't know already, layering is essential for AW. Layering doesn't have to mean looking bulky, style a thin wool turtleneck knit underneath summery cami slip tops. Dig out last year's chunky knit and style it over your SS silky dress and finish off the look with some chunky boots.
#4 Renew your faves
Dust off your last Autumn/Winter faves and layer them over your Spring/Summer faves. Give your go-to winter coat a lease of life and take it to the dry cleaners, maybe you've got a pair of jeans that need a new zip or a button missing in a jacket.
#5 Accessorise
Sometimes all you need to keep yourself cosy is an oversized knit blanket scarf and other woolly accessories. So you don't have to buy a whole new wardrobe, invest in a chunky scarf and a pair of gloves to help you fight the chill this season.