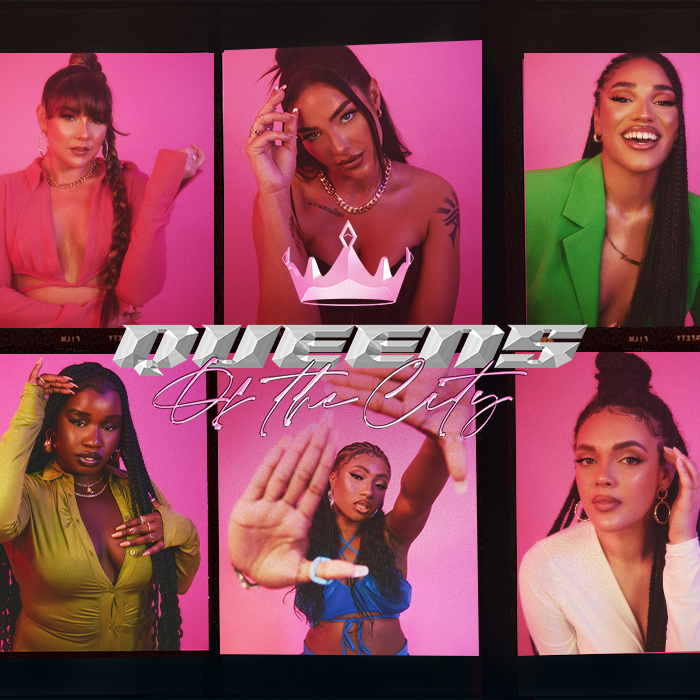 PrettyLittleThing presents Queens Of The City.
Introducing Queens Of The City
Introducing Queens Of The City, the essential new music artists set to take over 2022 and your "recently played". Hand-picked by our in-house creatives, these are the artists currently blowing up the Manchester scene and beyond that you need to have on your radar.
These creative females are cutting through the noise and making a name for themselves on the scene. Open your ears and get ready to meet your new favourite artist – these are our Queens Of The City.
Meet The Queens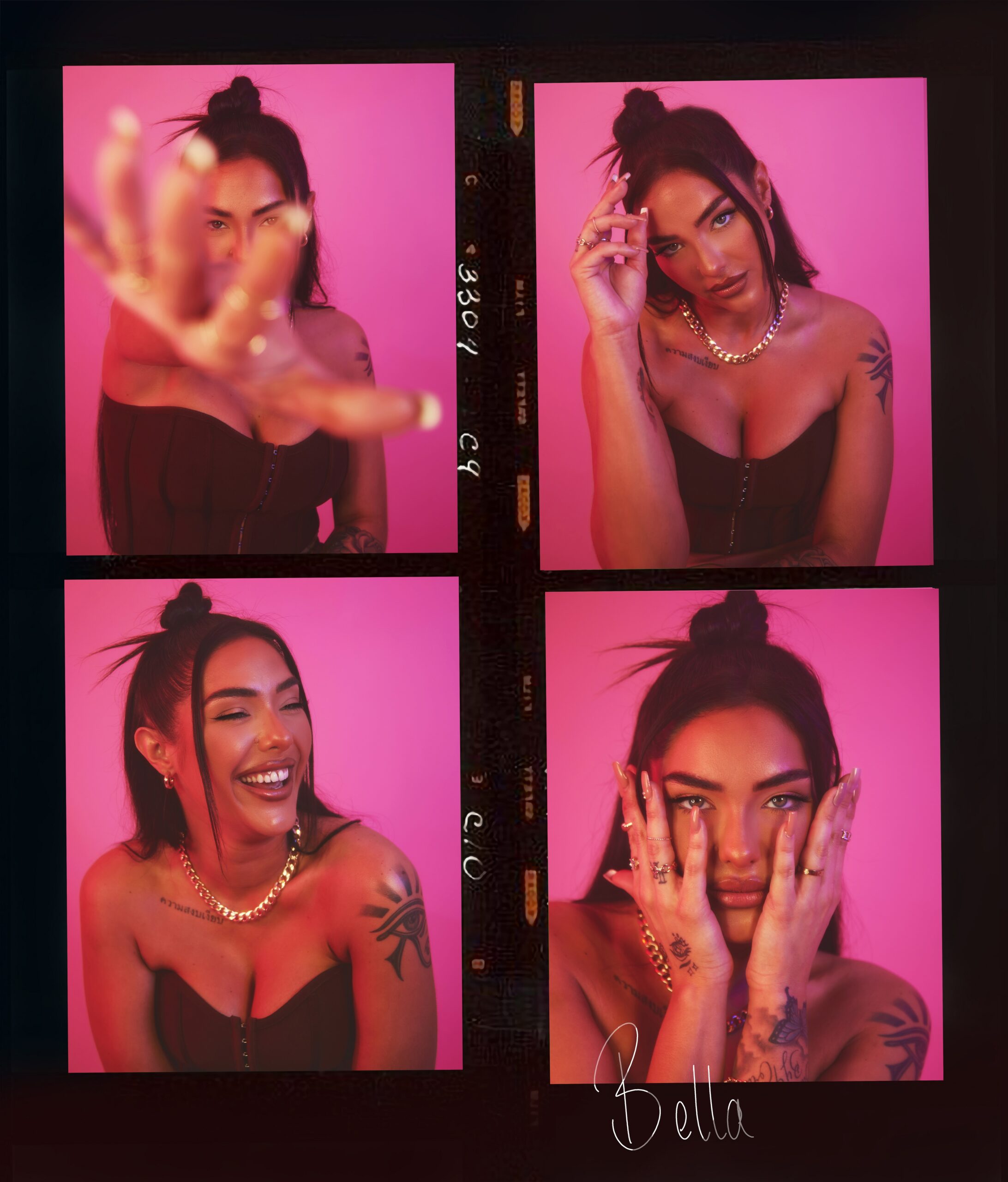 Singer-songwriter, Bella Penfold, is fast becoming renowned for her empowering lyrics and powerful energy, having made a splash late 2021 with debut track, Pretty. Reaching the finals and touring with The X Factor in 2018, Bella is no stranger to the limelight, yet her sound is far removed from the belting vocals of the ITV reality show days. Whether it's rap, soul or even ballads, you can expect big things from Bella in 2022.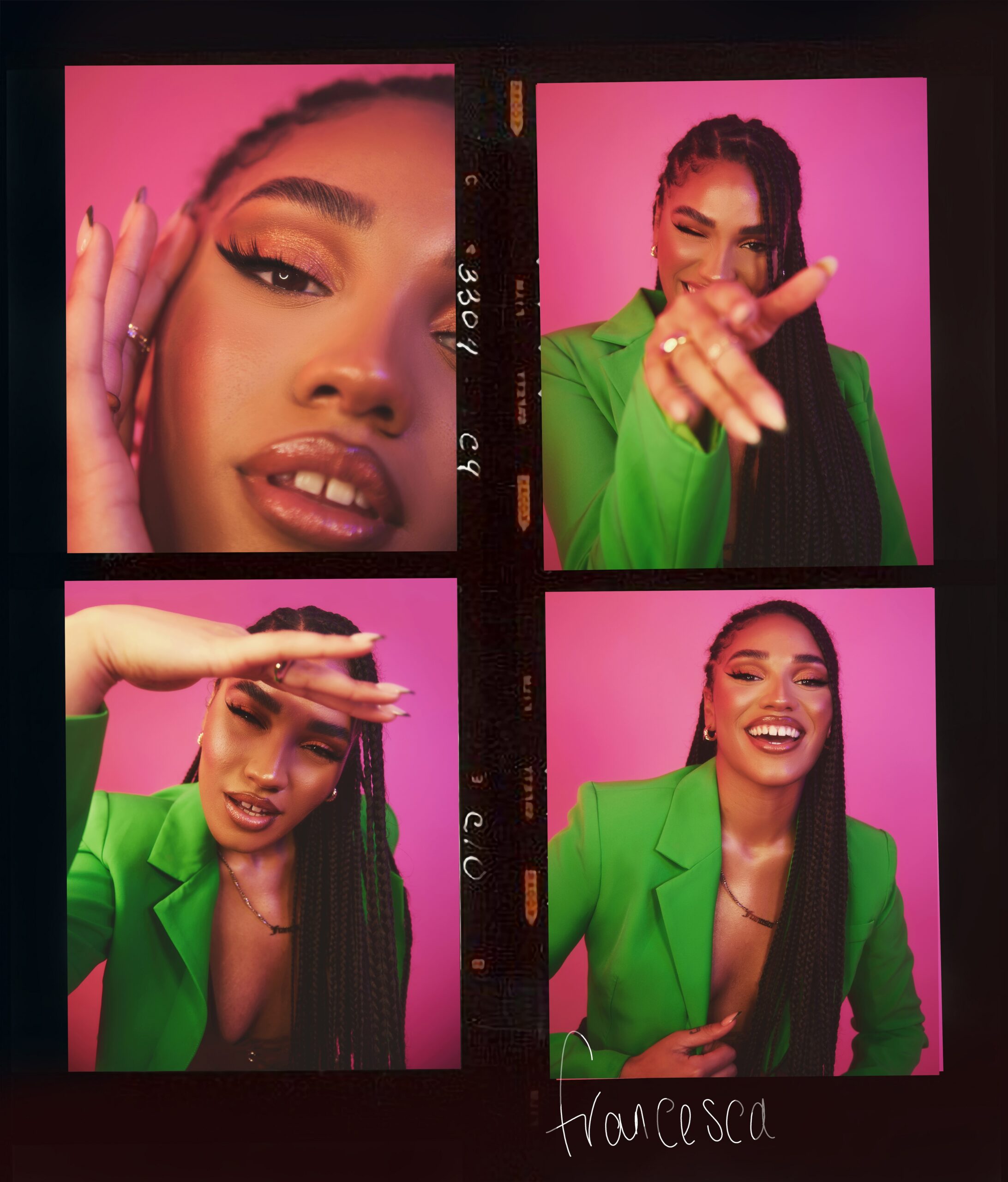 Rising R&B singer/songwriter Francesca has showcased her soulful, feel good and authentic voice with her debut single 'Wanting Me' produced by RNDM. The Manchester-based artist cites Kaytranada, H.E.R and Lauryn Hill as some of her biggest musical inspirations, as well as her life experiences being the driving factors of her creativity. Francesca has remained true to herself by listening to music that connects with her, which has inspired her to grow her path in music.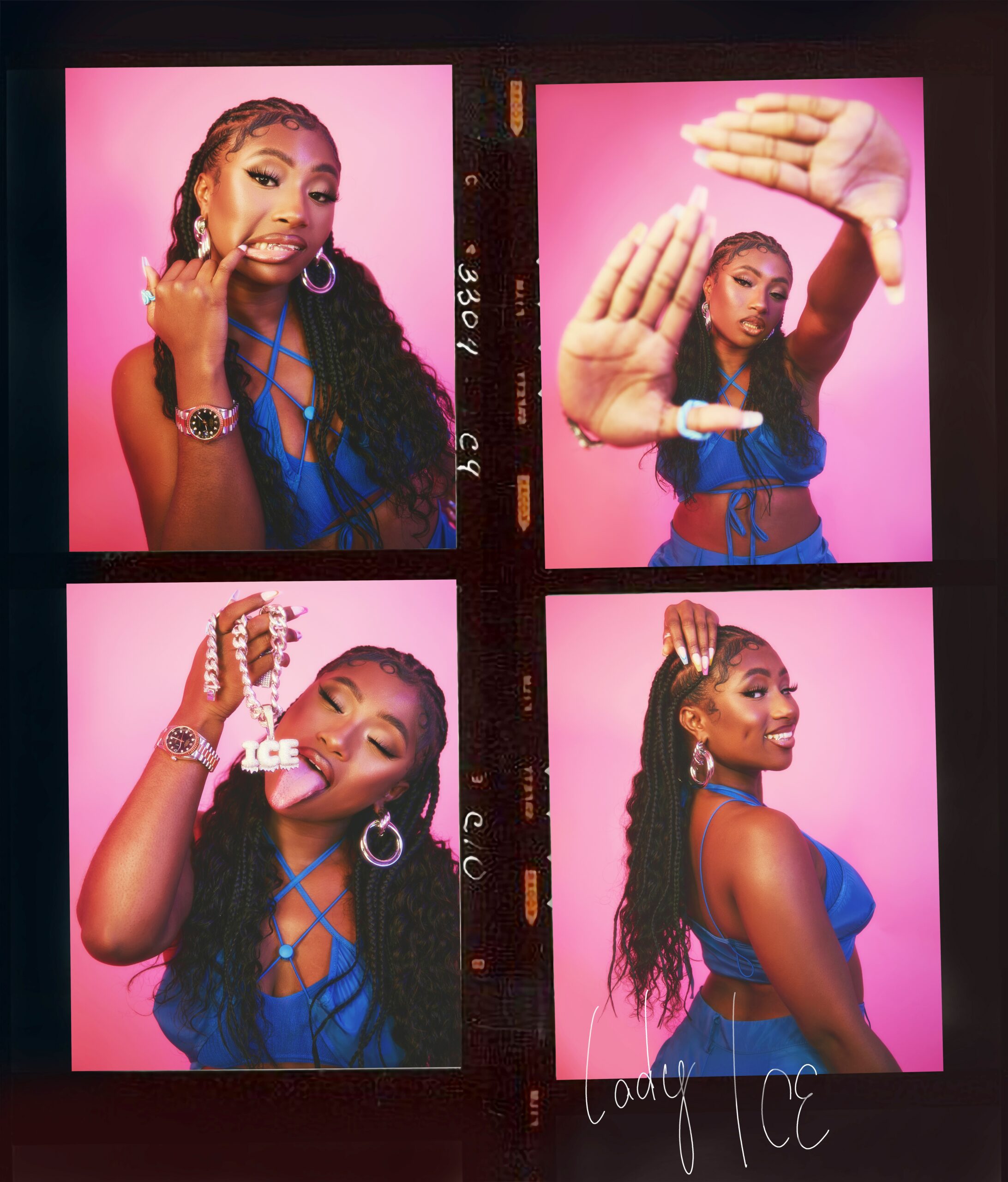 Known for her musical delivery, word play and versatility, Lady Ice is currently taking the world by storm. She may be cold but definitely turning up the heat to the max after coming off BBC One and BBC Three's 'The Rap Game UK' with Krept, Konan and DJ Target. After her viral hit on the show, Lady Ice has been cementing her many talents within TV and music and is poised to make a major impact in 2022.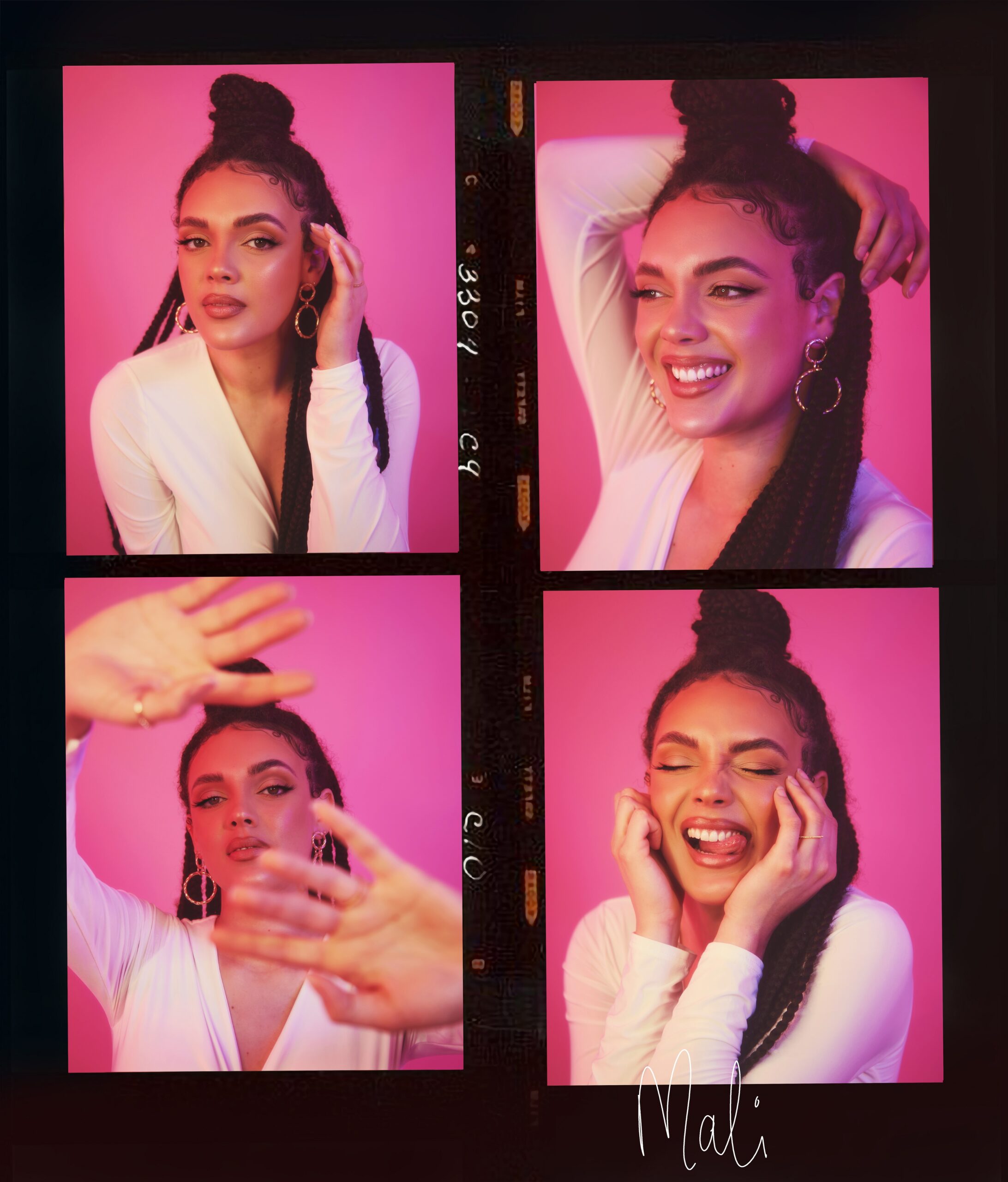 Listed as one of Clash Magazines 'Artists Set To Rise' Manchester based singer-songwriter, Mali Hayes, creates music is perfumed with vibrant real-life stories and coloured with honesty and soul. After various radio airplay and support slots under her belt, Mali continues to establish herself as an artist of real vision, dedication and drive making her one to watch in 2022 and beyond.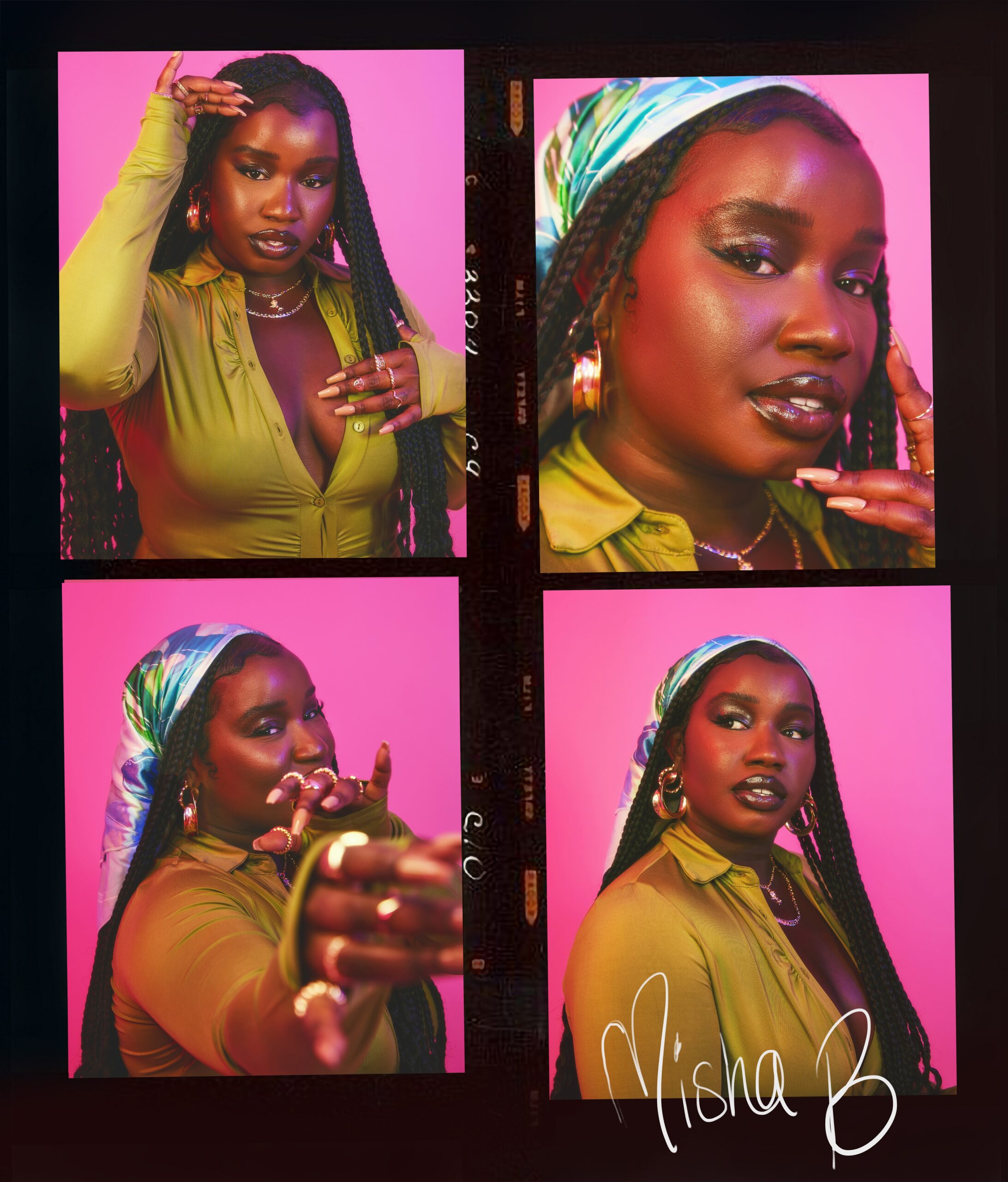 British-Jamaican singer, songwriter, lyricist and abstract artist, Misha B, rose to notability as a finalist on the X Factor 2011, where she finished in fourth place. Known for her powerful vocals and her distinctive style, Misha has been making serious waves in the industry from supporting Nicki Minaj to blending art and music together with her abstract art collection. Not someone to sleep on, expect big things from Misha in 2022.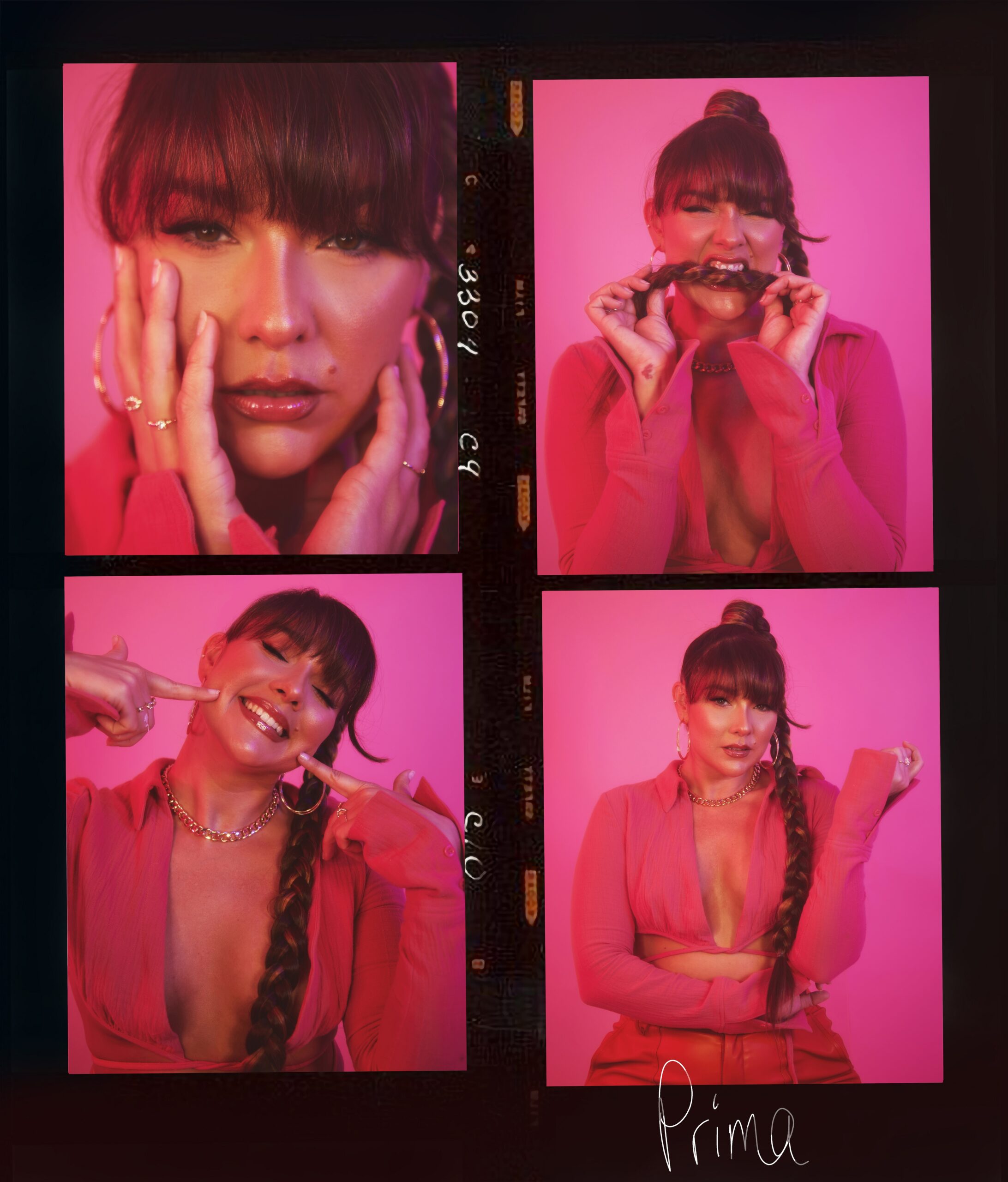 A leading figure in the Manchester music scene, Prima is a self-funded, unsigned artist shining a light on contemporary R&B. With her mix of lush melodies and raw and honest lyrics all melted together in a pot of Mancunian trap soul, her fan base continues to grow. Her recent singles "Walking Contradiction' and 'Know About Me' have been supported by Radio 1xtra's legend DJ Ace and reached the coveted playlist at Rinse FM!
Ready to tune in? Watch episode one on YouTube here.
#QueensOfTheCity
Scroll more music posts on the blog here.