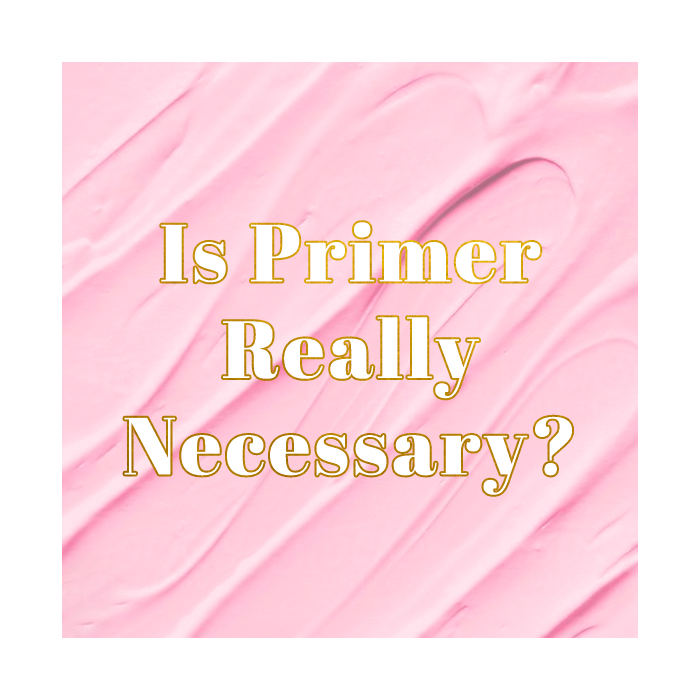 Some people live and swear by primers whilst others just don't get the hype.
It might help your makeup stay on longer but could it actually be causing you to break out?
Take a peak below to find out.
Is Primer Really Necessary?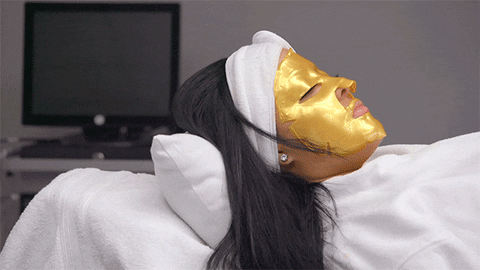 Okay so if you're new to this whole makeup/skincare thing then we'll just start off by explaining what primer is.
Well it's usually a cream (but can be a gel, serum or spray) that you put on before your makeup to basically prep the skin for makeup application, to make it look smoother and to make your makeup last longer.
So a primer can make your skin look flawless under makeup, it can reduce the look of fine lines and it can also reduce your pore size.
AMAZING huh?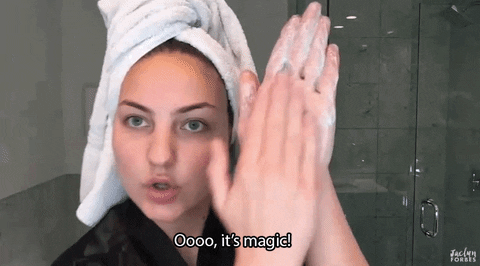 Well. No – unfortunately, it can apparently trap dirt and debris in your pores, enlarge them and can also stop other beneficial ingredients being absorbed into the skin.
A lot of primers on the market now contain silicone, which come with its ups and downs.
They're generally safe, smoothing and water resistant however they can trap sweat, bacteria & dead skin cells.
This in turn, can then cause acne and congestion OR dryness and dullness. They essentially act like glue to make sure your makeup literally sticks to it but this also causes a barrier which can interfere with cell renewal.
This said, your beauty/skincare regime, any underlying skin issues and your general lifestyle will play a massive part in contributing to the effect a silicone primer has on your skin.
For example, if you have perfect skin and you use a silicone primer chances are you'll still have perfect skin (& perfect makeup).
You just might have to kiss a lot of frogs before you find the right primer for you…
Make sure you find the right primer for your skin type:
Normal skin = illuminating/tinted.
Dry skin = hydrating/dewy.
Oily skin = mattifying/pore minimising/anti acne.
Combination = mix and match different primers for different parts of your face.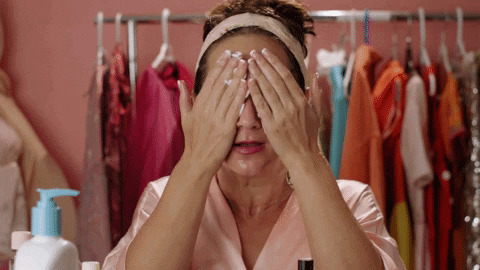 So the general consensus here at PLT is that primer will work better for some people than others, just make sure you get one suited to your skin type and you use it alongside an everyday skincare routine. Here are some of our faves from NYX.