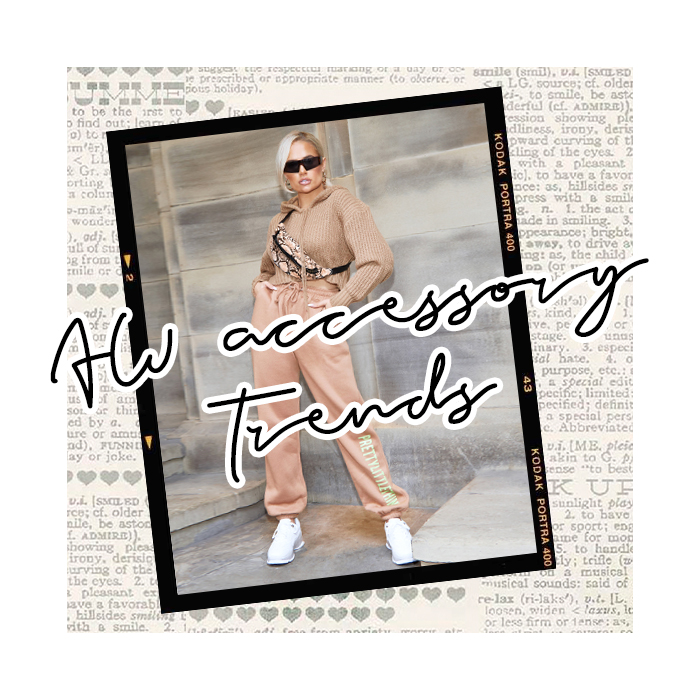 This season, it's ALL about accessories.
Autumn Winter '19 Accessory Trends
We've picked our fave pieces for A/W to make sure you've got all the finishing touches your outfit needs.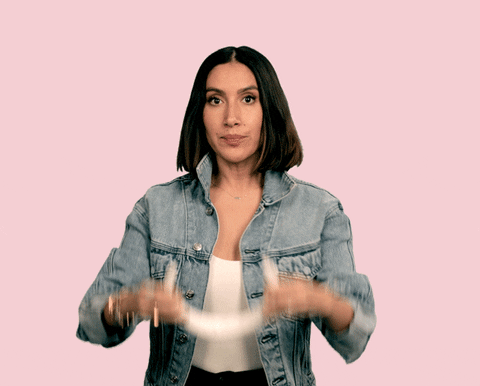 THE BUM BAG
This might not sound like your must have bag this season but when it's styled right, it's anything but basic.
Style it across your front rather than round your waist and it'll take your outfit from 0-100 real quick.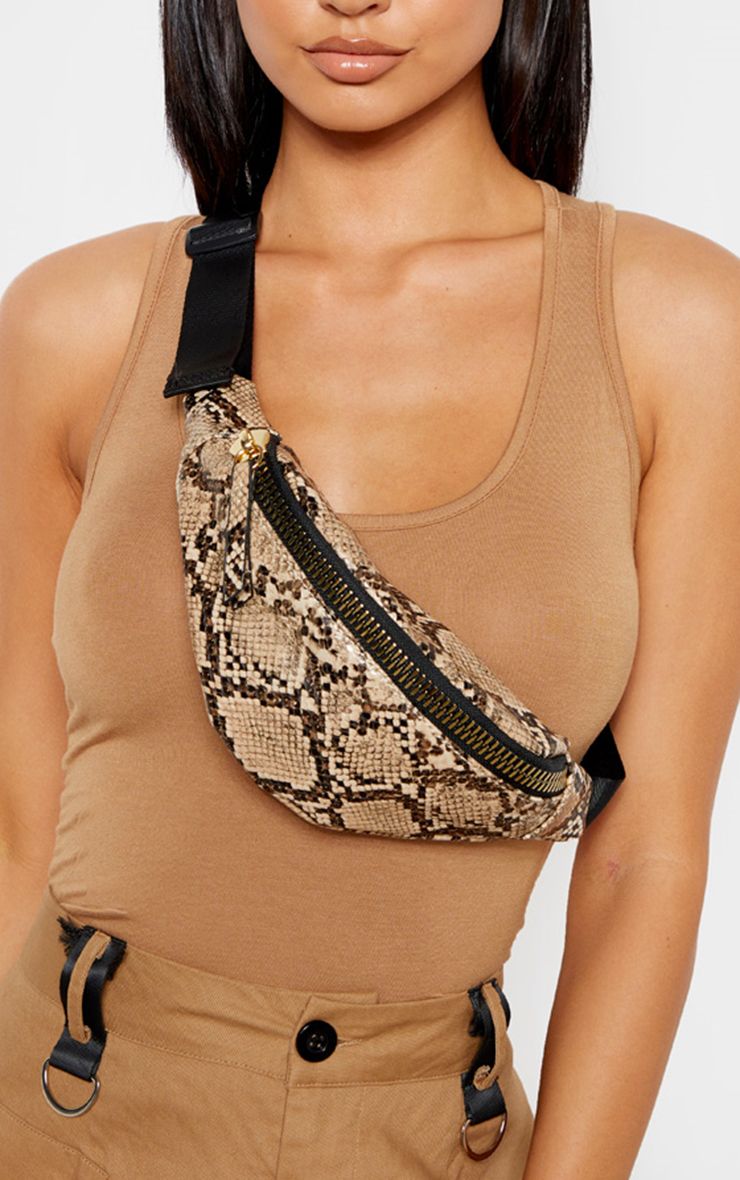 STATEMENT CLIPS
Unfortunately, A/W brings a lotta windy weather but that doesn't mean your hair has to suffer.
Pin it back and keep it in place with the cutest selection of clips you've ever seen.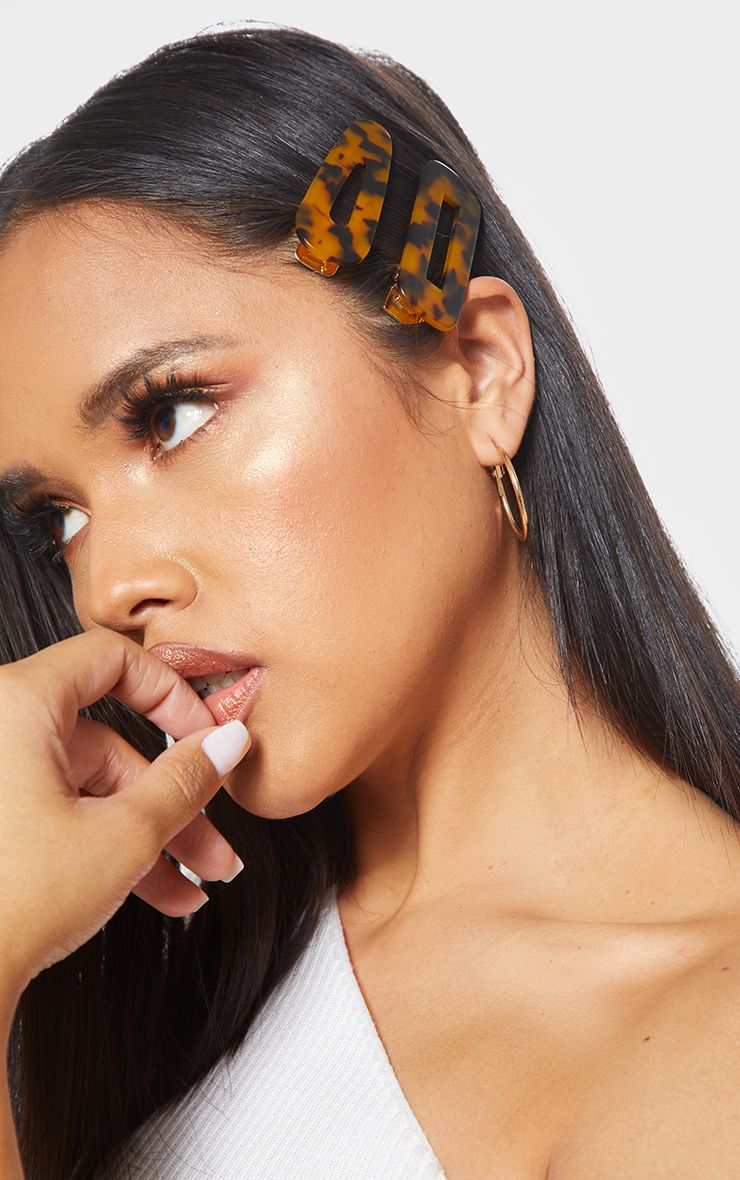 FEDORA HATS
We loved them last year and they seem to be makin' a come back.
Whatever colour palette your outfit follows, there's a fedora hat that'll make it look EXTRA glam.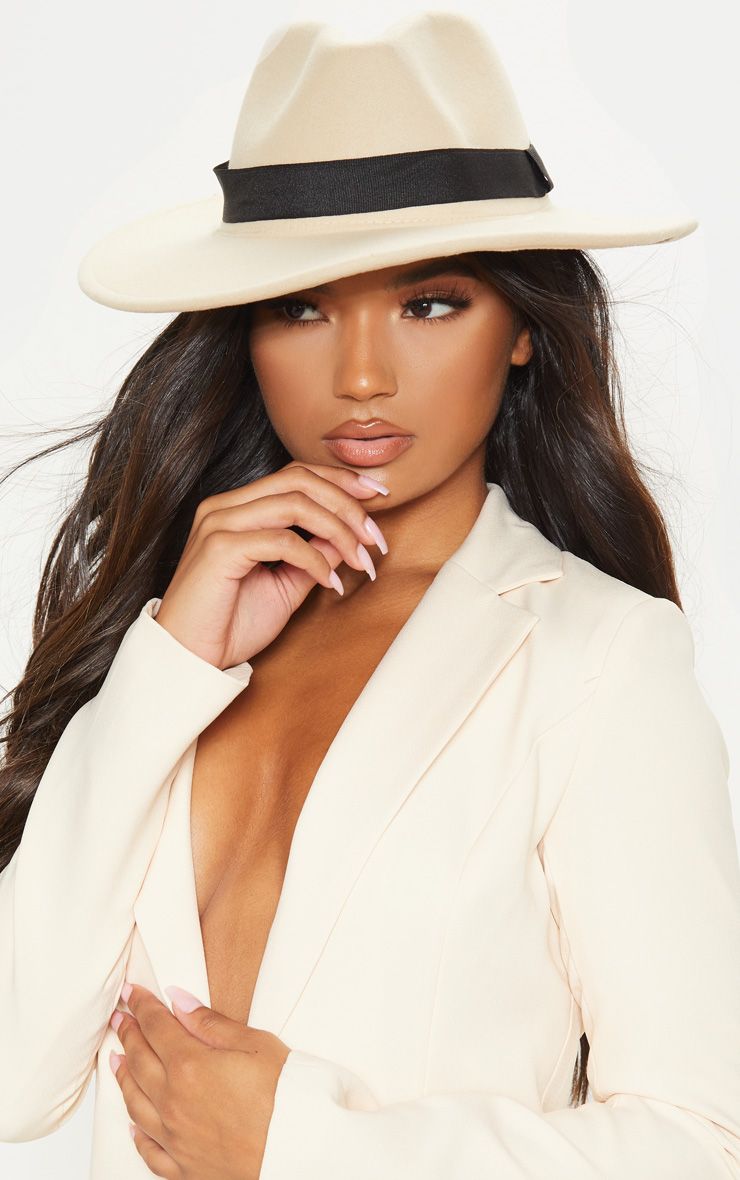 HEADBANDS
Headbands are IN and they're lookin' super cute.
Whether it's a simple black knot headband or a statement pearl piece, you'll be lookin' adorable no matter what the weather.