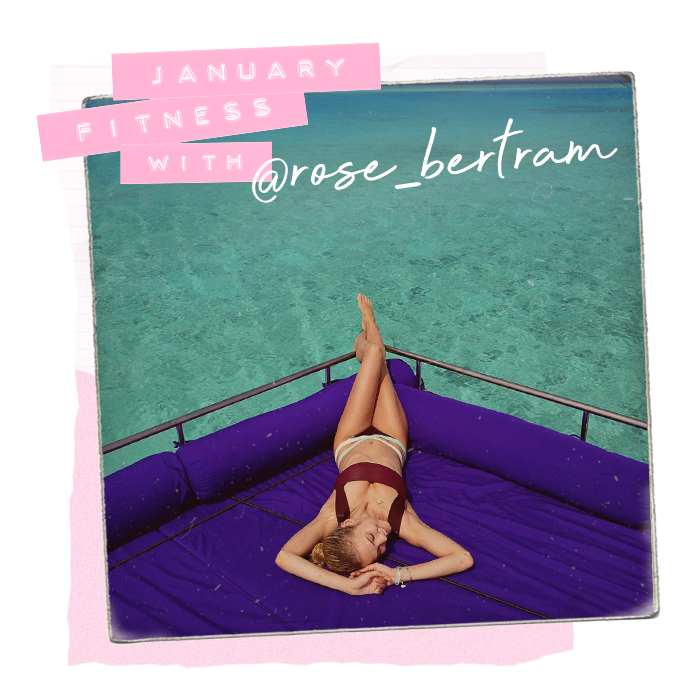 On that new year, new improved you hype? To kickstart our January health kick we've been catching up with some of our fave influencers to talk all things fitness and health for the new year.
January Fitness With Rose Bertram
We caught up with brand ambassador Rose Bertram to talk no nonsense mantras to live by and 2019 fitness goals.
What does a typical week in workouts look like to you?
I work out at least 3 times a week, I do a combination of cardio and weight training.
How do you stay motivated when working out is the last thing you wanna do?
I always imagine myself on a beach, taking pictures and give myself the motivation to keep that beach body!
What's one song you always need on your workout playlist?
Drake – 'Look Alive'.
What's your typical workout look?
Legging shorts and a sports bra with a jacket.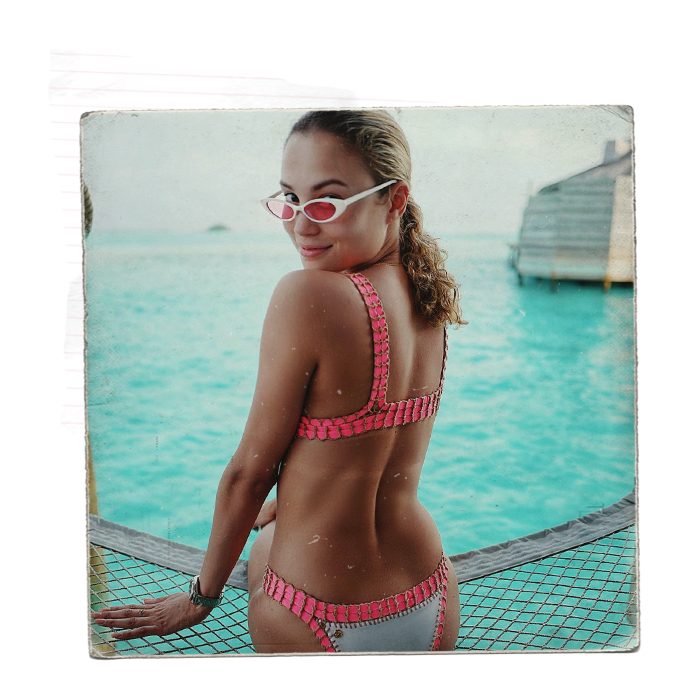 What foods are always in your kitchen?
Avocado!
Are there any Instagrammers you follow for motivational inspo?
Emily Skyefit and Tammy Hembrow.
What fitness resolutions or goals do you have for the New Year?
Staying in shape after having my baby last year!
What's on your 2019 hitlist to try?
I love Barry's Bootcamp, it's a very intense class!
What motivational mantra will you be living by for 2019?
#Nevernotmealprepping with Chubby In Shape! It's my food company and I put a lot of work in it as I love being healthy and cook healthy meals for other people that want to eat healthy as well!