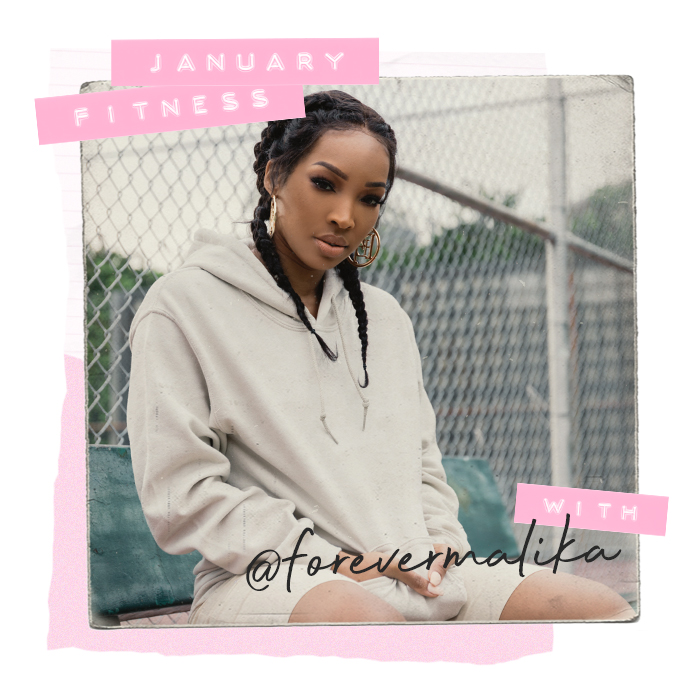 On that new year, new improved you hype?
To kickstart our January health kick we've been catching up with some of our fave influencers to talk all things fitness and health for the new year.
January Fitness With Malika Haqq
We caught up with brand ambassador Malika Haqq to talk no-nonsense mantras to live by and 2019 fitness goals.
What does a typical week in workouts look like to you?
I work out 3-4 days a week. My workouts consist of strength training, which focuses on a different part of your body each day, allowing muscles to recover.
How do you stay motivated when working out is the last thing you wanna do?
My trainer is a great motivator. Even if I don't feel like working out I know I'm going to feel better in the end.
Working out with a family member or friend is also always great motivation.
What's one song you always need on your workout playlist?
For me, it's not really about one song. It's about the tempo. That changes depending on the workout, but on most occasions, I go for Hip Hop.
What's your typical workout look?
A sports bra and capri leggings.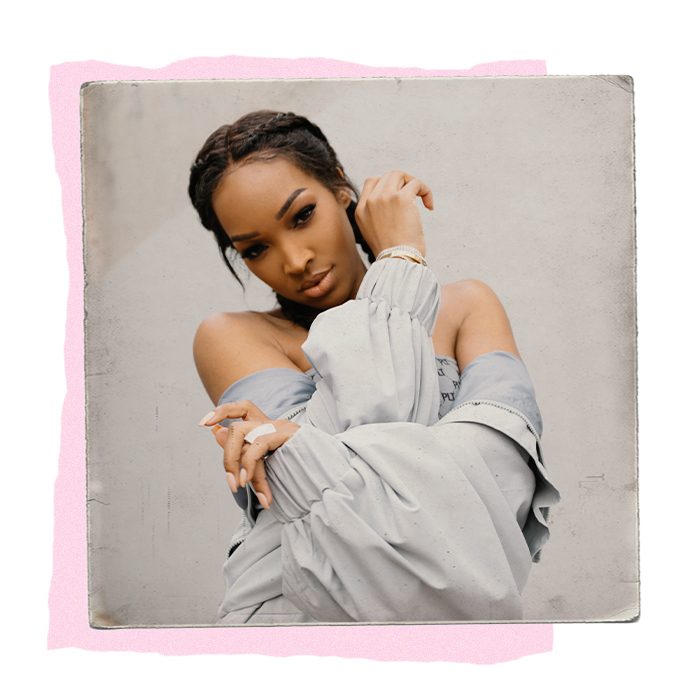 What foods are always in your kitchen?
Water, ginger shots, sugar-free Red Bull, Kombucha… I'm obsessed with liquids lol.
I also keep grapes, cherries, eggs, turkey bacon, and pickles. I love to make tacos too!
Pretty much the Malika standard for the refrigerator.
What fitness resolutions or goals do you have for the New Year?
I'm pretty consistent with my workouts. The only goal I ever have is to go up in weight.
Is there any fitness classes or workouts that are on your 2019 hitlist to try?
No, I like what I like. It ain't broke don't fix it.
What motivational mantra will you be living by for 2019?
Do better.