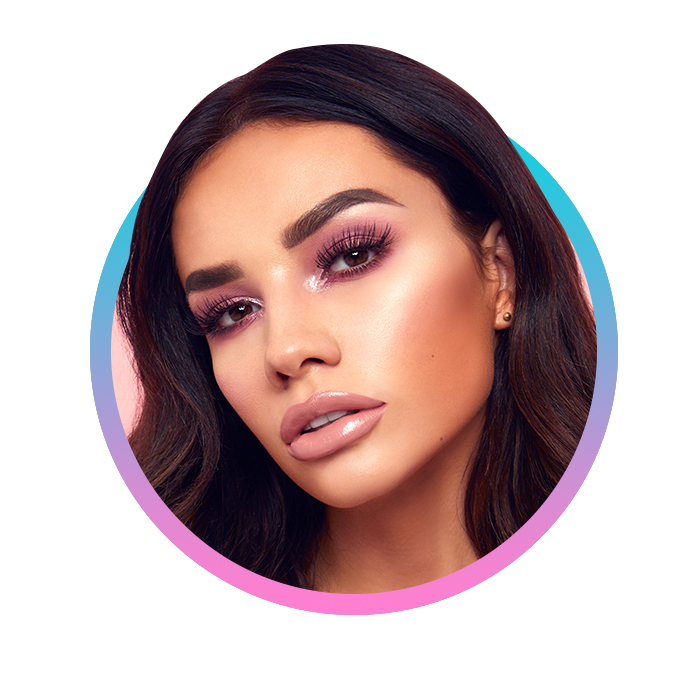 The SOSU Kim Luxury Lash… Otherwise known as the ultimate GLAM lash! We're lovin' this lash RN, its perfect for that big night out with the girls that you've had in your calendar for the past month. Take your glam game to the next level with the SOSU Kim Luxury Lash.
The Ultimate In Glam Lashes
The lashes are set in a gradual fan shape which is super subtle and sexy! The 3D fibres will give you a more full & fluffy look, and the band is thick & comfortable when worn on the eyes.
Finish off any extreme lash look with the right dusting of colour on your lids. Either blow out your eyeshadow for a smokey look or team the lash with a killer winged liner. Either way you'll be a showstopper wearing this lash!
Go for the Peaches & Cream 12 Colour palette, perfect for all skin tones and includes a range of shades from warm oranges to cool plums.
Finish off this ultra glam beauty look with the Premium Purple Halterneck Jacquard Bodycon Dress and the Clover Silver Metallic Strap Heeled Sandals for a head to toe fire look.