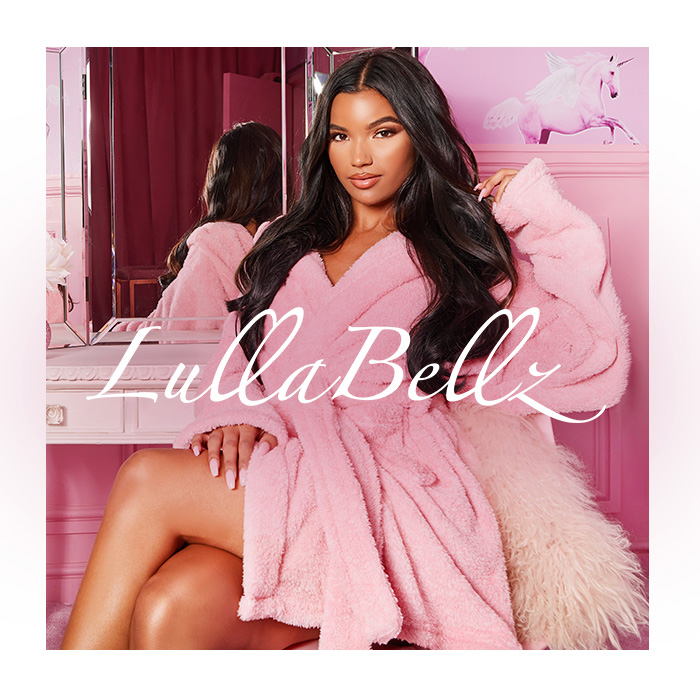 This week we're seriously crushing on new arrival LullaBellz.
LullaBellz premium hair extensions are serving us hair goals with their glam 5-piece 22-inch blow dry wavy hair extensions and 26-inch Grande Lengths Sleek pony which will have you operating at sass level 100.
LullaBellz Just Landed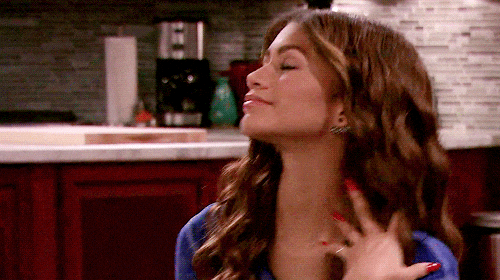 BLOW DRY BABE
Giving you length and volume with minimal effort, the 22-inch blow dry wavy is the lazy girl's dream, taking just minutes to transform your look from drab to fab.
Just blow dry your hair and clip in the 5-piece blow dry wavy hair extensions for the ultimate hair transformation.
Get ready to flip those luscious locks like there's no tomorrow.
Available in six shades.
SLEEK SIS
And for the girls that live for power ponies, there's 26-inches of hair flippin' fabulousness with the Grande Lengths Sleek Pony.
It's your new go-to for lengths that rival Ari's.
Keep it sleek and sexy with every hair swish.
 The hairpiece has a built-in comb that grips under your bobble, which can then be securely fitted by wrapping the velcro and hair around your pony to ensure a seamless application.
Available in six shades.
Check out the full range here.