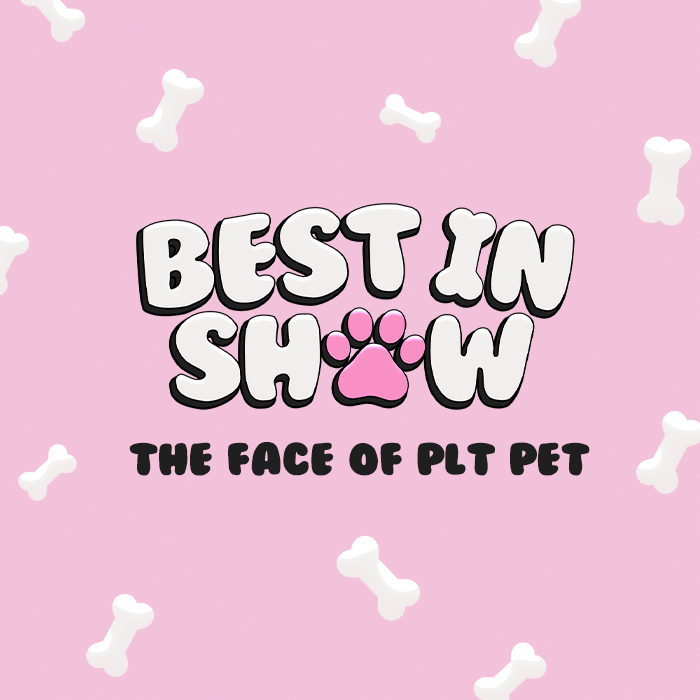 #BestInShow
Meet The Face Of PLT Pet
Introducing… TEDDIE 🐶
The WINNER & new face of our pet range.
Teddie will soon be heading to PLT HQ to be pampered like the star his is, before working the camera whilst shooting the brand new PLT pet range.
Keep a lookout for Teddie's modelling debut onsite soon but until then here's some super cute BTS footage of just some of the pup's looking for their forever homes after being cared for by The Labelle Foundation.
@prettylittlething

Happy #NationalPuppyDay 🐶 UK 🇬🇧 WIN the chance for your pup to be the FACE of our PLT pet range😍 To enter: Follow us & upload a video of your pet using #PLTPet 🐶 T&cs can be found on our website🦄
Throughout the month of April we will be sharing pets in need of adoption as well as tips on how to help the charity.
Rescue. Rehabilitate. Rehome.
The culmination of the Labelle Foundation began when founders, Laura and Sabrina Labelle, were asked to take the two runts of a pitbull puppy litter someone had put in a trash bag and left to die in a dumpster. They were only a few hours old when Laura and Sabrina took them in. The mother-daughter duo of The Labelle Foundation has been growing ever since, specializing in medical, neonatal orphans and pregnant or nursing mothers.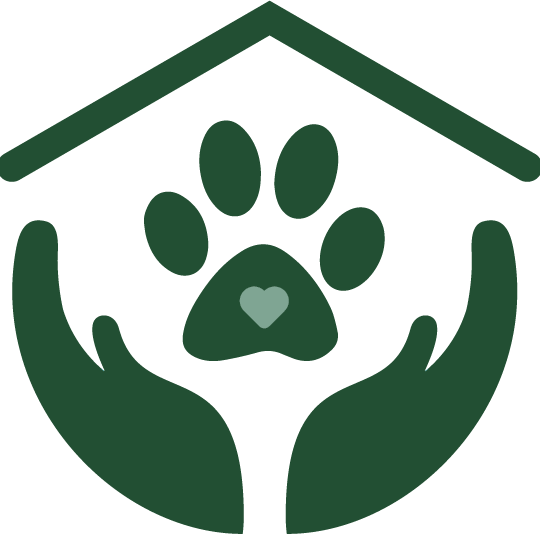 In need of even more cuteness?
Scroll some of the other #PLTpet entries over on TikTok here & Twitter here.