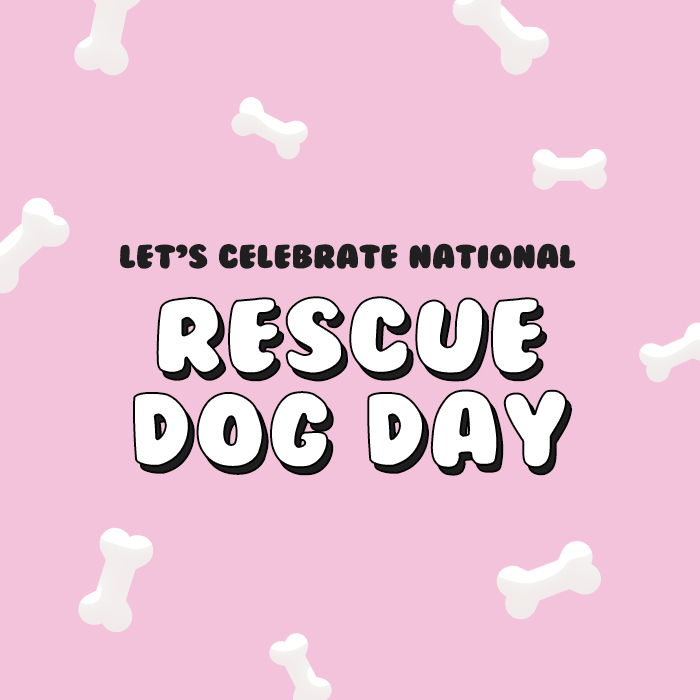 Pups please!
Let's Celebrate National Rescue Dog Day
May 20th celebrates National Rescue Dog Day, so whilst we don't need ANY reason at all to celebrate dogs (everyday could be dog day in our eyes) – we wanted to make the most of today by sharing furry friends who are in need of their fur-ever homes.
Throughout the month of April we collaborated with The Labelle Foundation to bring you profiles of pups who were available for adoption through the charity.
A lot of the dogs at The Labelle Foundation often have not had the best start in life, the charity pride themselves on rescuing less fortunate animals (abandoned, stray, medical and special needs) to rehabilitate them before introducing them to their forever home.
Whilst some of the dogs we previously shared have now found new homes, unfortunately a few of these (super cute) furry faces are still awaiting their person.
If you think that could be you, keep on scrolling…
(or maybe you just want to look at some reallyyyy cute dogs).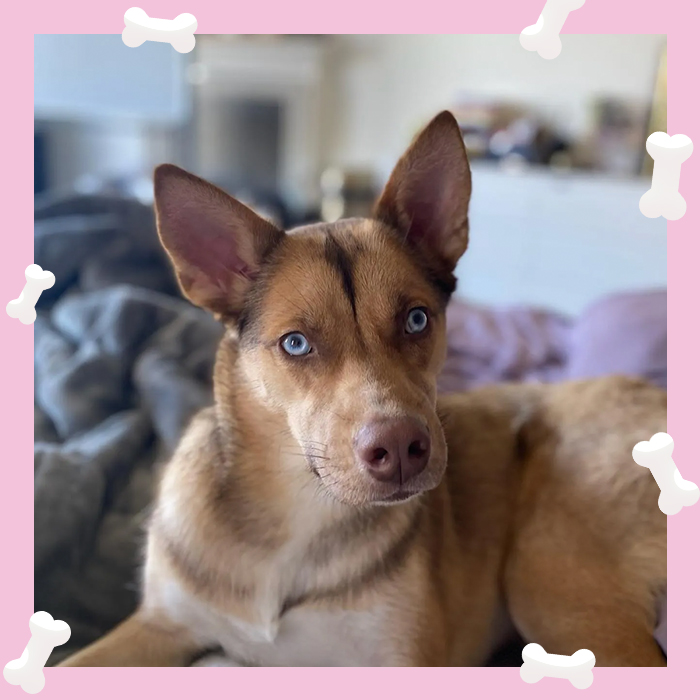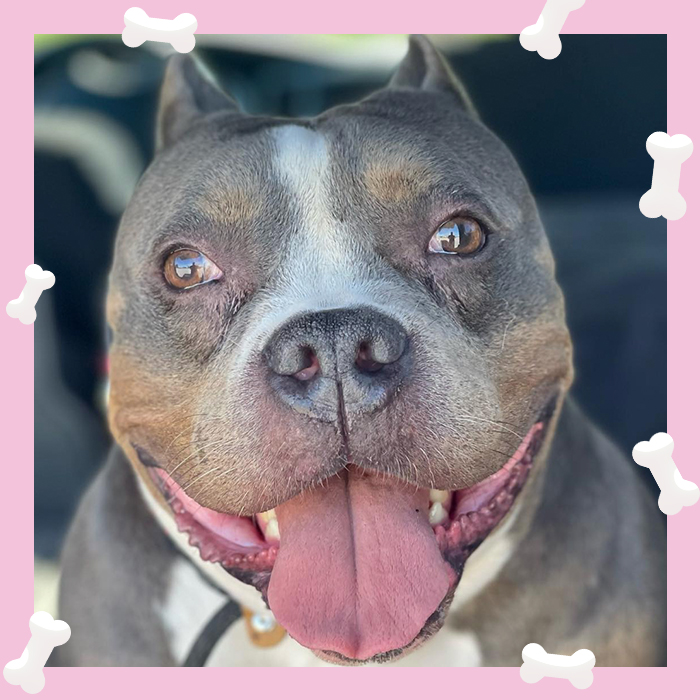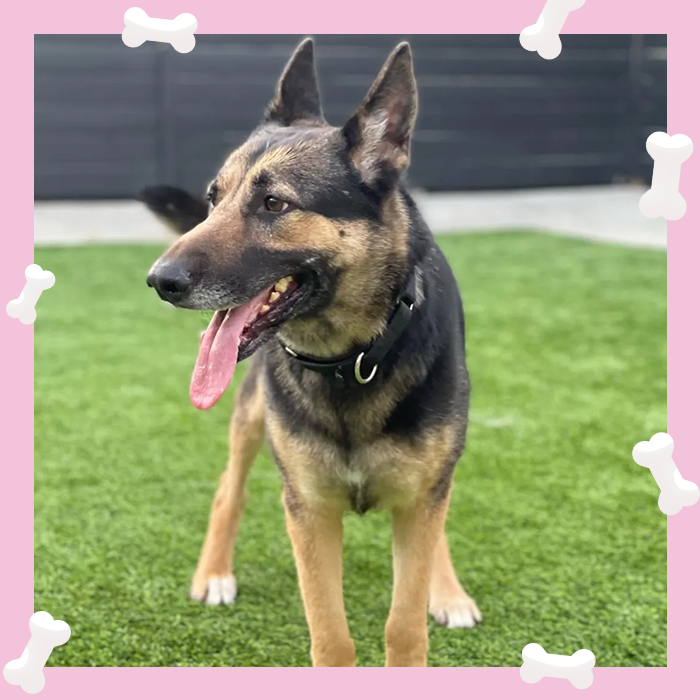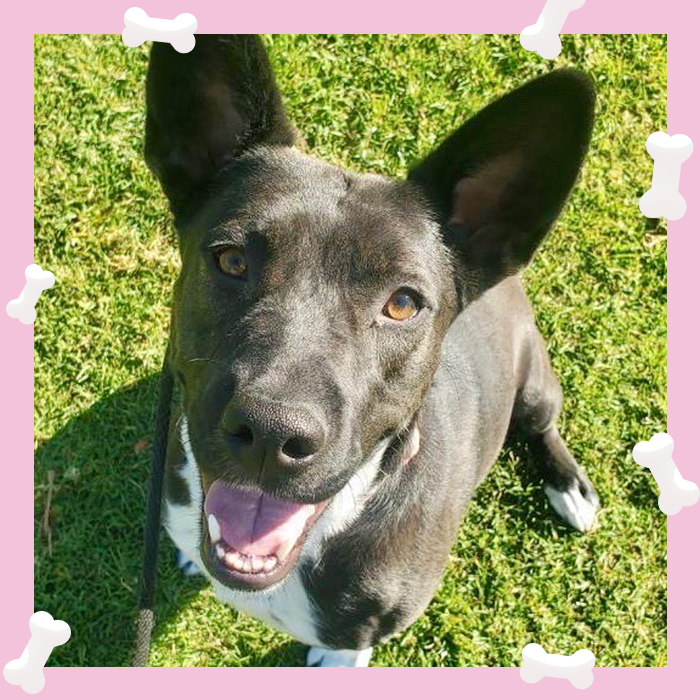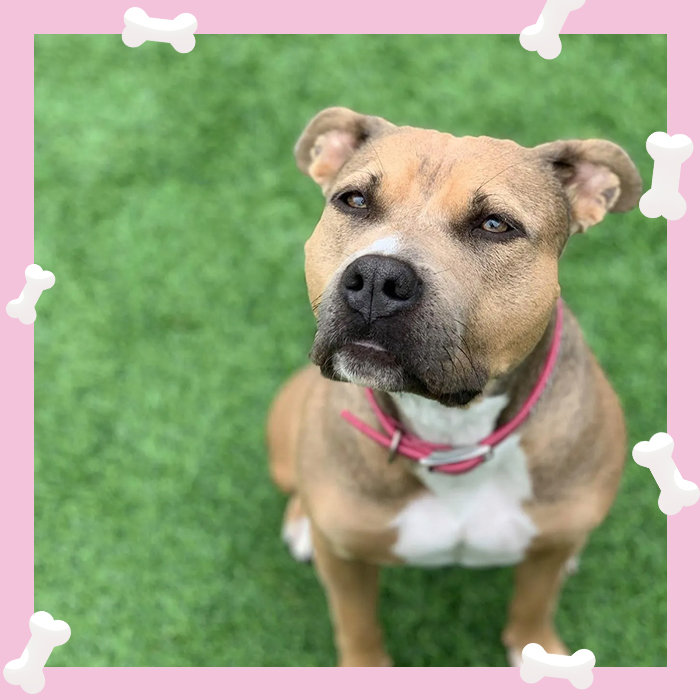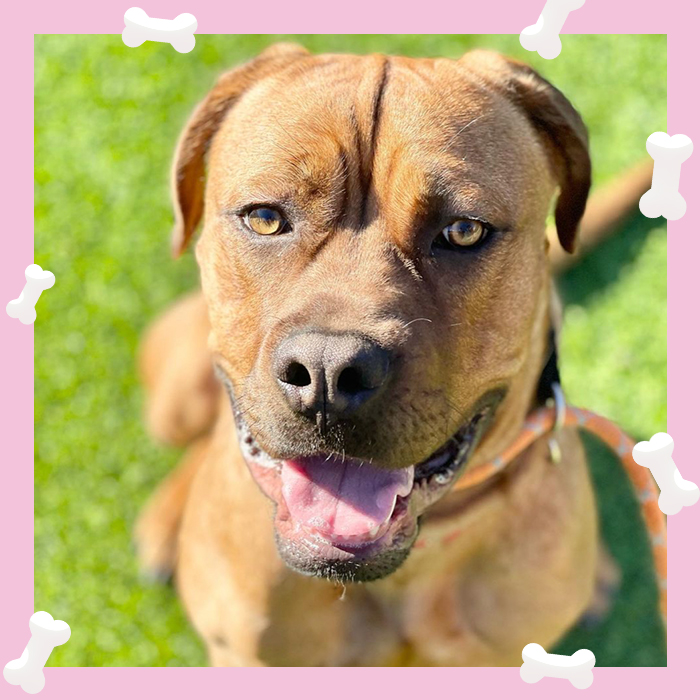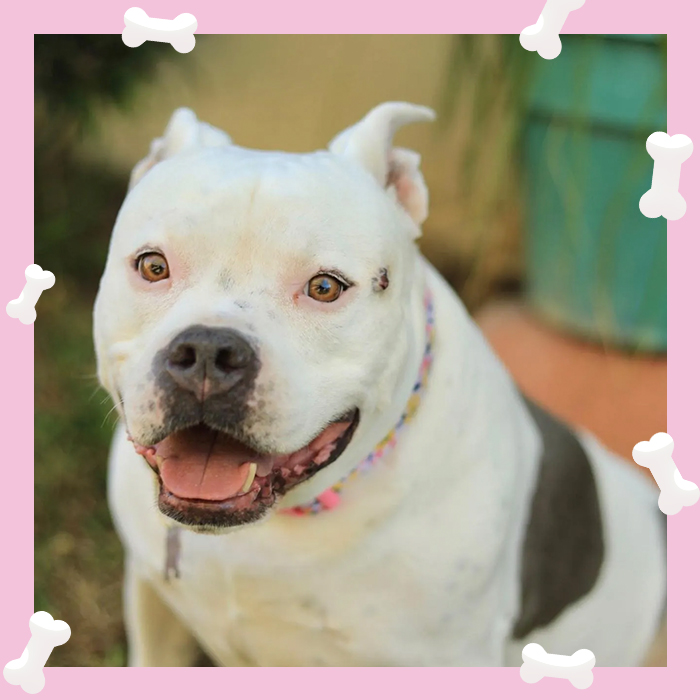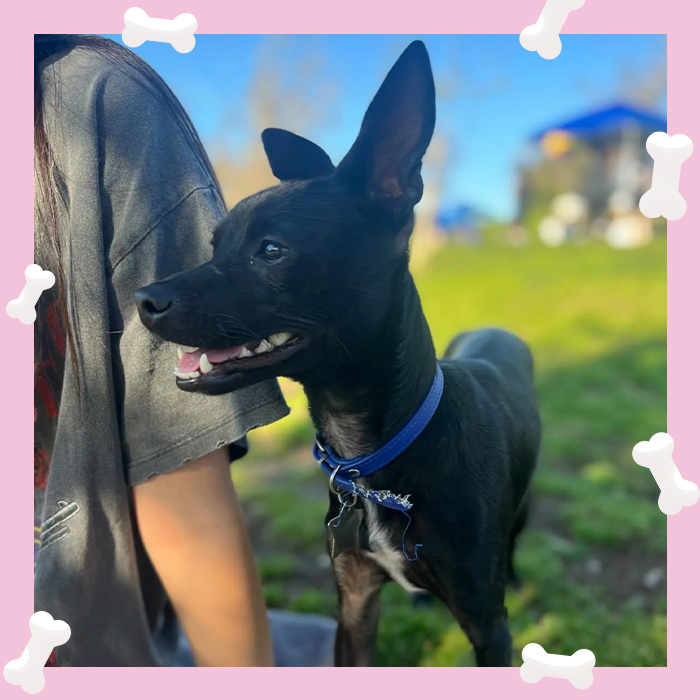 As a rescue, The Labelle Foundation can never guarantee age, breed or size. Listed breeds are educated guesses unless accompanied by @wisdompanel DNA results.
Interested in seeing the other dogs currently available for adoption at The Labelle Foundation?
🐶
Don't worry if you currently can't adopt, there are many other ways to help The Labelle Foundation.
Follow The Labelle Foundation on Instagram, could you share the profiles of pups in need of homes?
Donate to The Labelle Foundation.
The Labelle Foundation Amazon Wish List
Are you able to foster? Read more about fostering with The Labelle Foundation here.
Looking to volunteer? Complete The Labelle Foundation volunteering form here.
🐾
Top tips when it comes to rescuing a dog:
#1. Do your research! We all LOVE the idea of a new fluster joining the fam but rescuing a dog is a BIG commitment so, take your time and ensure this is not only right for you but the dog too. Ensure you have the time you need to commit, a work routine you can adapt etc.
#2. Patience is key – it could take awhile for your new pup to feel at home, be sure to let them settle slowly and know they will just do this in their own time. Don't worry if this doesn't happen instantly as they are experiencing a lot of change and just need time to adapt.
#3. Show your dog around, true house tour style. This will not only show them their new living space but allow them to understand what is theirs (place to sleep, food bowls, treats and toys) as well as giving them a safe place to head back to if they feel a bit nervous.
#4. Add structure to their day by creating a routine, this will allow your pet to understand what happens daily.
#5. Take introductions slowly, of course your pup is going to meet the people you (now both) live with but in terms of wider family and friends – try not to overwhelm them with too many new faces at once.
Already have a rescue pup you want to treat?