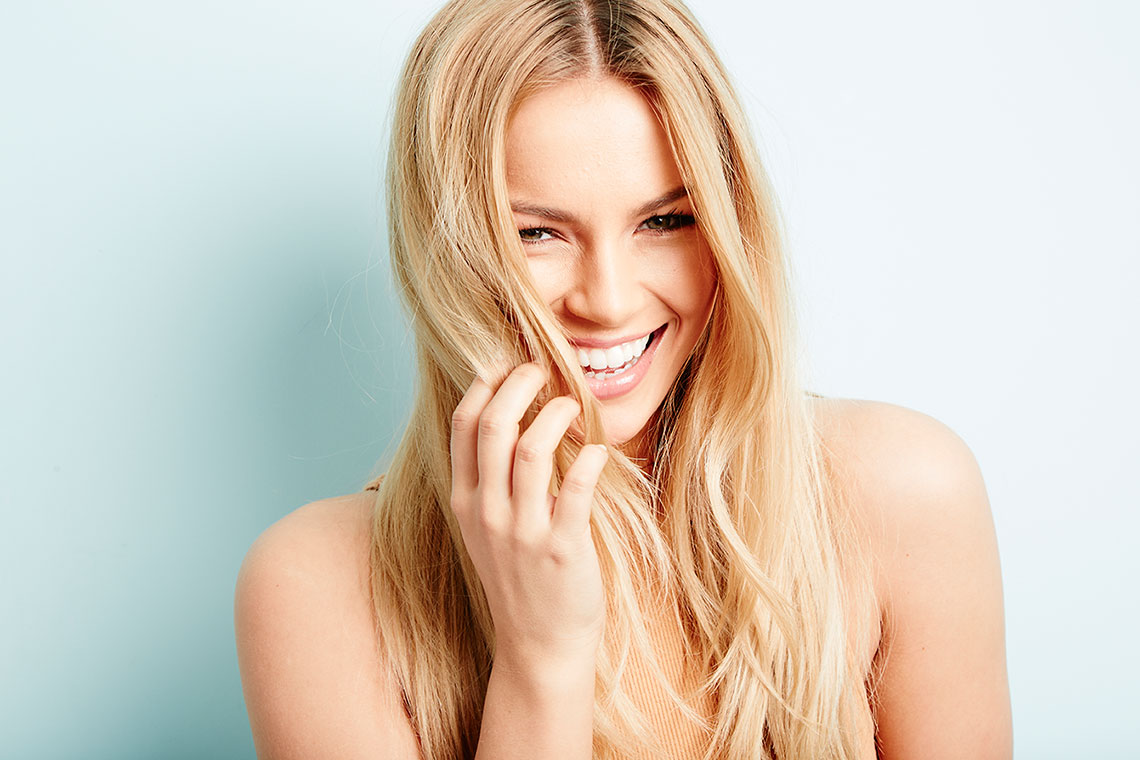 It's not often we fall into complete fangirl mode (promise), but we can't help but swoon over Emma Louise Connolly. We snuck into the studio while she was shooting with us and not only is she mega hot and insanely good in front of the camera, but she's seriously funny and has got a pretty hunky boyf too (say hi to Proudlock for us!)
We sat down with her when she wasn't bouncing around the studio and asked all the hard-hitting questions…
NAME
Call me Emma Lou
Where are you from?
SCOTLAND!!
What song have you got on repeat at the moment?
Fade Out Lines by The Avener and Phoebe Killdeer
What are you looking forward to most this summer?
Going away somewhere sunny! And for the weather to pick up here, all about the summer vibes!
What fashion item can you not live without?
My Alexander Wang bag
If you weren't a model, what would you be doing?
Something ABSOLUTELY ridiculous!
We've officially got a new #GirlCrush! For more Behind the Scenes check our insta @OfficialPLT or check Emma Lou at @emmalouiseconnolly!