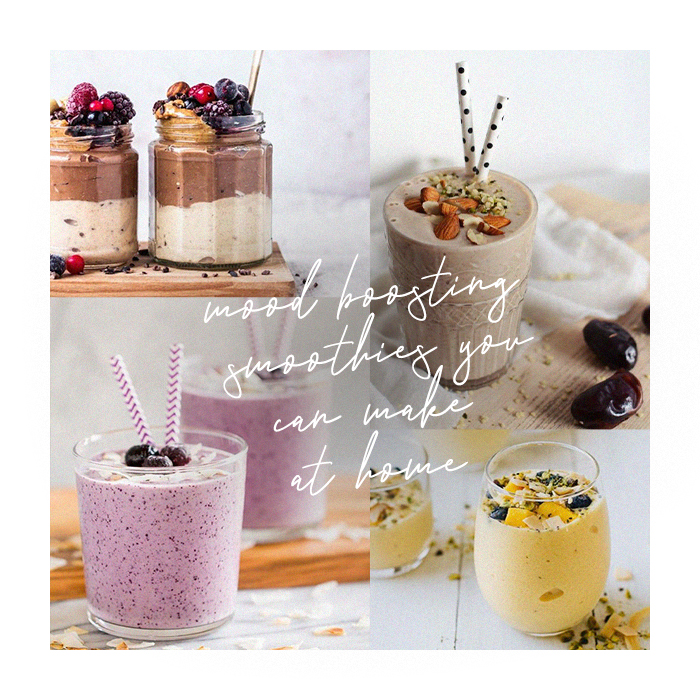 While we're all currently stuck at home on pause from real-life, it's so easy to feel sluggish, lazy and downright lack-lustre. It's important to keep up good habits and nourish yourself from the inside out by getting all the right nutrients you need for both your body and mind. Get ready to sip away your blues with these mood boosting smoothies you can make at home.
MOOD BOOSTING SMOOTHIES YOU CAN MAKE AT HOME
Choose your fave smoothie and place all the ingredients in a blender and blend until the mixture is smooth without any lumps or clumps.
THE KALE AND SPINACH SMOOTHIE
A go-to smoothie for those that are looking for a vitamin packed, all green option. An easy way to up your greens intake, green smoothies are a great start to the day to kick start your motivation or even as a pre-workout snack to ensure you feel ready to take on your exercise.
What you'll need:
3/4 cup cold water
 1 cup grapes
1/2 cup frozen pineapple
2 full cups of spinach
1/2 banana, fresh or frozen
2-3 leaves kale rinsed and de-stemmed.
2 tablespoons of flaxseed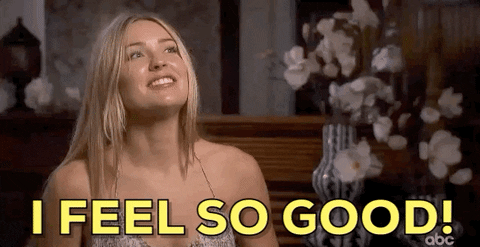 THE SPINACH COCOA SMOOTHIE
Ok, spinach and cocoa may not sound like the perfect match-made but hear us out; it's actually pretty good. With just one tablespoon of unsweetened cocoa powder containing 3 to 9 percent of the recommended daily intake of iron, manganese, magnesium, and zinc, this smoothie is a win-win and ideal for anyone who prefers their healthy treats more on the sweet side.
What you'll need:
4 cups baby spinach
2 tablespoons of unsweetened cocoa powder
1 cup water
2 frozen bananas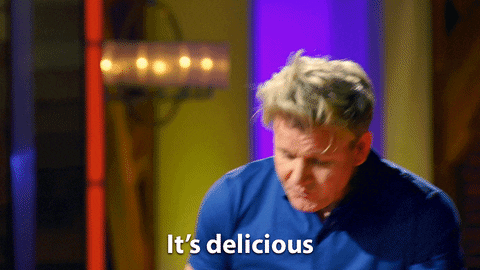 THE ORANGE JUICE SMOOTHIE
The immunity boosting smoothie to end all, this overload of all things good for you is packed with potassium and, quite clearly, a ridiculous amounts of vitamin C ensuring your body and mind will be well and truly boosted.
What you'll need:
2 ripe bananas, frozen
1 teaspoon fresh orange zest (This is the zest from about ½ an orange.)
1½ cups fresh squeezed orange juice
¾ cup unsweetened almond milk
¾ teaspoon pure vanilla extract
4-6 ice cubes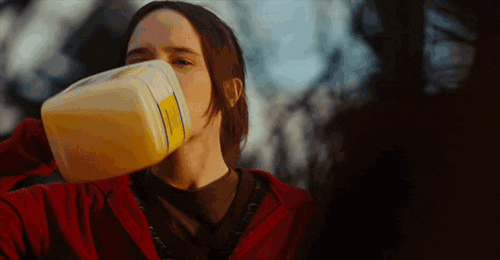 THE TROPICAL SMOOTHIE
A smoothie with boosting antioxidant properties as well as mood boosting properties. Vitamin C is one of the greatest antioxidants we have available – and it just so happens to be abundant in pineapple. Not to mention, the addition of avocado brings with it other skin-specific nutrients such as vitamins E, A and zinc. Hold us back.
What you'll need:
1½ cups fresh spinach
1 cup unsweetened coconut water
1 cup frozen pineapple
¼ avocado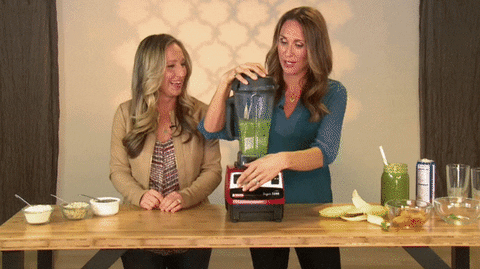 THE MANGO SMOOTHIE
If you're looking for a seriously refreshing smoothie that'll quench your thirst while boosting your mood, this mango smoothie is where it's at. Healthy and refreshing, this creamy and tasty smoothie is super easy to make and only takes 3 ingredients. Talk about fuss-free freshness.
What you'll need:
1 ripe mango
2 tablespoons of plain Greek yogurt
1/4 teaspoon cinnamon