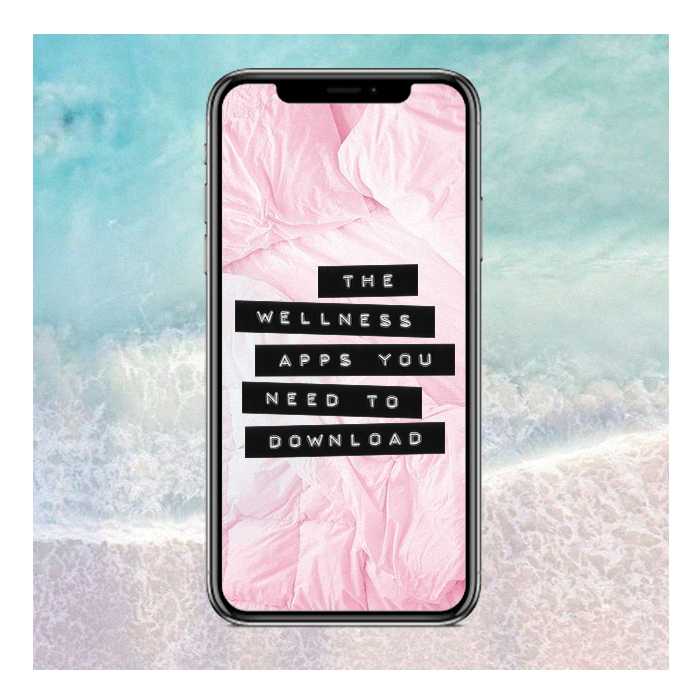 Tapping into the world of wellness has never been easier.
Did you know our smartphones can help us achieve a little more zen?
Through apps and home practise you can learn basic skills for a calmer and refreshed you.
We check out the best of the bunch below.
The Wellness Apps You Need to Download Now
Headspace
Just ten minutes a day on Headspace can help you feel instantly calmer, comfortable and more alert.
The app has a series of workouts for the brain but also areas to guide you through meditation.
You can try out a 10 day beginners mediation course for free too.
Get more info and download here.
Deliciously Ella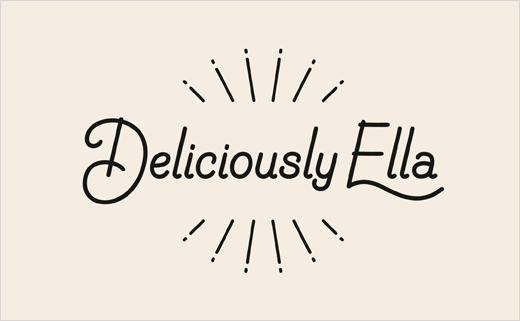 Healthy living advocate Ella has created an app full of plant-based, gluten-free and refined sugar-free recipes.
A healthy lifestyle is consuming a balanced range of foods and these recipes will help you cook up some real goodness.
Includes meal planning and shopping list features within the app, as well as links to her healthy living podcast.
Find out more and download here.
The Flo App
Flo App is a menstrual cycle app which can track period cycles, ovulation and fertility.
Super helpful for planning the month and the app also gives insights on how your body is functioning throughout.
Additionally, it is pin protected for extra security.
Find out more here.
Sleep Cycle
Wake up to the benefits of Sleep Cycle.
This app monitors your sleep through the night and wakes you up when you're in a light sleep cycle.
This helps you wake up refreshed and less likely to be groggy.
Find out how well you sleep, how much you awaken through the night and what factors can affect your sleeping pattern.
Find out more and download here.
Yoga Wake Up
If the first thing you do when you wake up is check your social media, then this app is for you.
Put your phone to better use and get a head start on the day with this mindful app.
This app will guide you through a range of yoga moves you can do from your bed – yes we said bed!
Start the day off feeling stretched out, calmer and ready to win.
Find out more and download here.