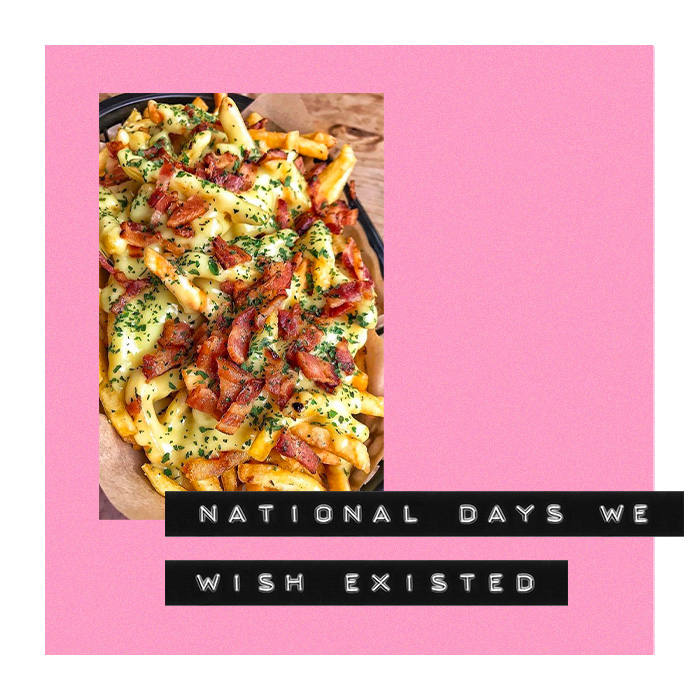 National Days We Wish Existed
There's a reason to celebrate every single day but national days give us the chance to appreciate a lot of stuff. However, we thought there was a few unsung heroes deserving of an entire day dedicated to them. Here are the national days that absolutely should exist. *starts petition*
Treat Yourself Day
As if we needed an excuse, anyway? We think we deserve a National Treat Yo' Self Day because quite frankly, we deserve it. It's called self-care, babe. A whole dedicated day to getting a mani/pedi, hair did, sheet masks and fast food deliveries. Heaven.
Binge-Watch Day
Ever felt like there aren't enough hours in the day to binge-watch your favourite Netflix series? Same. Introducing National Binge-Watch Day, where you can skip work and stay at home feasting on the latest true crime docu. It's completely necessary.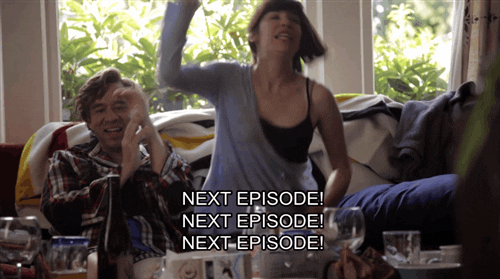 Bacon Cheese Fries Day
Love bacon? Love cheese? Love fries? Yes, yes, YES. National Bacon Cheese Fries Day – a celebration of all things good in life.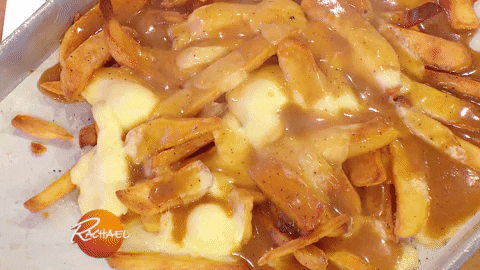 Stay in Bed Day
'Cos we all have those days. Sometimes life just gets a lil' overwhelming and we just need time to wrap ourselves up in the sheets and ignore the world for a day. Snug as a bug in a rug.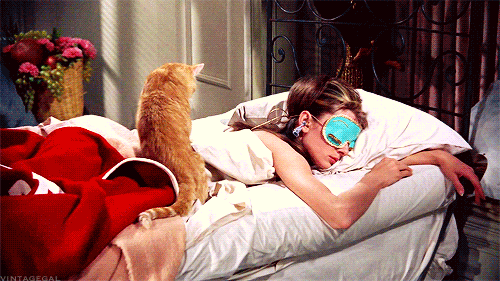 Online Shopping Day
Every payday should be National Online Shopping day, am I right sis? A whole day dedicated to browsing the 'net for the latest styles. Cos a few hours in the evening just ain't enough for us. Choosing the perfect outfits takes TIME.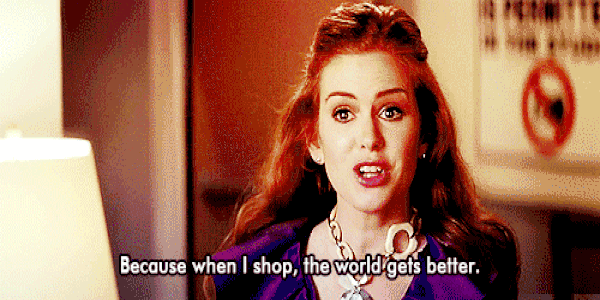 Justin Bieber Appreciation Day
Now that JB is back and better than ever, we're ready to truly appreciate everything he is. New album? New tour? New YouTube series? What did we do to deserve all of this Bieber-y goodness?!?!