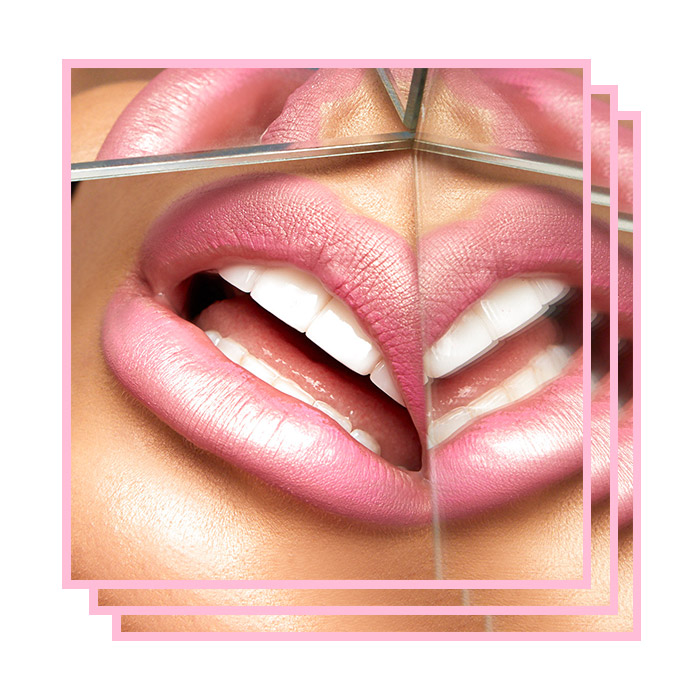 Happy National Lipstick Day Dolls!
Here at PLT lipstick is KEY for any makeup look, in the words of Annie "you're never fully dressed without your smile", but at PLT we say it's your lipstick!
I'm not one of those girls who is devoted to one lipstick only, I choose my lip based on where I'm going, what I'm wearing or how sassy I'm feeling!
I've picked my 5 ultimate lip products which I think are fire and will have you slayin' all day.
So which lip are you?…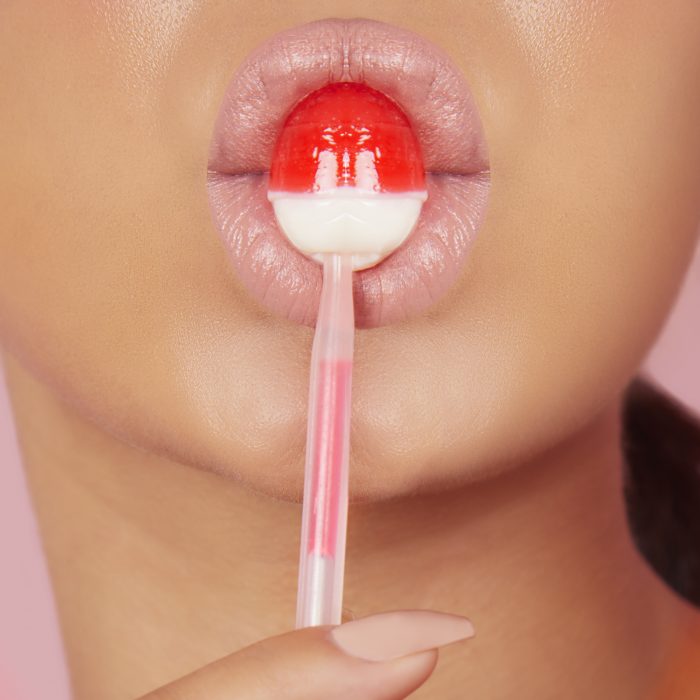 This is for the glam girl who is into her makeup and can contour like a queen! She has watched endless makeup tutorials on YouTube and can sit in front of a mirror for hours painting her face! She lives for getting dressed up with the girls on a Saturday night, starting the evening with a Cosmopolitan and ending it with a Pornstar Martini! This girl knows exactly what look to team her nude lip with, and its usually a glowy glam base with a dark smokey eye.
TheBalm Brilliant Liquid Lipstick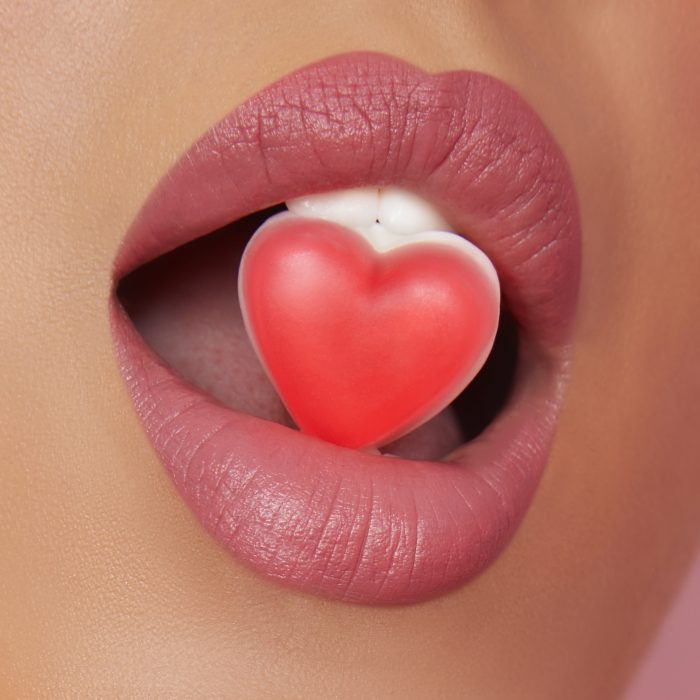 This lip is for the girly girl, her wardrobe consists of frills and fur. Her favourite movie is Clueless, she loves puppies and has pink EVERYTHING. Her signature look is a flawless base, rosy cheeks and fluffy lashes. She loves taking the perfect selfie and her favourite thing to do at the weekend is getting pampered. She has no time for boys and she thinks finding a boyfriend is as pointless as leaving the house without pink lipstick!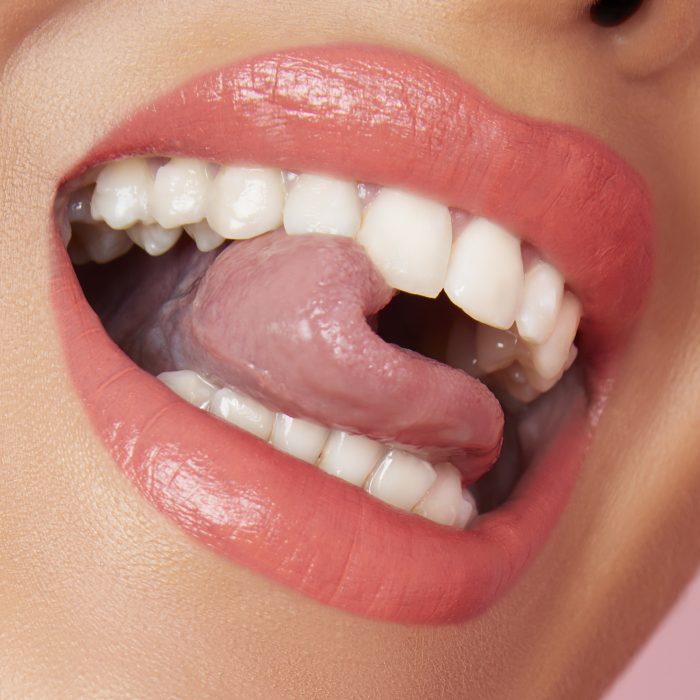 The trendsetter. This girl doesn't only follow fashion, she creates fashion. She never fails to impress and no matter what, she always has people talking! She isn't afraid to take risks and loves to stand out from the crowd. She teams her bright lip with a killer winged liner, so sharp it could stab her enemies. She's one to watch out for!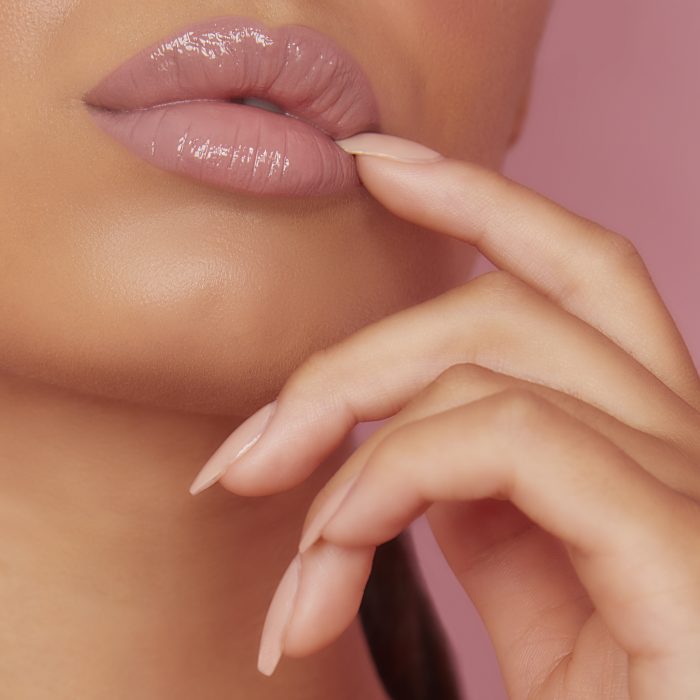 The natural beauty! She doesn't need a statement lip to make her stand out from the crowd. Everything about her is low key and she wouldn't have it any other way! She loves cute coffee dates with her boyfriend and you'd usually catch her in her favourite pair of ripped jeans and trainers. She's constantly topping up her lip gloss throughout the day and this shade is so perfect, its her go-to gloss!
Contour Cosmetics Vegas Lip Kit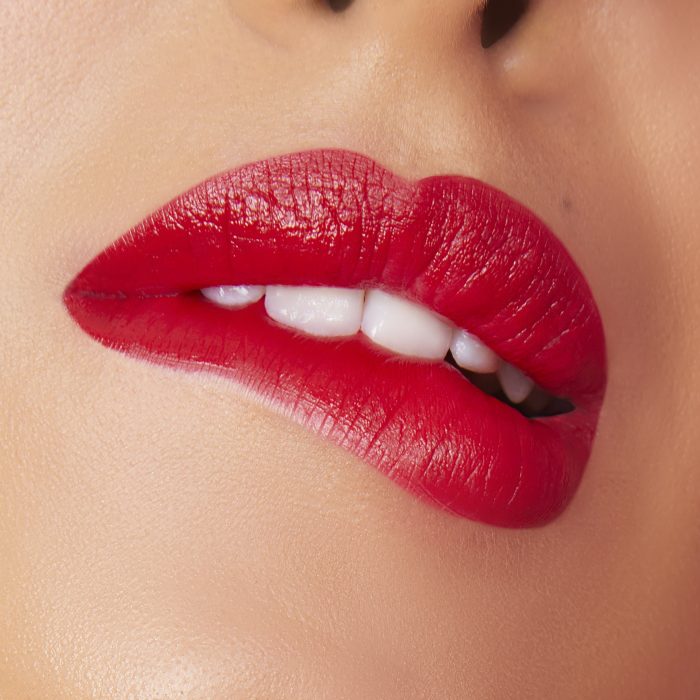 Sophisticated and sexy. This girl's red lip is never less than perfect! With a lip liner to match, not only is her lipstick super precise, it also stays put all day long! Her eyes are softly contoured with a subtle bronze shadow and long lashes. This girl slays from day to evening and this is the perfect lipstick to take her into the night!