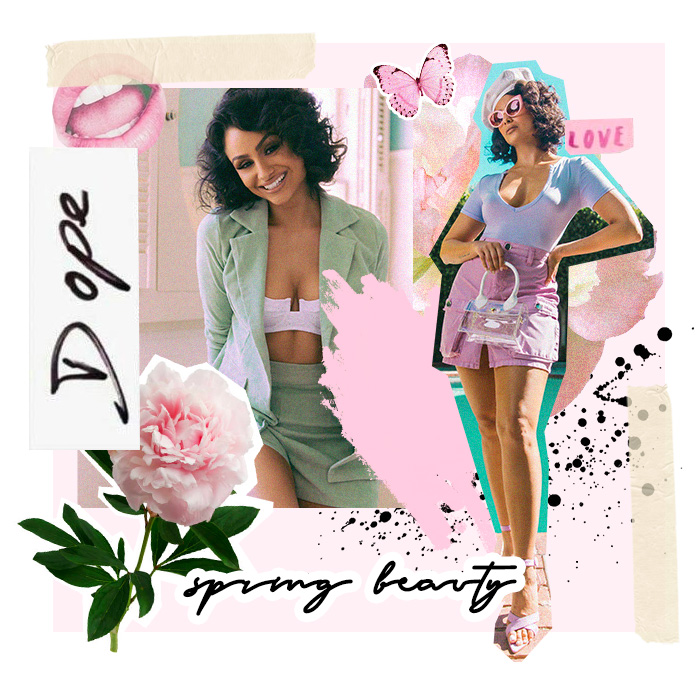 Nazanin Mandi Talks Spring Beauty
How would you typically do your glam for a spring occasion?
For a Spring look, I prefer to look fresh. Nars Foundation and concealer, curl my lashes add Loreal mascara, some fresh chapstick and keep it moving lol.
How experimental are you when it comes to your glam?
It truly depends on the event. I always love a cat eye, bronze lid/skin and a neutral lip but there are moments where I will venture out and try a bit more of an edgier look – usually for a photoshoot.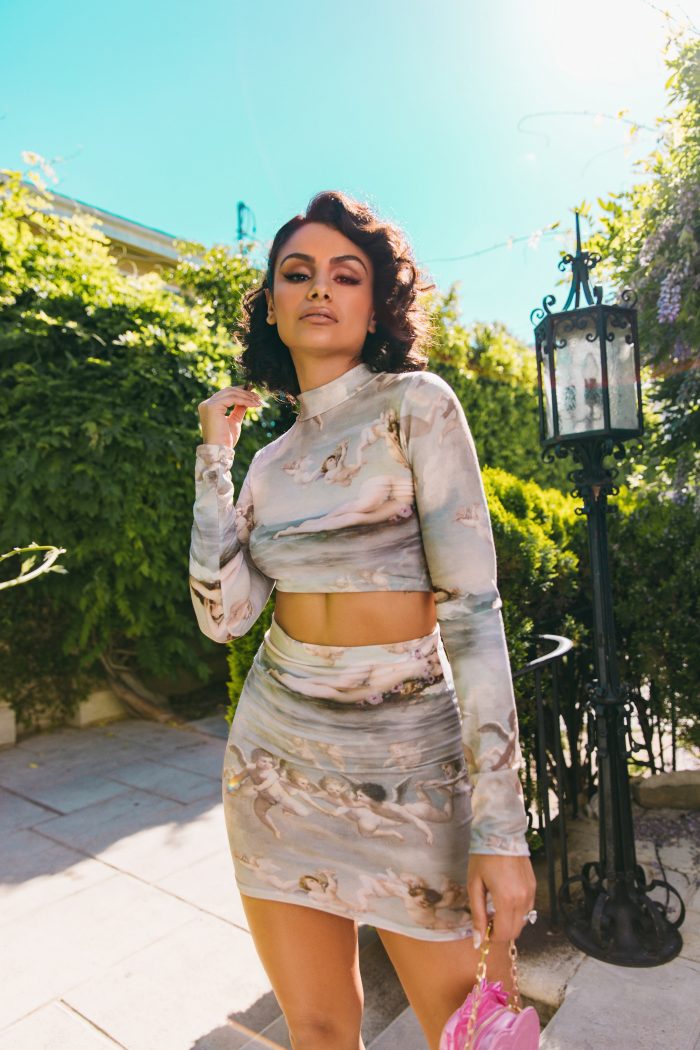 What are you looking forward to this spring/summer?
The tan! Always the California Spring/Summer tan. I can step outside for 10 minutes and see a glow lol.
Do you get your beauty inspiration from anywhere?
I get my beauty inspiration from all over really. From Instagram to Magazines such as Vogue, Allure, Elle, Harpers, Marie Claire Etc. There truly is beauty everywhere you look.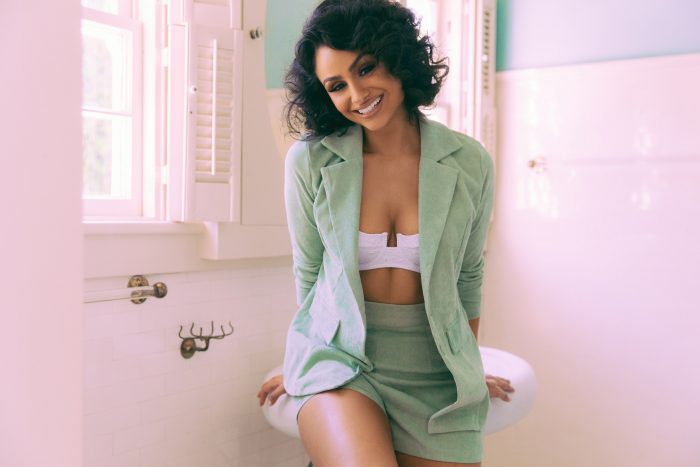 Are there any spring/summer beauty trends you'll be trying this year?
Def a bold color liner – again, I love to keep the cat eye but mix it up with a pop of color. Also monochromatic makeup.
What's your go-to summer skin fix to protect it and keep it looking good?
Olay is definitely my go-to skincare brand… I use their day and night treatments which keep my skin clear, even and hydrated.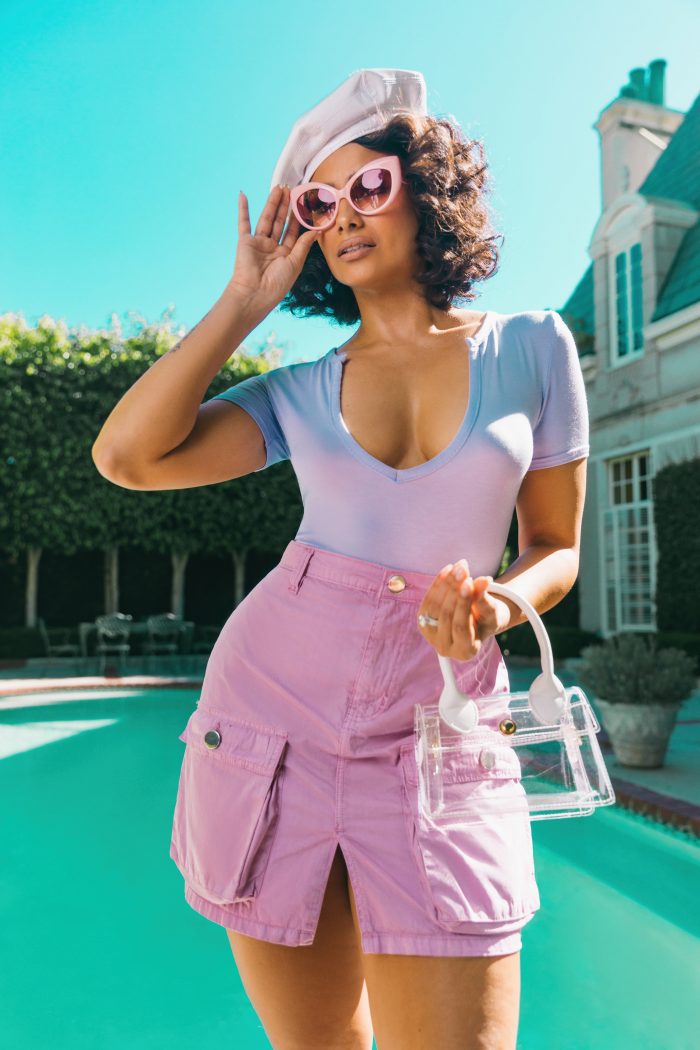 What kind of songs/playlist do you listen to while you're getting ready?
I'm all over the place when it comes to music… from Sabrina Claudio, Rosalia, Prince, Cardi, Miguel, Ariana etc.
Do you prefer to get your glam done professionally or do it yourself?
I, of course, prefer to get it done lol I'm lazy when it comes to glam. On myself, I do the bare minimum daily so when I get it down I'm always feeling it lol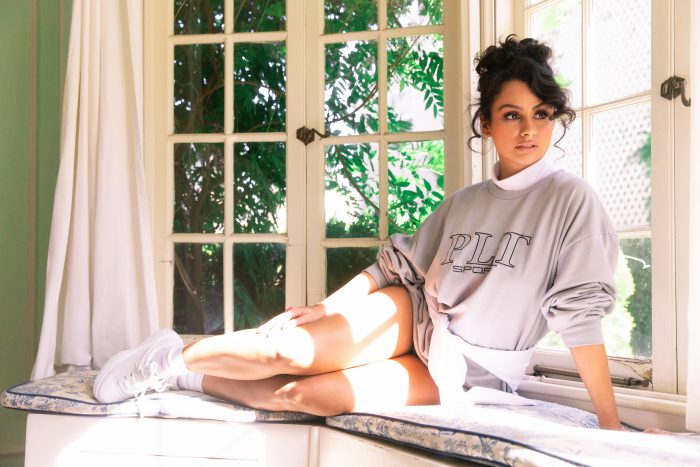 Tell us some beauty tips you've picked up from makeup artists
For a dewy look, I like to dampen my beauty blender prior to using it… I love that tip!