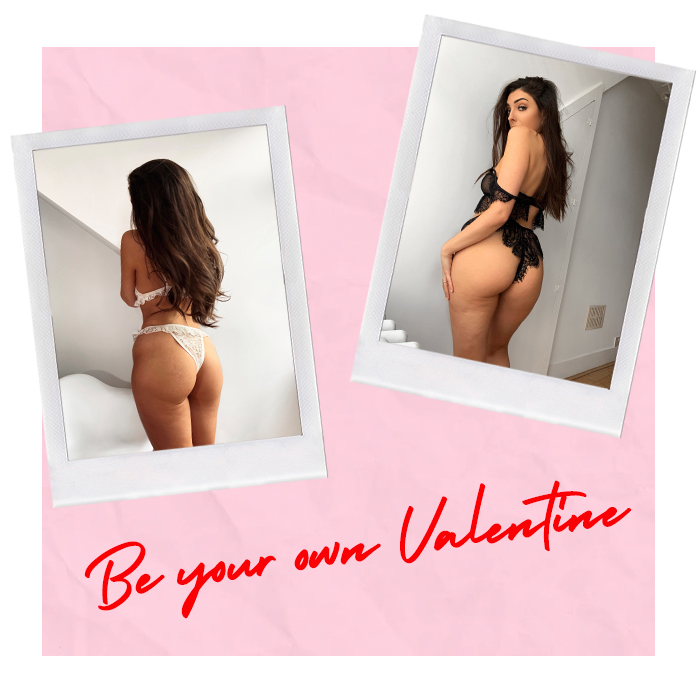 We spoke to body positive babe Nelly London to get deep on all things self-love to get in the spirit of crushing hard on yourself this Valentine's Day.
Nelly London Talks The Journey To Self-Love
When do you feel the most attractive in your own skin?
I probably feel most attractive when I'm wearing one of my favourite sets of lingerie, but that's just me. Saying that I can feel equally as attractive when I'm wearing a killer outfit, the type of thing you put on and instantly feel like you could run the world.
At what age did you feel most at peace with your body image and self?
For me, body acceptance took a long time. As a young woman I hated every inch of my body, and I mean really hated it. I had absolutely no self-confidence and at points found it incredibly difficult to leave the house because of my crippling insecurities. It wasn't until I was about 23 that I was finally able to accept my body and all its glorious imperfections. I don't have a specific moment that I suddenly felt confident within myself, it was a long journey of self-acceptance.
Can you tell us about a time you had to deal with negativity and how you came through it?
I actually don't get too much hate, but when I do it's normally body image related. So sometimes people point out things like my stretch marks, last week it was my nose, I've even had comments about my ears (what?!). I try not to engage with negativity because really there is no point. I am happy, I am at peace.
"I know for every nasty comment there are 100 amazingly supportive ones. I'm really very lucky."
What's most important to you in terms of how you feel when it comes to getting dressed?
I have to feel comfortable. Not just in the sense of clothes fitting well but within myself. I have to put something on and feel like I can face the day, conquer the challenge and get shit done. Some days that's a power suit and stilettos, other days that's joggers and a giant hoodie.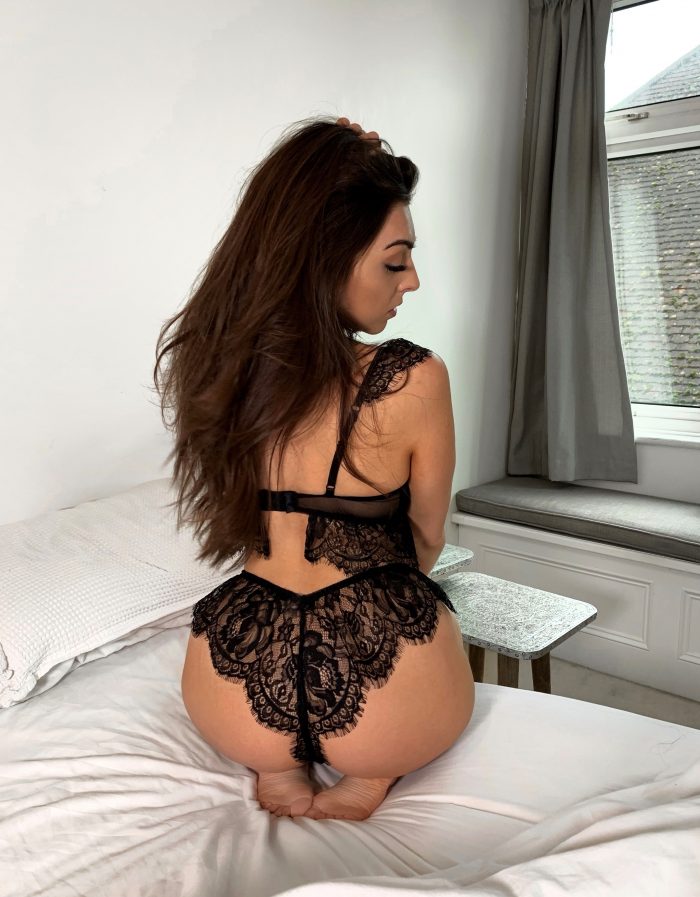 How do you practise self-love?
I can safely say I treat myself like a queen. So on a day to day basis, I make sure I'm giving my body the love and care that it deserves, nurture the relationships in my life, cuddle my dog (crucial), and I meditate every day. This can sometimes be a 5-minute pep talk with myself, other days it's a longer more drawn out process, just depending on what's going on at the time. Also, bath oil. Fancy bath oils are life.
Who do you look up to and why?
Beyonce. I know that's almost cliché but she literally runs the world and just embodies female empowerment.
Grace Victory. She is an incredibly inspirational woman and she has taught me so much about spirituality.
My pals. I know that's not one person but honestly, as a group, my friends are just queens. There's businesswomen, entrepreneurs, masters and doctorate degrees, hustlers, all round queens.
How do you try to use your social media platform for good?
I try my best not to preach or pretend I know what I'm talking about, I just share my loved experiences and own journey of recovery and self-love.
"Turns out there are thousands of people who can relate."
If you could tell your younger self anything, what would it be?
Everything will be alright.
How will you be spending Valentine's day this year?
I'm actually going to Vietnam with one of my best friends, sorry boyfriend. We will be sunbathing on a tropical beach in paradise, I can't wait.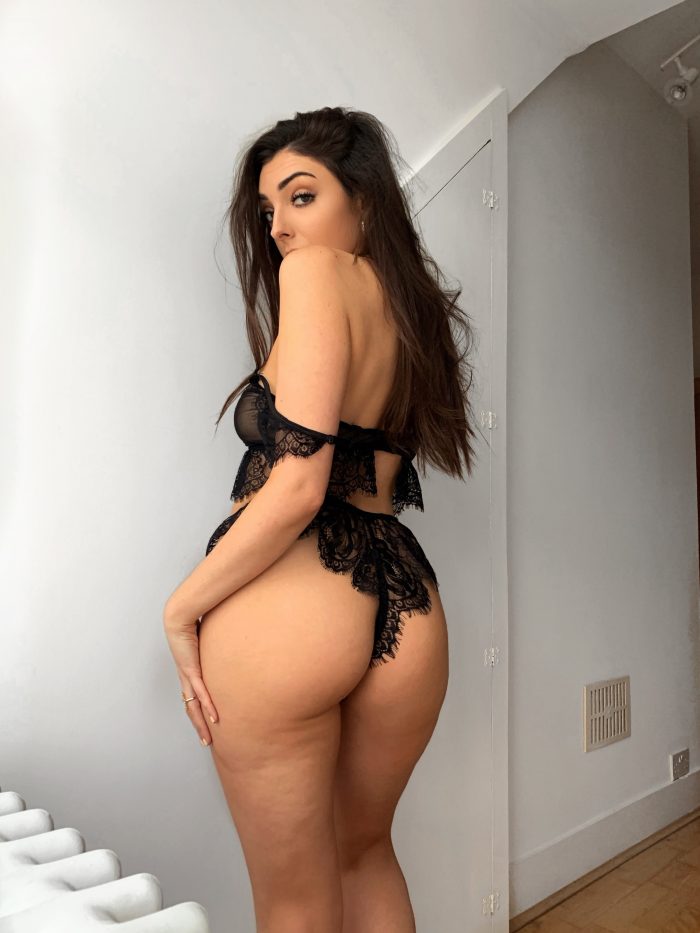 Shop her edit: