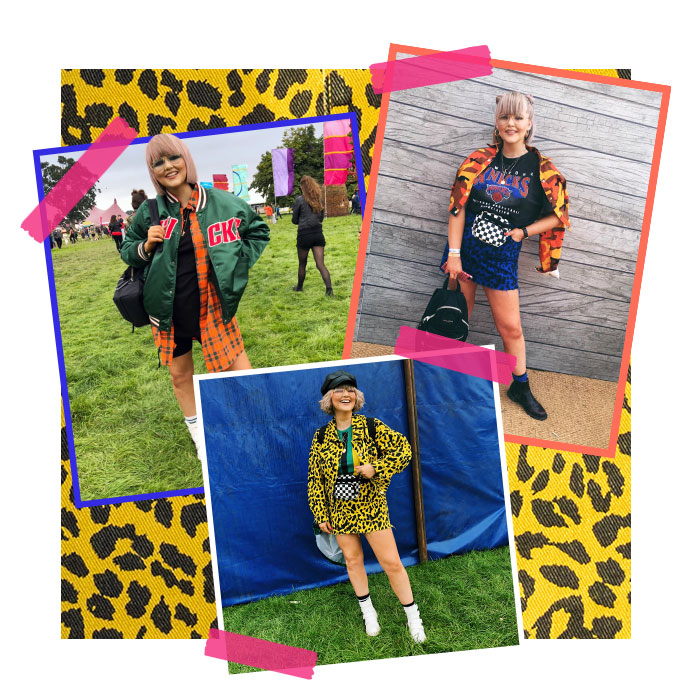 It's official, festival season and the summer have come to an end. What better way to sign out of festy season than with talking to pro-Instagrammer Niamh of LoveLifeBlog who knows how to do festival style without breaking a sweat.
Niamh Webb O'rourke Signs Us Out Of Festival Season
We caught up with her after Electric Picnic festival to talk all things style and highlights from the day. Peace out festival season.
What's your typical festival style?
My festival style is always bright and vibrant. My rule is anything goes at a festival so I try embrace that. Clashing prints, colours and crazy hair is my go too festival style.
Where are we likely to find you hanging out at a festival?
Probably dancing like a nutter at the very front of the main stage, nothing beats a festival line up, haha.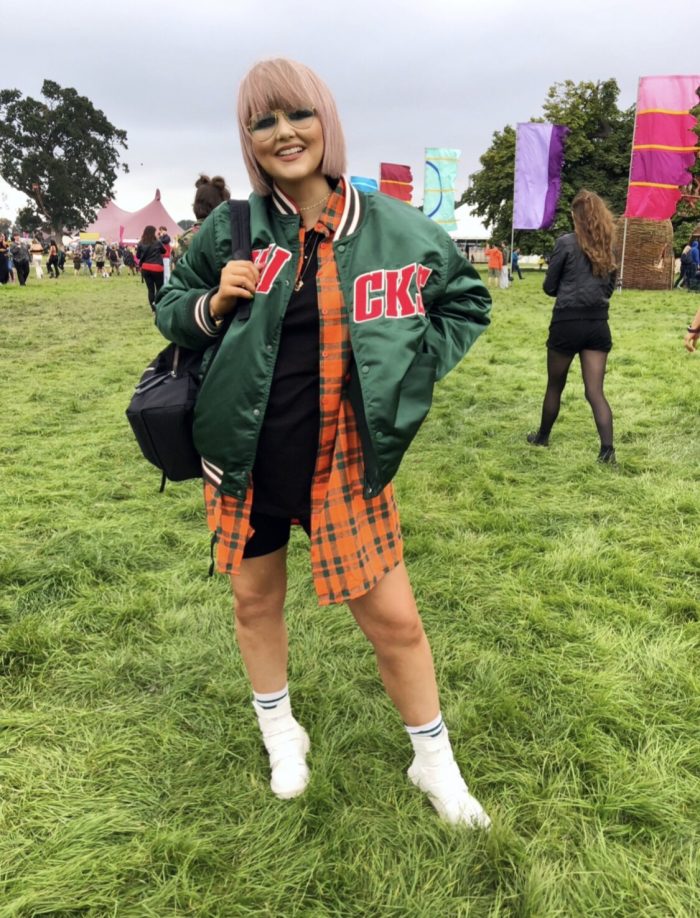 Shop Niamh's look:
Can you tell us 3 festival do's and 3 festival don'ts?
DO'S: Wear a Bumbag because it will be your best friend, bring a jacket as part of you're outfit so you don't freeze at night and always eat before you go to the festival, you will thank yourself later.
DONT'S: Do not wear a playsuit, you don't want to strip down to pee in a portaloo. Don't wear heeled shoes or else you'll be stuck in the ground after 5 mins and don't bring everything you own – the bare minimum is key.
Tell us about your fave highlight from the festival.
When Dua Lipa performed on the Saturday night. She was absolutely incredible. Such a babe and the place went nuts for her – it was amazing.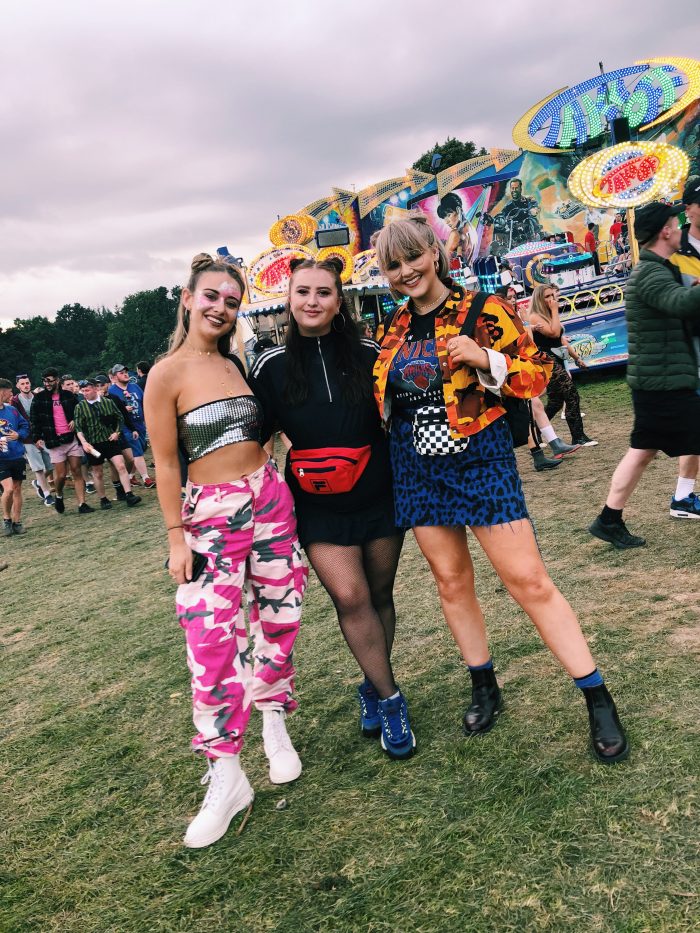 Shop Niamh's look:
Were there any worst moments?
When it started to rain because those poncho coats ain't stylish to wear, haha.
Who was on your line up of people to see?
Dua Lipa, Sigrid, Chic & Nile Rodgers (they were AMAZING!), George Ezra, Kendrick Lamar and the Coronas.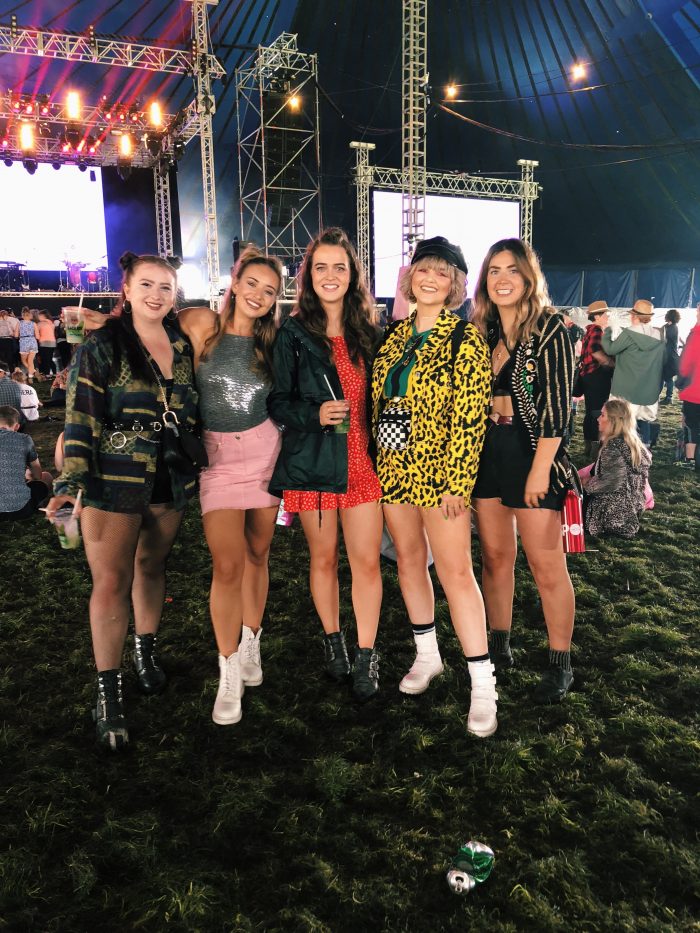 Shop Niamh's look:
How will you be curing your festival hangover?
Bottles and bottles of water and plenty of Chinese food – the only cure for me.
Wanna see more from Niamh? Keep up with here here