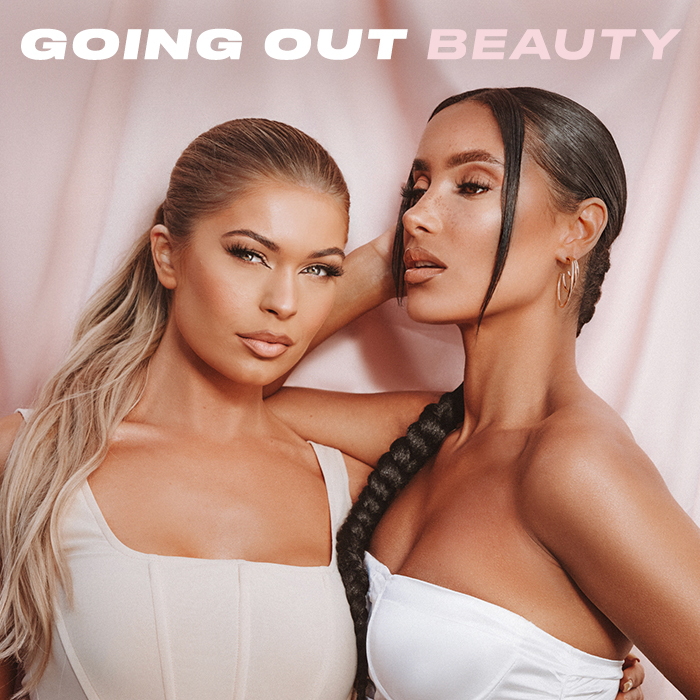 Now that we're slowly returning to a more normal life, the time we have all been waiting for is drawing closer, going out out to an actual bar/pub/restaurant!
As it's been so long it's easy to forget what a night out was like and what beauty essentials are needed.
Night Out Beauty Essentials
That in mind, here are our tops tips and products that will have you covered to take on the town again.
Lipstick
A going out outfit is not complete without a lipstick! However, it's very rare that the lipstick stays still the whole night which is why it is essential to have it in your bag.
These Morphe Out And A Pout trios are perfect for a night on the tiles.
Shop here.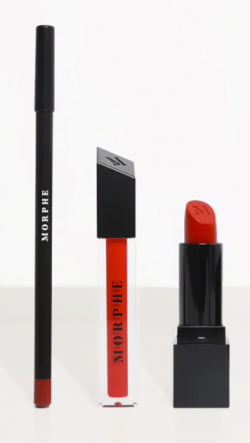 Powder
A face powder is an essential product to bring with you especially if you'll be out from AM to PM. The NYX high definition finishing powder will keep your make up looking fresh and shine at bay.
Shop here.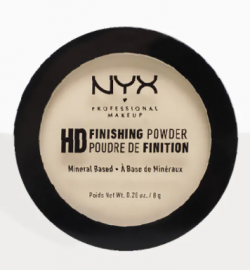 Powder Brush
To apply your powder of course! This On-The-Go Style Kit has all of your favourite travel-friendly tools.
Shop here.
Hair Brush
This mini but oh-so cute brush makes the perfect addition to your handbag for glammin' on the go!
Shop here.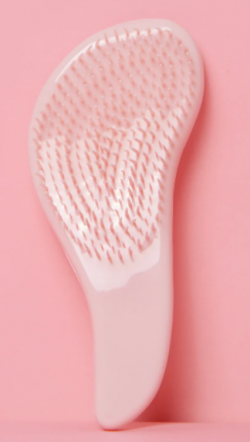 Eyeliner
To touch up those crying laughing moments with the besties and keep those flicks on fleek.
Shop here.

Shop now for more make up must haves!