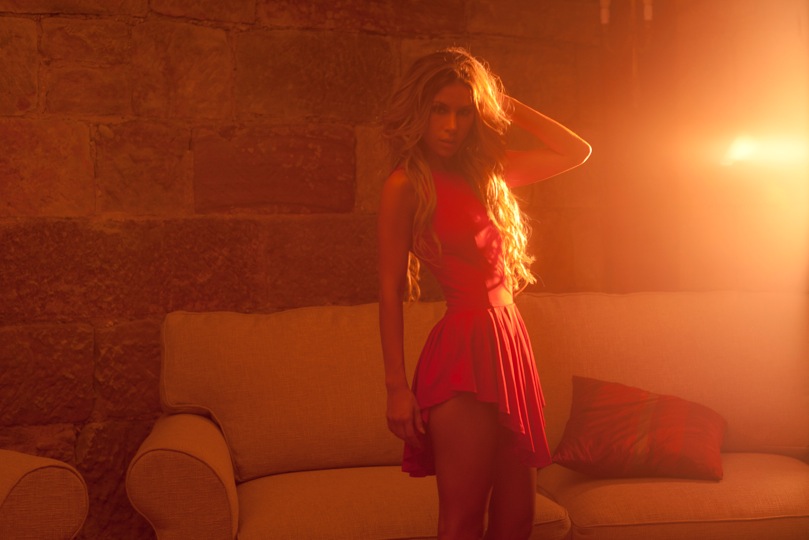 We always get excited when we see people wearing PrettyLittleThing, and seeing it in a music video is no exception!
Aussie born songstress Keeda has released her new single, Loca, a cheeky Latin inspired number and we're giving her major style credit for rocking some PrettyLittleThing Denim Shorts in the video!
We've got our eye on you Keeda!
Shop Shorts here and keep an eye on Keeda on her YouTube Channel or her website!