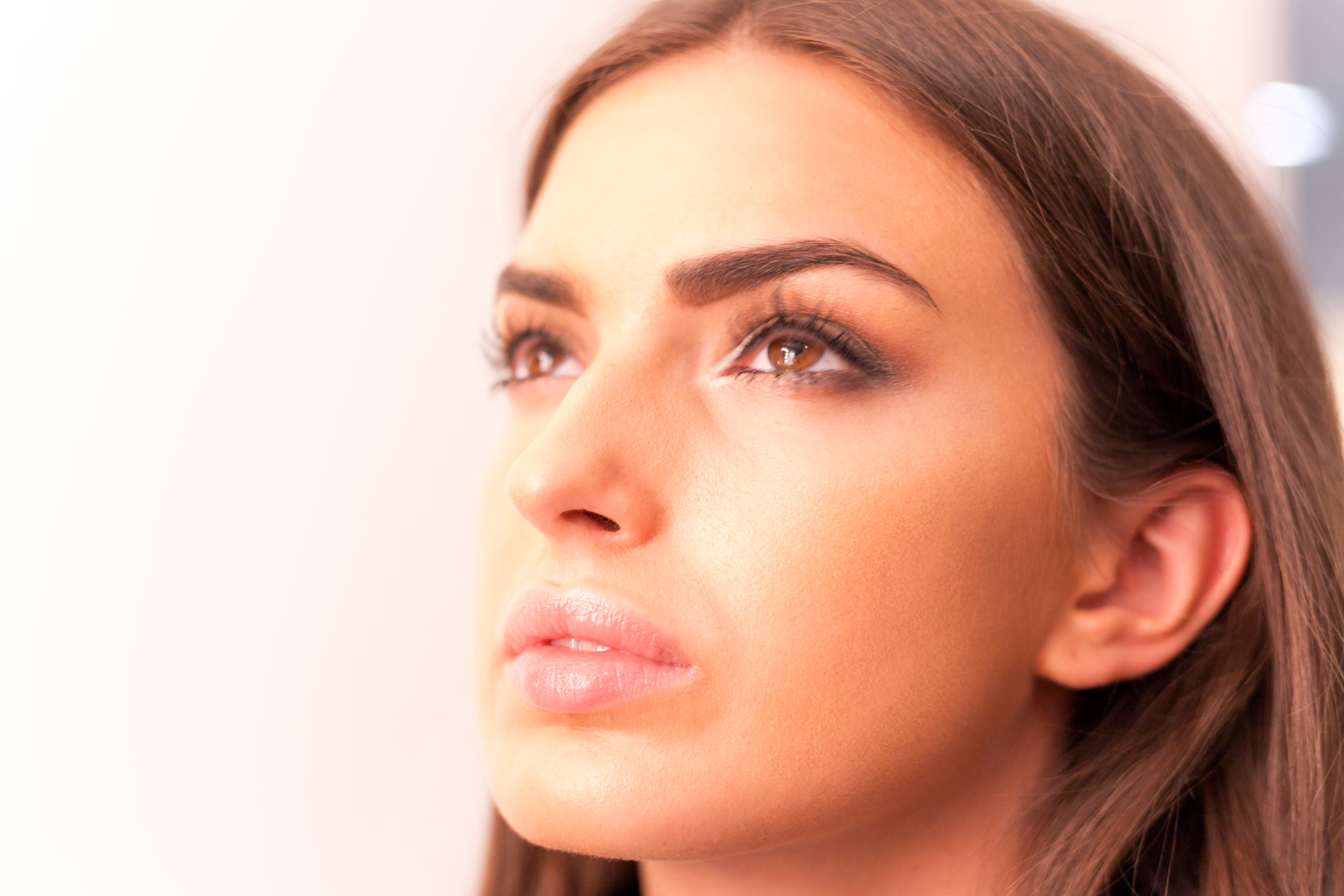 A look is never truly complete until you've added a little makeup into the mix. You can add a touch of drama with a simple smoky eye, be feisty with a cat-eye flick of liner, or even dress it down with subtle eye-shadows or a nude lip.
When you're picking your next outfit from PrettyLittleThing, look no further for your beauty essentials!
In honour of our ever-growing beauty category, we've put together a step-by-step so you can embrace nifty nude eyes!
Step 1:
Apply the lightest shade to the tear duct
Step 2:
Blend the lightest colour into the inner corer (we've gone for gold!)
Step 3:
Take a darker bronze shadow over the lid and blend into the crease.
Step 4:
Blend the darkest shade into the outer corner and work into the lash line, blending it into the bronze.
Step 5:
Work darkest colour into the bottom lashes and blend into the bronze
Step 6:
Blend pink shadow just above the crease to make the colour pop!
Step 7:
Add a coat of mascara to the top and bottom lashes to finish off the look!
Always make an impact with our new beauty essentials! To recreate the look use our Technic Nude Eyeshadow Palette (£3) and the Technic Monster Lash Mascara (£5).
Shop Beauty here and keep an eye out for more makeup magic on the blog!