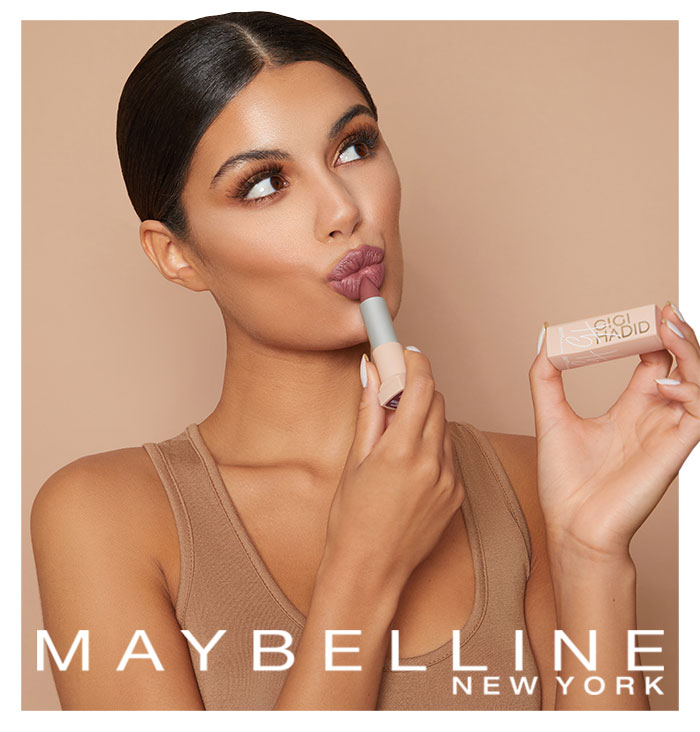 Let's be real, what Maybelline don't know about beauty probably isn't worth knowing about. From the bronzers to give yourself that all year long glow, to the long-lasting brow products to that give all the look and feel of a profesh tint without the trip to the salon.
Our Fave Maybelline Beauty Buys
Whether you're looking for a refresh to your beauty bag, or open to getting clued up on the brand's newest makeup must-haves you need to know about, check out our 5 fave Maybelline products to buy right now.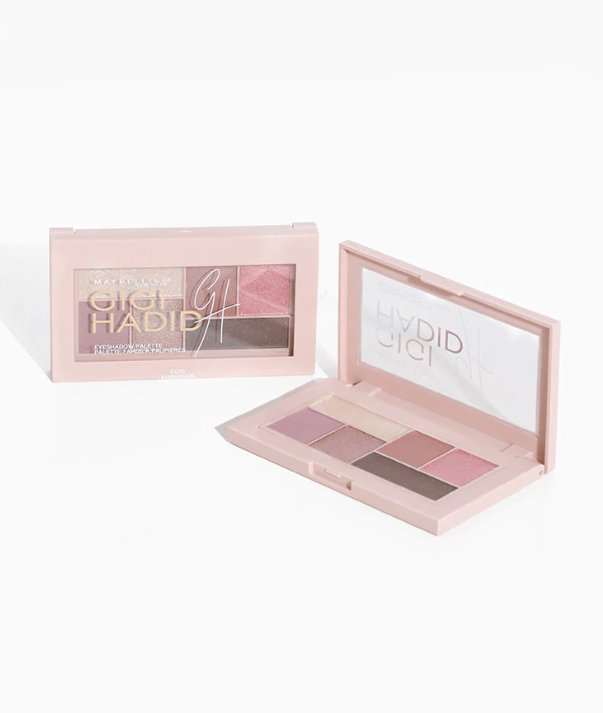 When supermodels do makeup… The Maybelline x Gigi Hadid West Coast Collection Eyeshadow Palette features 6 shades you can blend out for day or night looks with ease.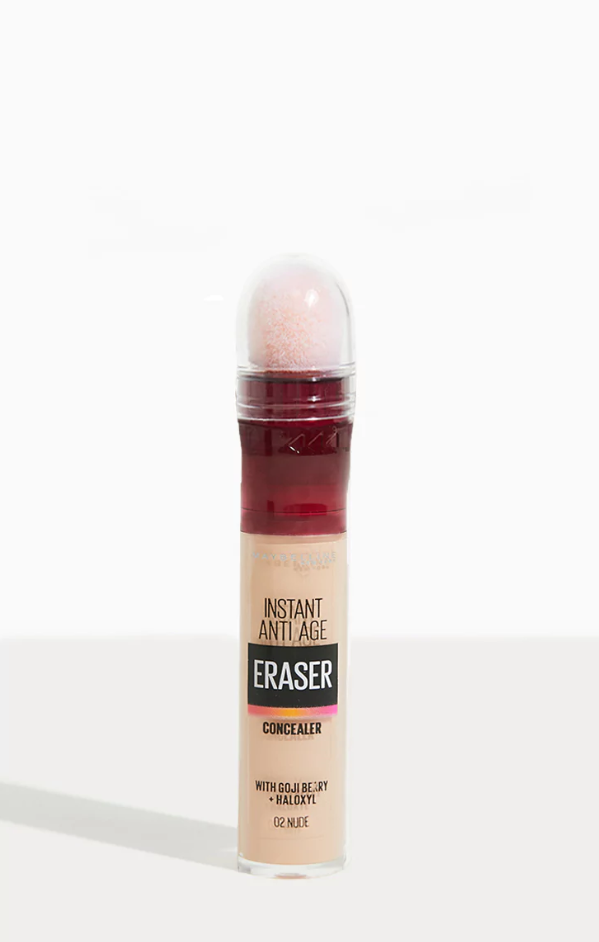 If covering up the after effects of one too many late nights is a priority for you then Maybelline Eraser Eye Concealer Nude will be your saviour. Wave bye-bye to dark circles, redness and blemishes.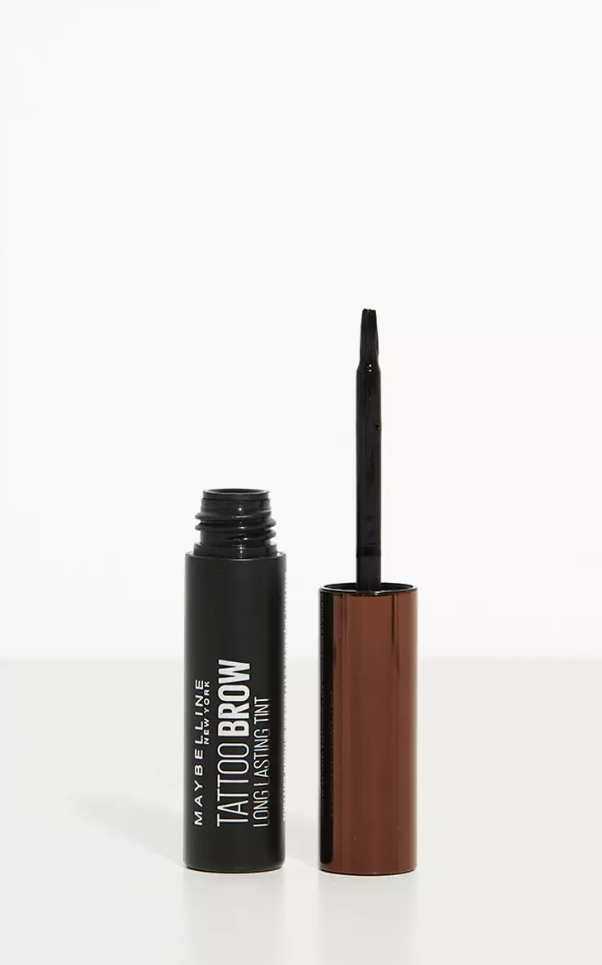 Looking for the luxury of natural and fuller brows at home without the fuss of a salon? That's where Maybelline Tattoo Brow Longlasting Gel Tint comes in. Thank us later.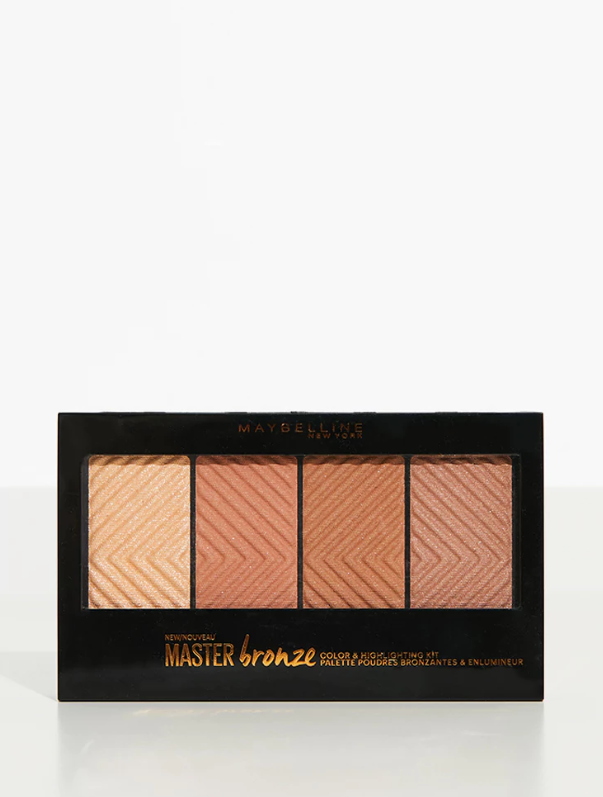 The ultimate bronzing palette to nail that all round sukissed look, the Maybelline Master Bronze Bronzer + Highlight Palette needs to have a starring role in your summer beauty needs.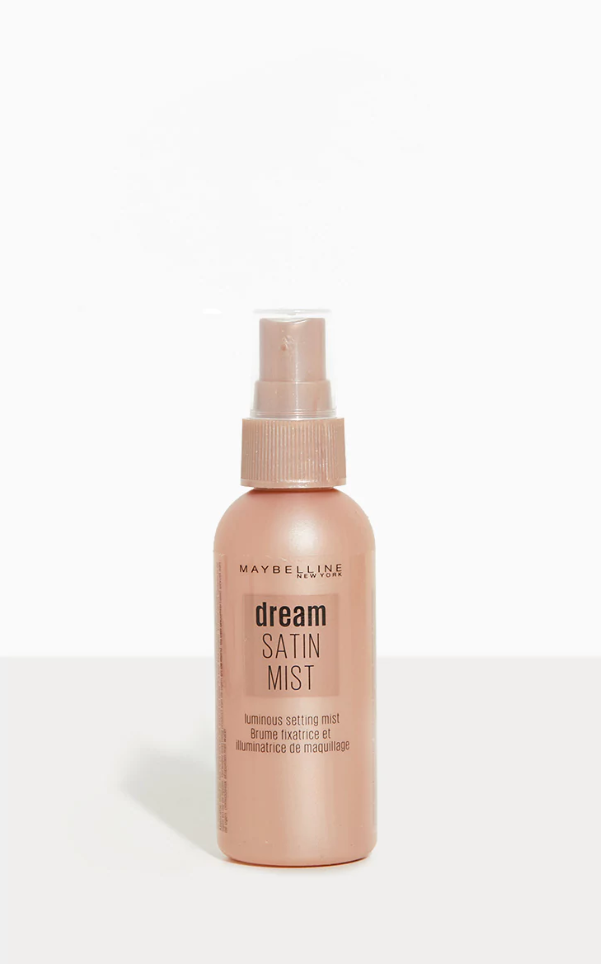 Not only sets your makeup in the AM, but refreshes throughout the day too. For that flawless finish the Maybelline Dream Satin Mist Setting Spray is the beauty must-have you need to be carrying around in your bag.