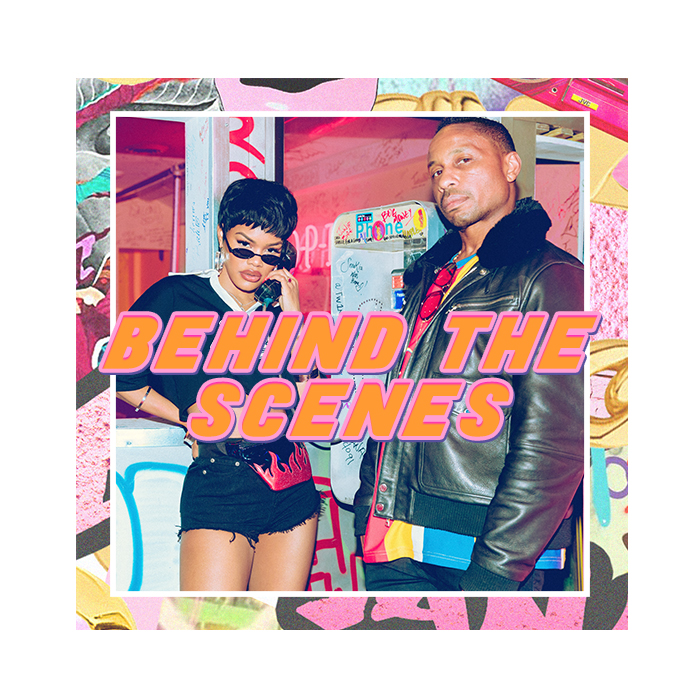 You may have heard our latest campaign with the godfather of urban wear himself Karl Kani and starring Teyanna Taylor just dropped. Shot in our girl Teyana's hometown of Harlem, the campaign brought together the true signature style of Karl Kani's 90's wear with the flavour of PrettyLittleThing for an unmissable collab of urban sportswear.
Karl Kani Behind The Scenes
Want the inside scoop on the shoot of the summer? Go behind the scenes with the legend that is Karl Kani and our girl Teyana Taylor.