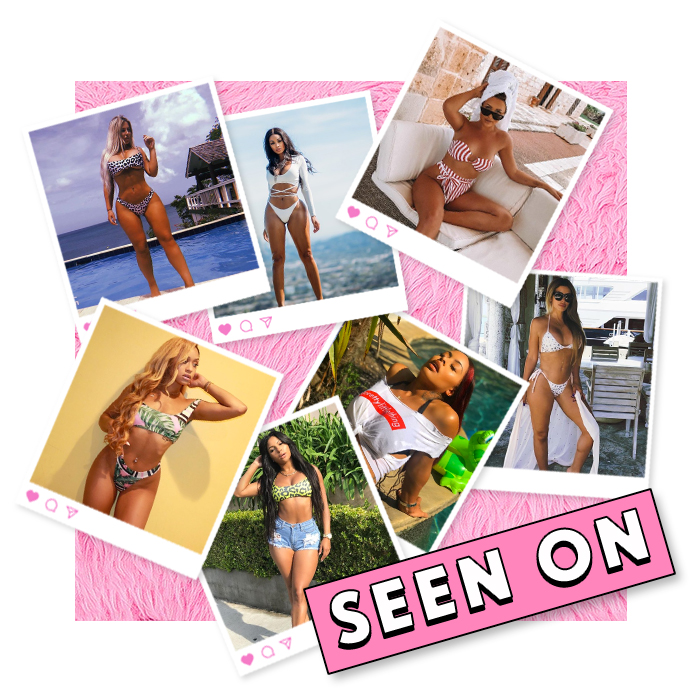 Jetting off to sun, sea, sand and those all-important beachfront cocktails? Then you'll need some swimwear inspiration when it comes to what to pack right? Dive into your poolside posing garms with the hottest swimwear styles for beach days and beyond.
SEEN ON PLT INFLUENCERS
Your warm-weather inspiration when it comes to how to do swimwear right is here. Introducing the latest new your suitcase essentials as seen on our fave influencers.