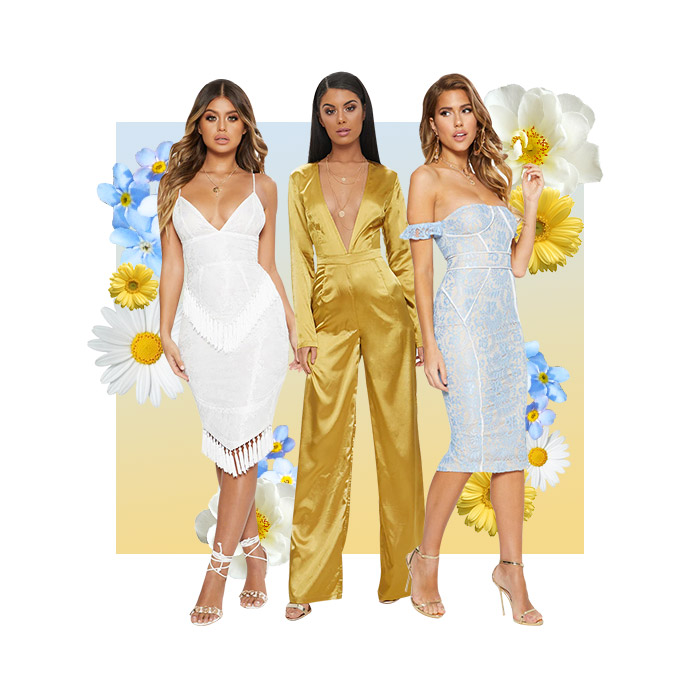 Got that all-important special event coming up and have no idea what to wear? No fear girl. We've got you covered for every special occasion, from the races to your BFF's wedding and all the important parties in between. You've got the invites, so we've scoured our site for the freshest new season outfits. You can thank us later.
What To Wear For Those Big Deal Occasions
Get dressing for those upcoming big deal occasions sorted with our fave picks from new in of what to wear. These are the ultimate garms you need to be seen in right now.
Occasion Option #1: The Races
When it comes to occasion dressing, knowing what to wear to the races is perhaps the most challenging. With the strict dress codes, it can be easy to buy something that isn't you and something that you will never wear again. Get ready to embrace the formal dress code with this dreamy white lace midi dress, keep the look minimal with a pendant necklace and some practical block heels that won't kill your feet at the end of the day. Take full advantage of the sunny weather and finish off your look with some highlighter, our go-to is the PLT Shine Bright palette.
Finish off:
Occasion Option #2: Your BFF's Wedding
With the option of wearing white totally canceled from the equation, we've turned to this fool-proof pastel blue midi dress. Forget the wardrobe stress and shop this look, the gold accessories and 'slay all day' contour kit are essential for wedding season. Whether it's your best friends wedding abroad or you're a plus one to a city wedding, this elegant look has a whole lot of attitude. So prepare to be the best-dressed babe at all kinds of nuptials.
Finish off:
Occasion Option #3: Bank Holiday

Bank holiday? More like bank holi-yay. Let's be real, bank hols are the best and if you're already counting down the days to the upcoming Easter one we've got you covered with what to wear ahead of the game. This flirty and super figure-flattering mini is a long weekend winner and a key colour for new season. Keep the jewellery understated but the heels hella extra for a sleek after-dark look and you're ready for everything from sophisticated cocktails to dancing 'til the early hours.
Finish off: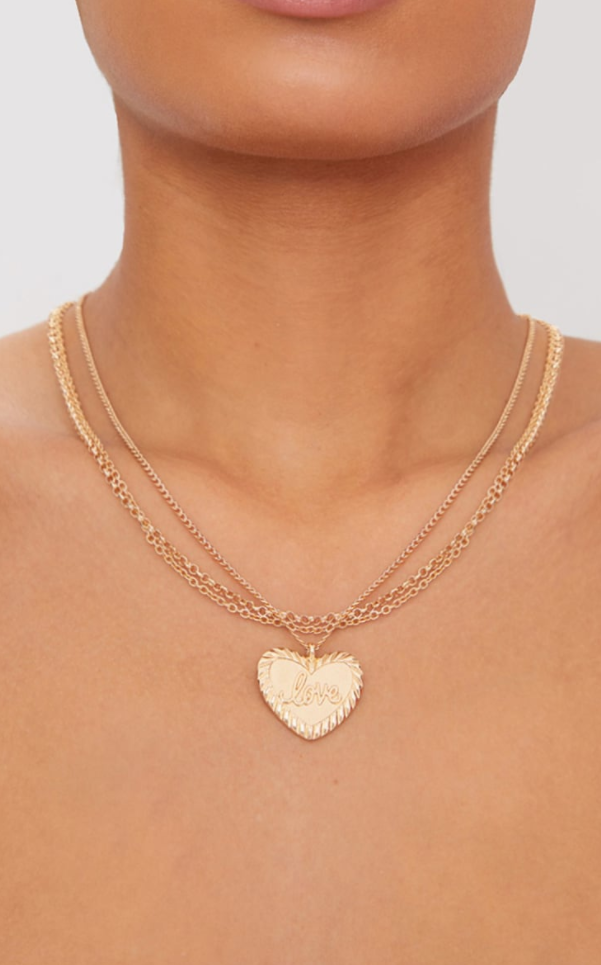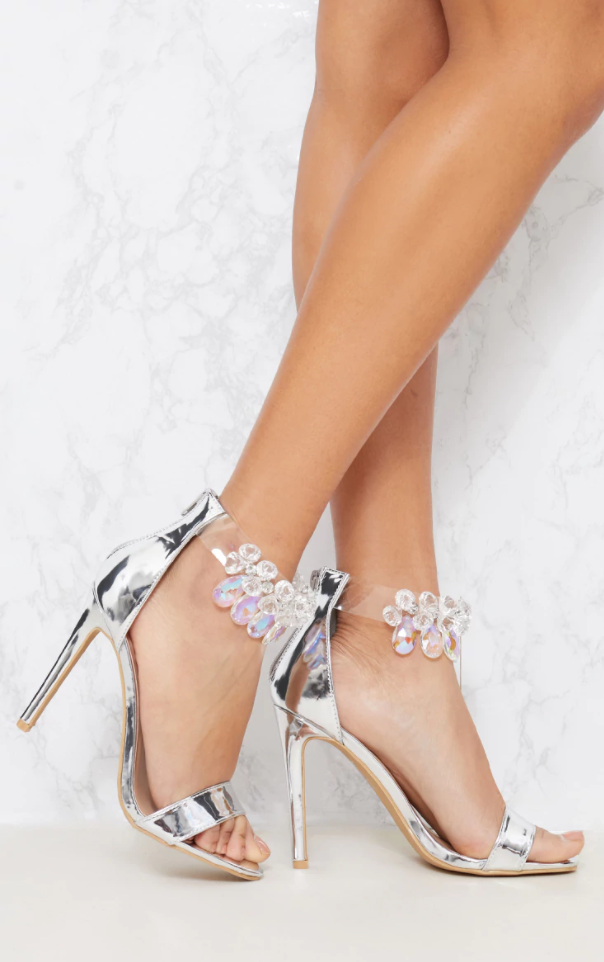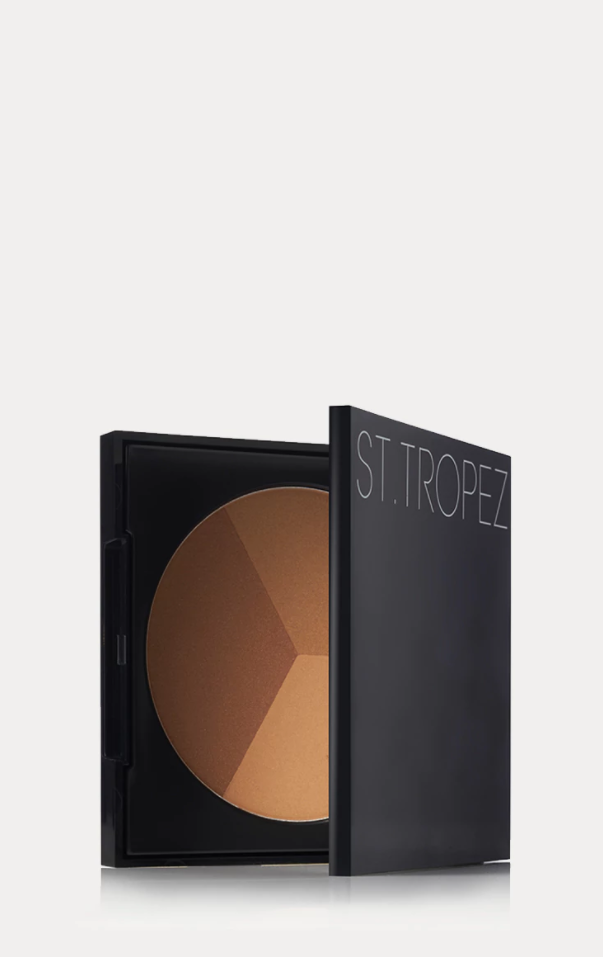 Occasion Option #4: Everything In-Between
Got that all-important special event coming up? Want a statement piece that you can wear again and again? Dress to impress with this satin jumpsuit. Featuring a mustard hue, a plunging neckline and a wide leg fit, it's both garden party perfect and red carpet ready. Amp up your look and style it with lashings of jewellery, strappy heels and a bold lip. This effective look is perfect for any of those upcoming must RSVP events this season.
Finish off: