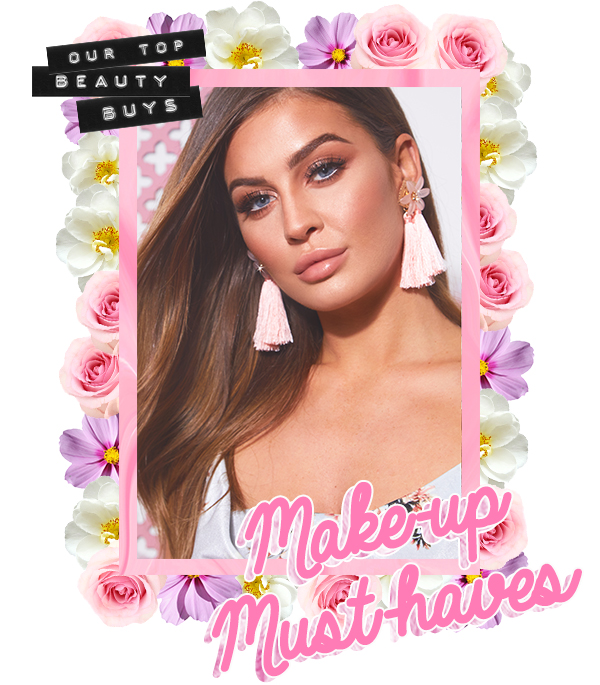 A new season calls for a spring clean of your makeup bag as well as your wardrobe, are we right? But similarly to when it comes to getting your "need to know" fix of what to wear when it comes to the trends, finding the latest beauty hits can also be tricky. That's why we've rounded up our fave new in essentials for you all in one place.
The New Beauty Buys Your Makeup Bag Needs
From skincare heroes to cult products, hit refresh on your makeup bag as well as your style for new season with these new in beauty picks you need to know about.
#1 For your lashes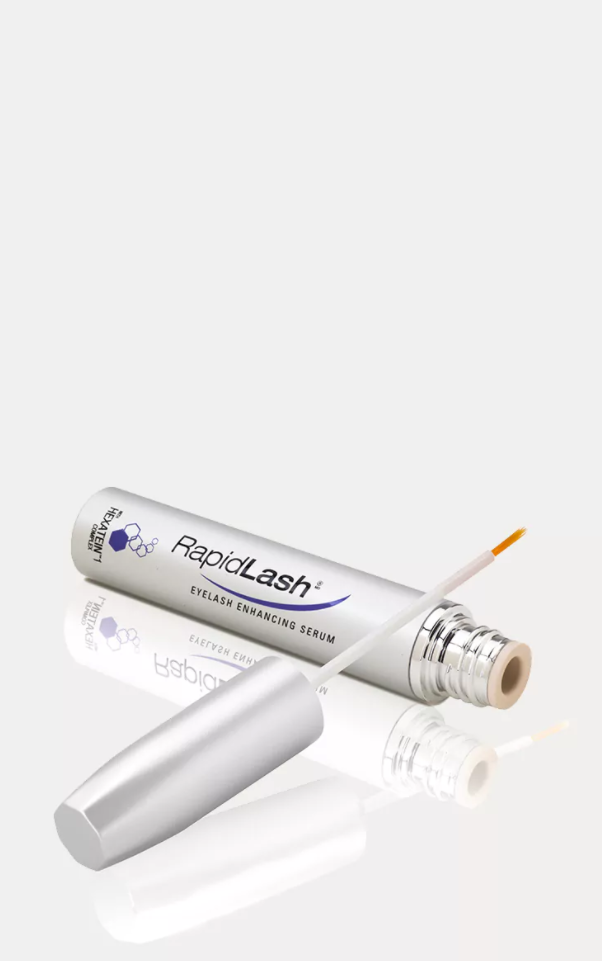 Cult beauty product RapidLash eyelash enhancing serum is a multi-award-winning, innovative high-performance eyelash enhancing serum that is said to condition your lashes to look stronger, fuller and thicker in as little as 30 days. The only downside is it comes in pricey at £40 and with so many positive reviews, it's likely you'll need to keep dipping into your dollar to constantly top yourself up.
#2 For the morning after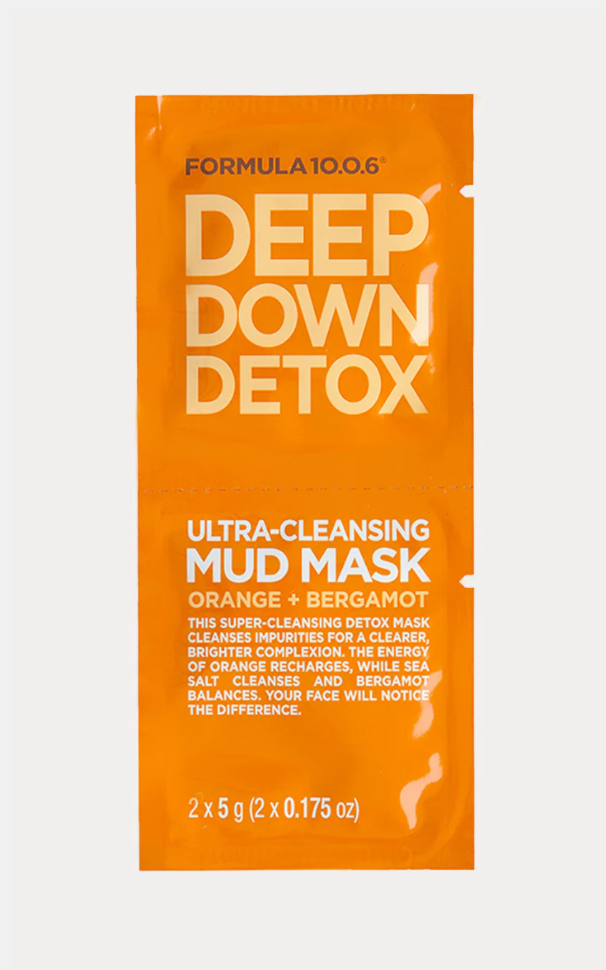 Had a heavy night or just generally looking to give yourself some TLC and freshen up your complexion? This Formula 10.0.6 deep down detox mud mask is made up of a super cleansing team of ingredients including orange, bergamot and sea salt which work together to detoxify and banish impurities and aim to achieve a clearer, brighter complexion.
#3 To keep you flawless AM to PM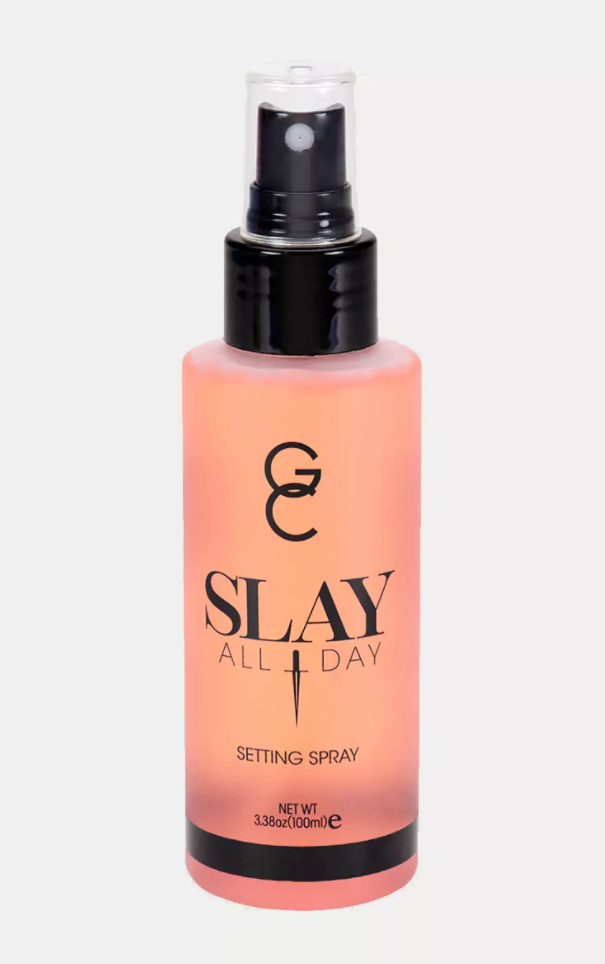 Got an after work thing you need to be looking good come 6pm for? Then you'll need the Gerard Cosmetics slay all day setting spray, a cooling, oil control mist that increases the look and longevity of your makeup to keep you looking perfect with minimum top-ups required. What's more, it's watermelon scented so you'll smell as good as you look.
#4 To keep your pout on-point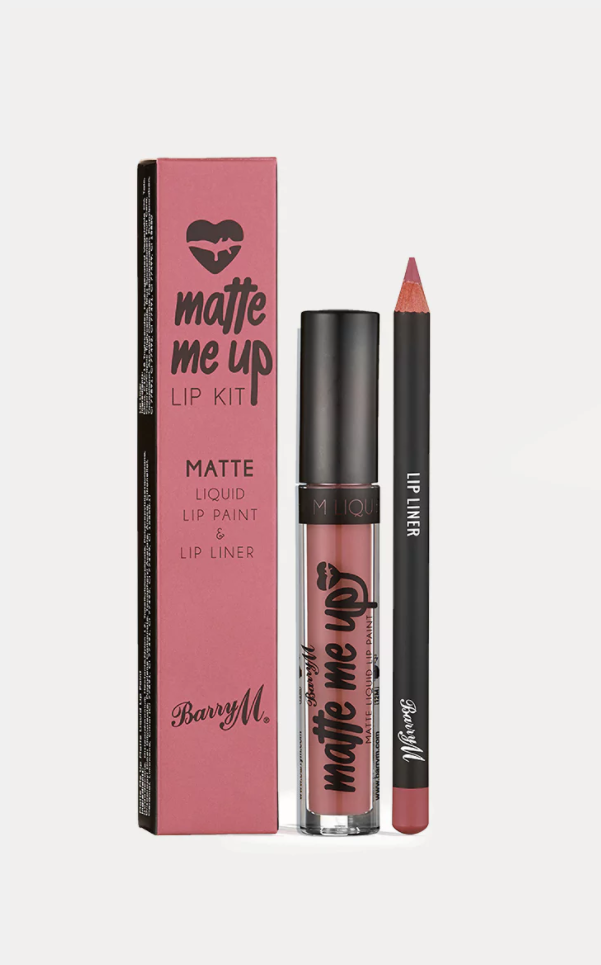 For when you need a pop of colour that enhances your natural shade the Barry M lip kit is the one. Consisting of a liquid lip paint and matching liner to strengthen the colour, this shade is perfect for wearing every day. FYI, this must-have is limited edition so you might wanna add it to bag fast.
#5 For the shiniest version of you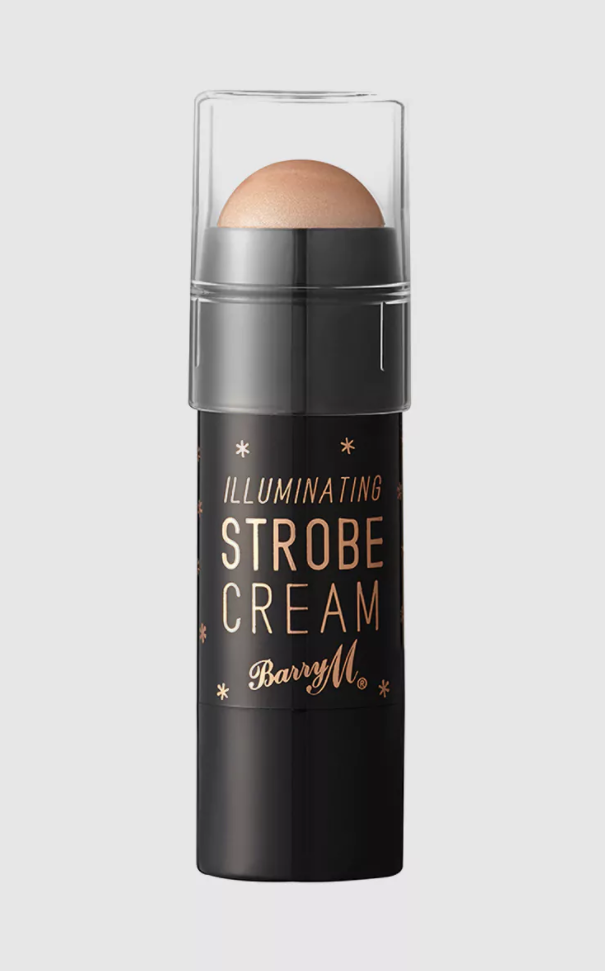 Conquer the strobing trend with the Barry M illuminating strobe cream. This Ice Bronzed Illuminating Strobing Cream is an all-in-one highlighting product. It can be swept softly on the skin for a dewy glow, or layered for that must-have strobing look. The convenient shape and creamy consistency makes applying and blending a breeze.
#6 For the girls who like their art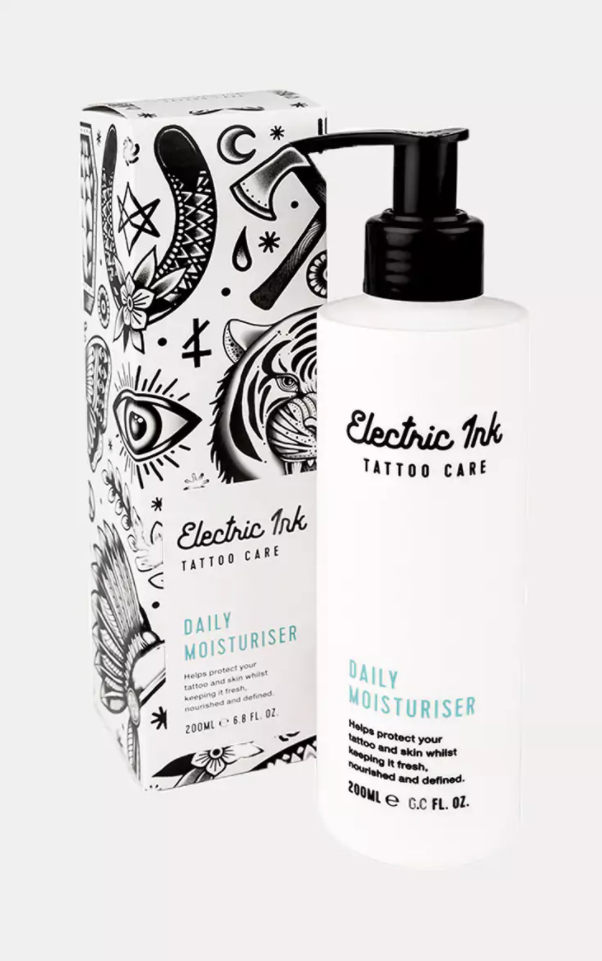 For all you inked babes out there, we've discovered a new niche. Specialist brand Electric Ink is helping to nourish and protect your tattoos with this Electric Ink Tattoo Daily UVA/UVB Moisturiser. The vegan-friendly formula contains a nourishing blend of ingredients to keep skin hydrated and your ink looking bright and defined.
Shop Beauty