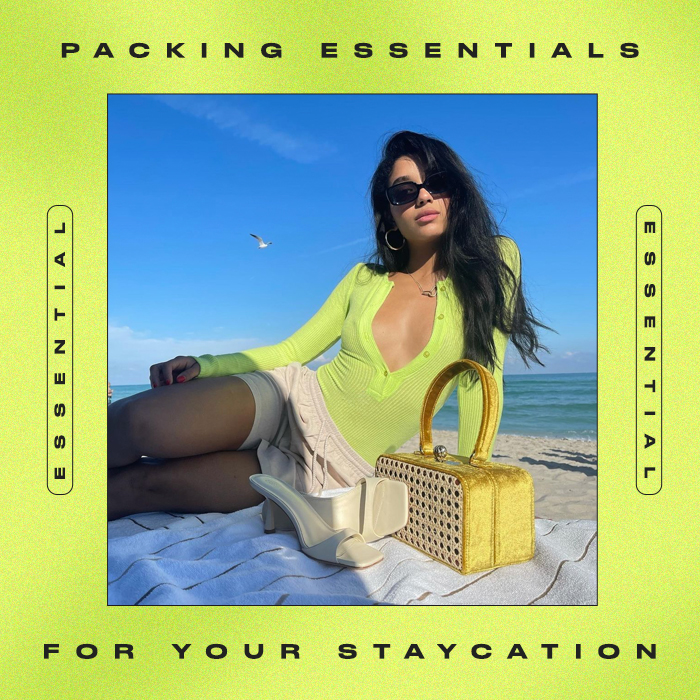 Got a staycation coming up? We've got you covered doll.
Whether you're heading away on a girls weekend or a week away with your family, get scrolling to find all the packing essentials you need for your next staycation.
Happy packing!
Packing Essentials For Your Next Staycation
Suitcase
First things first, you need something to put all your packing essentials in and this cute suitcase is perfect.
This classic cabin size suitcase is the ideal size for a weekend away.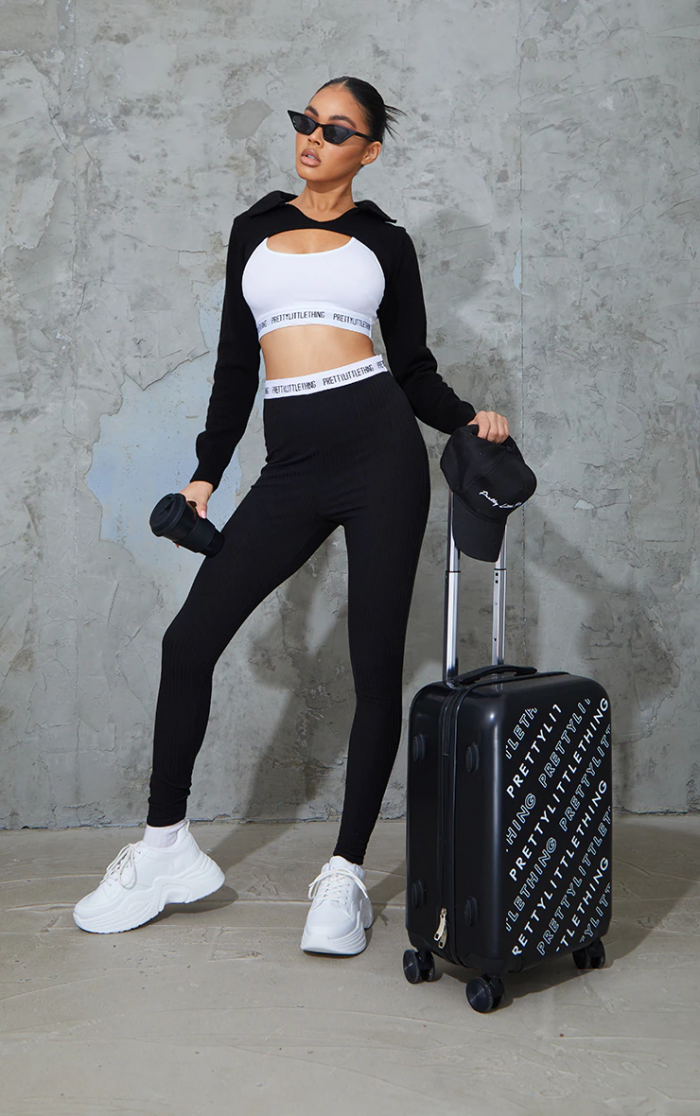 Skincare & Makeup Bag
Organise your skincare and makeup effortlessly with a cute cosmetics bag.
Choose your holy grail beauty products and pack them in a compact, clear makeup bag.
Or, if you're planning on taking a bigger makeup and skincare collection, why not opt for a spacious Flat Lay Co makeup bag? Simply throw all your products into the bag, pull the drawstring and you're packed within seconds.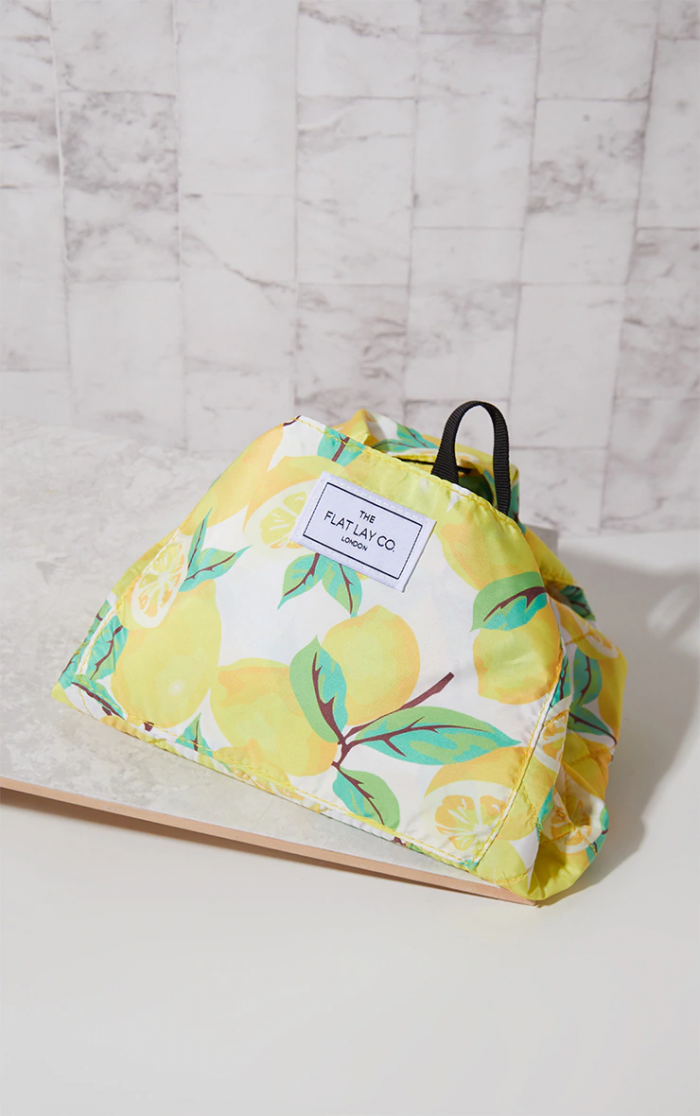 Suncare
SPF is a essential every day but especially on holiday.
Whether it's sun cream, SPF lip balm or soothing aftersun, we've got you covered with our collection of sun care.
If there's one thing you don't want to forget on your summer staycation, it's this.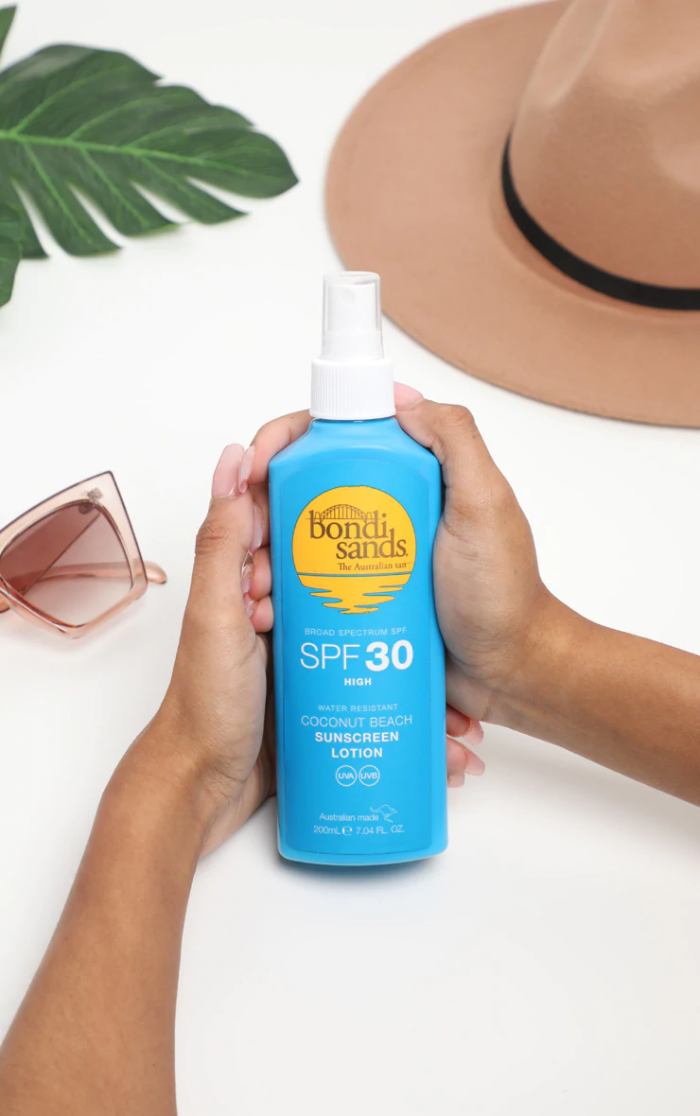 Nightwear
Why not treat yourself to a pair of new PJ's for your trip away?
Opt for a cute matching set or amp up your comfort levels with a fluffy pair of slippers.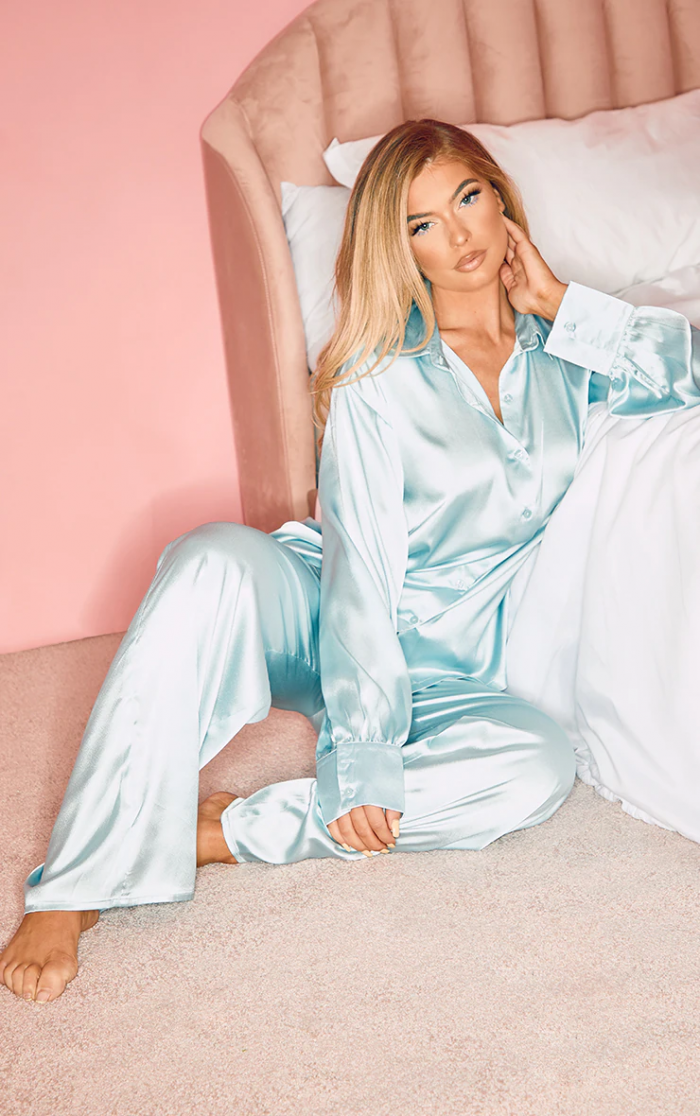 Swimwear
If you're staycation involves a spa or hot tub then swimwear should be at the top of your packing list.
From bright neon hues and bold prints to classic black and white styles, we've got swimwear to suit everyone.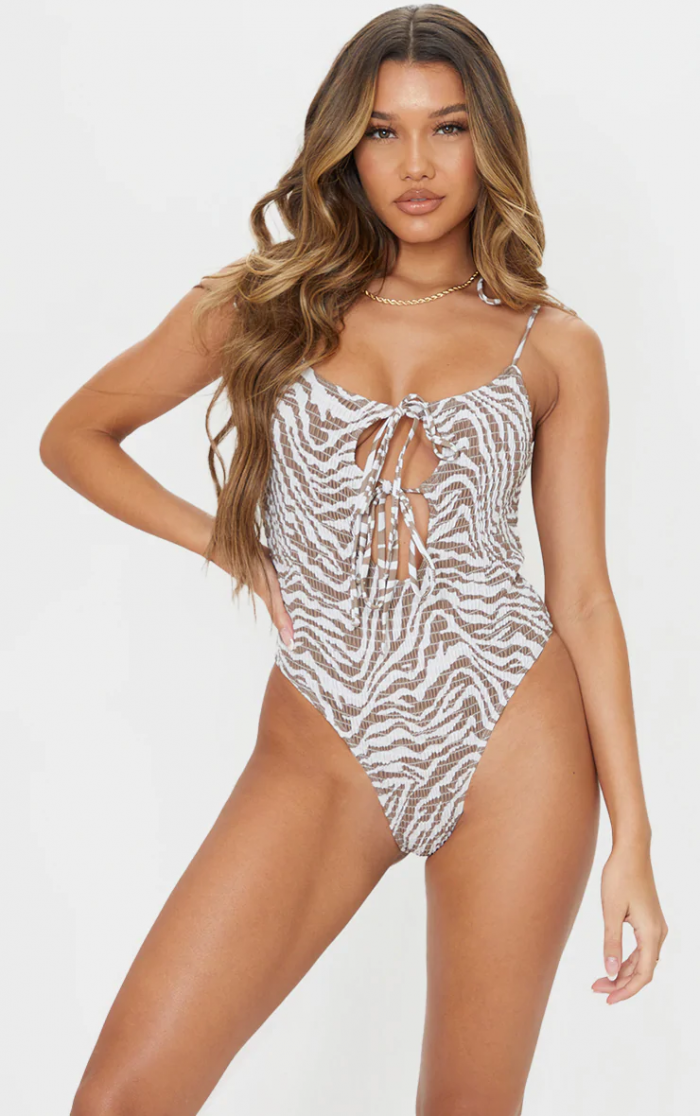 Sunglasses
Let's be honest, you can never have too many sunglasses, especially on holiday.
Amp up your staycation style with a pair of oversized cat eye sunglasses, or keep it simple with a classic pair of aviator sunglasses.
Whatever vibe you're going for, we've got you.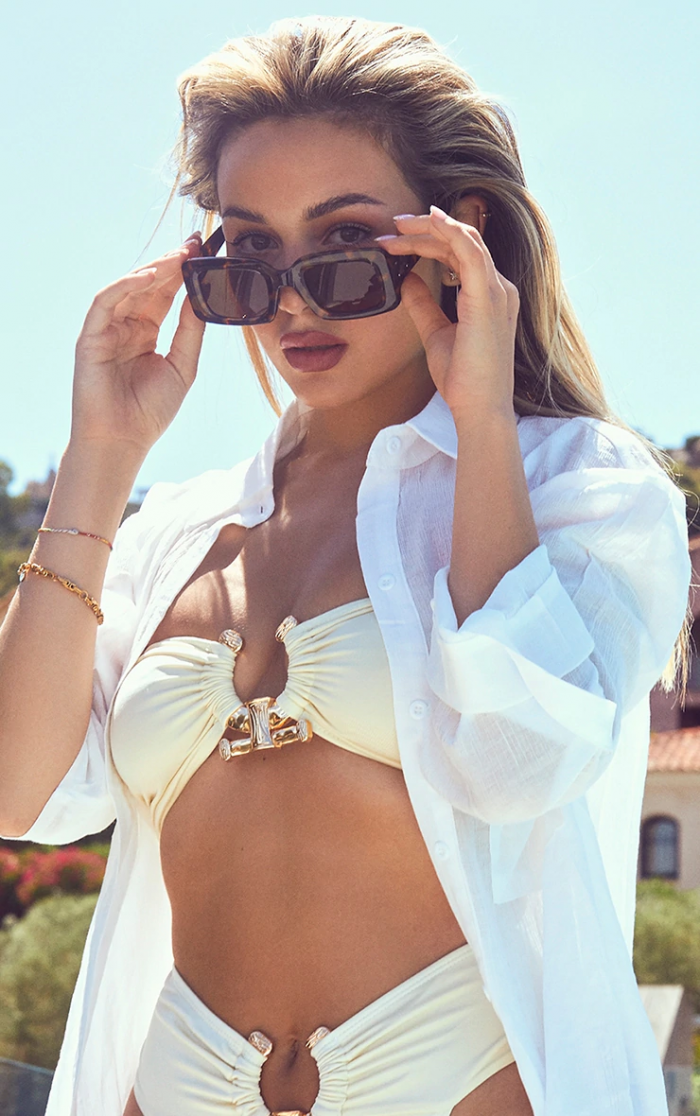 Looking for some staycation style inspo? Discover our favourite staycation outfits here.