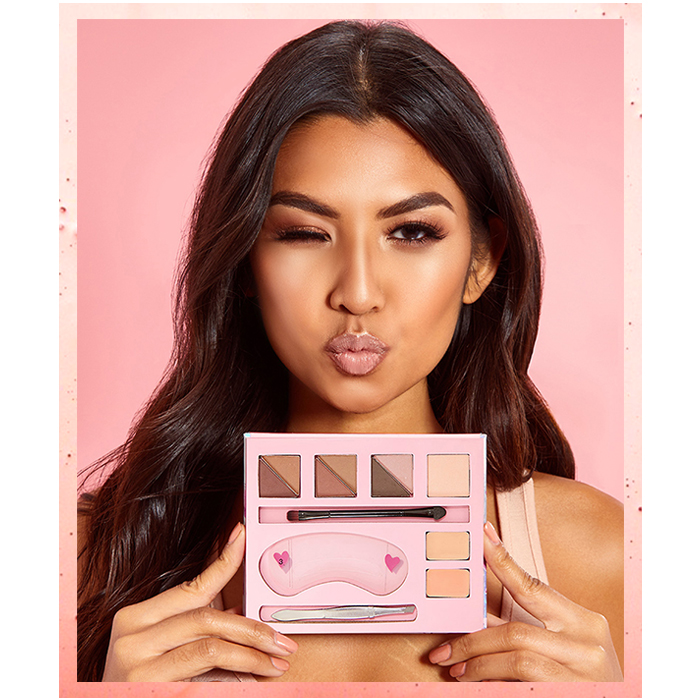 Introducing PLT Beauty with the latest essentials your makeup bag can not live without.
We're about to supply you with endless ways to glam up with makeup for your beauty bag and beyond. Get your look shook with everything from the highlighters to make you glow up like a unicorn, to the palettes to take your look from AM to PM.
The New Beauty Products You Need
As purse-friendly as they are cute, get ready to add everything to bag. We've shortlisted our faves below.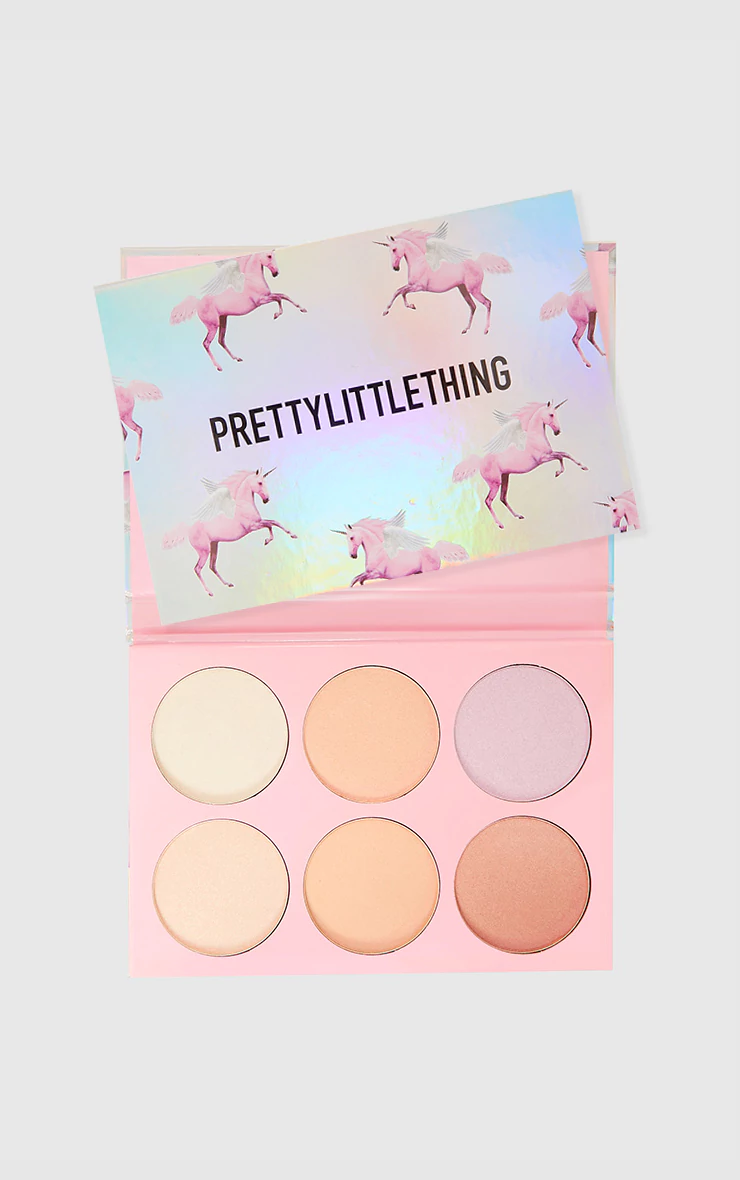 Perfect your selfie game with highlighter so strong it's like taking your own golden light shining just on you. Featuring 5 neutral hues and a purple shade for all you rainbow lovers out there, prepare to get glowed up.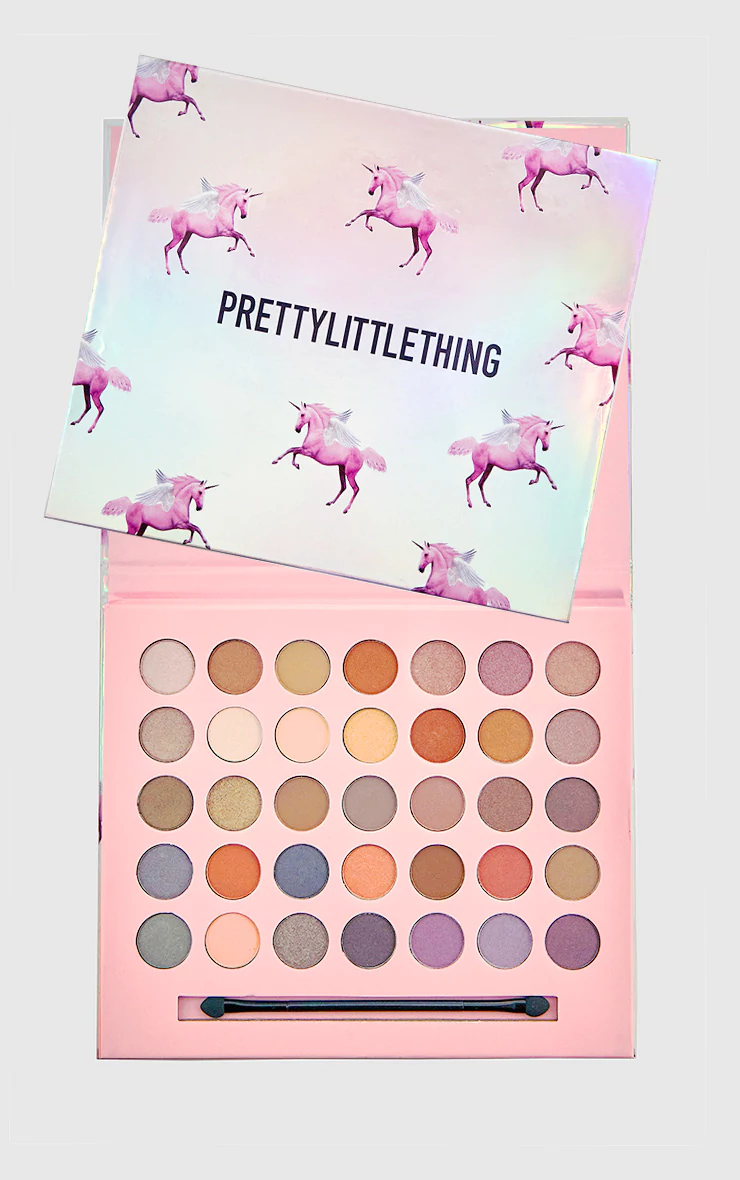 Every eyeshadow you could ever need – and ones you didn't know you needed until right now. In 35 shades this more then extensive palette is everything your peepers need to nail those AM and PM looks.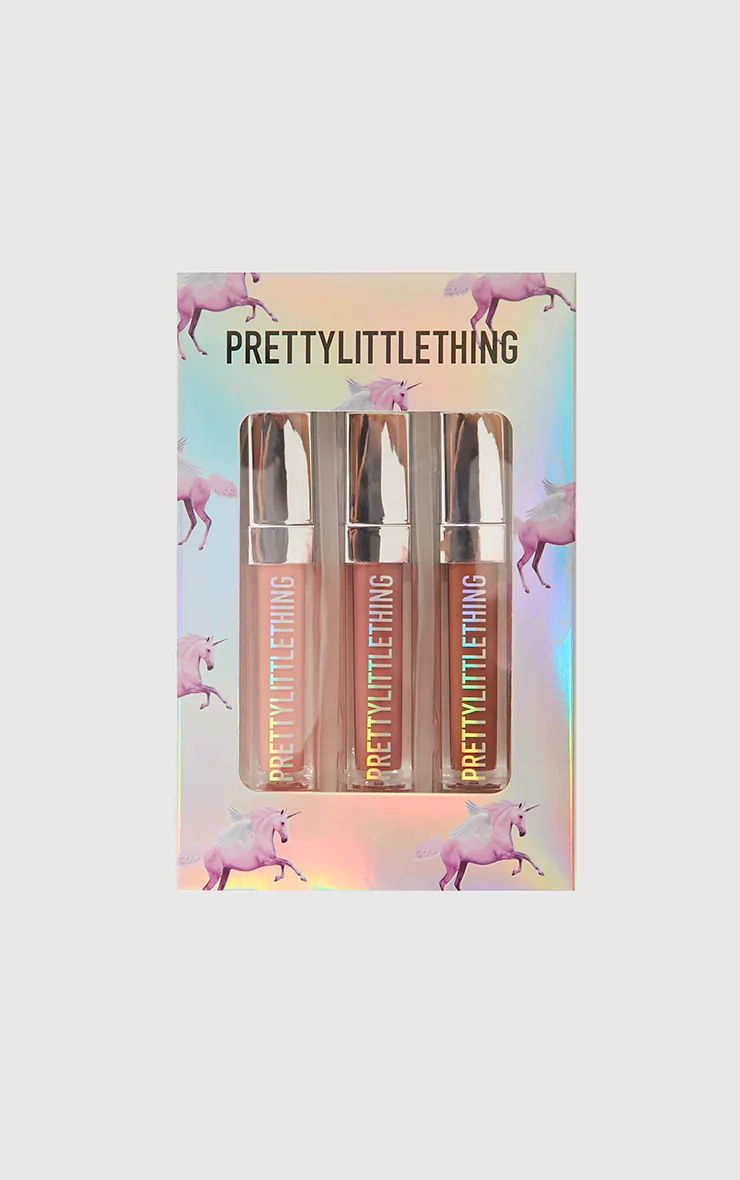 Get your lip gloss popping with these essential shades of brown sugar, cotton candy and peach crush. These are neutral and nude enough for every day and lit enough for night when you want a hint of natural colour.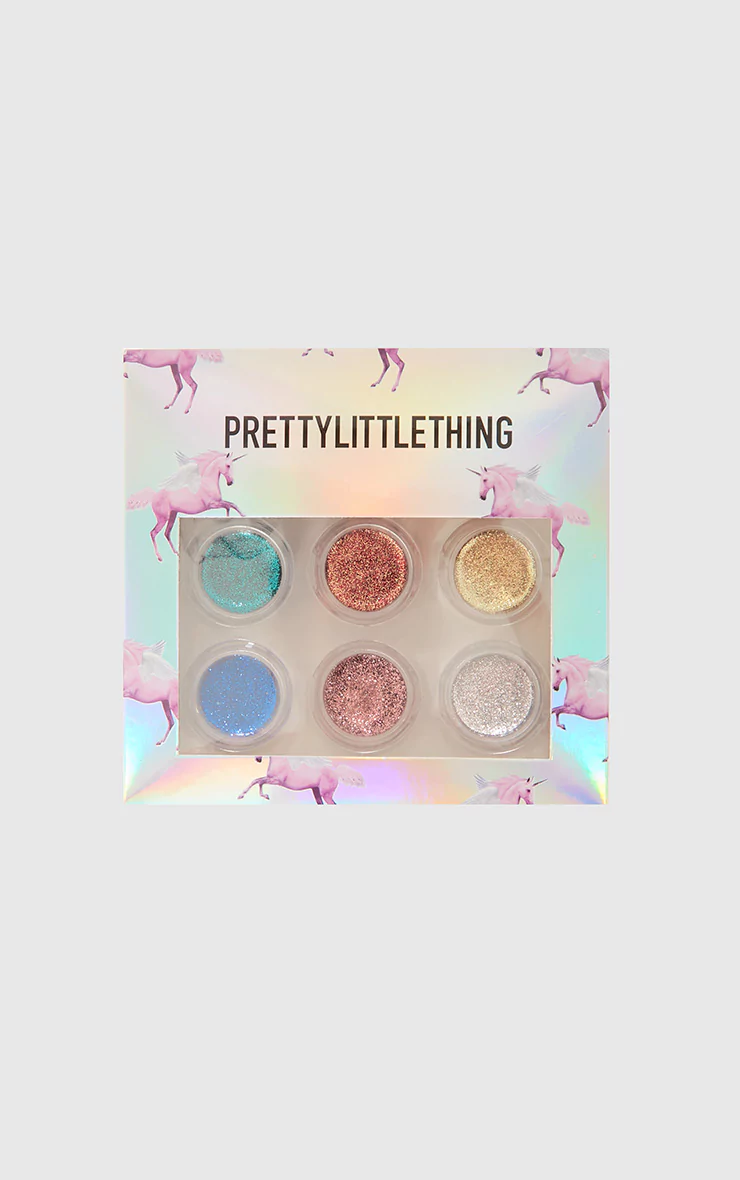 Got a festive night out you need to look a little extra for? These glitter pots in assorted seasonal hues are the one. Take your shimmer game to the next level with these stand out beauty bits for your next party season BNO.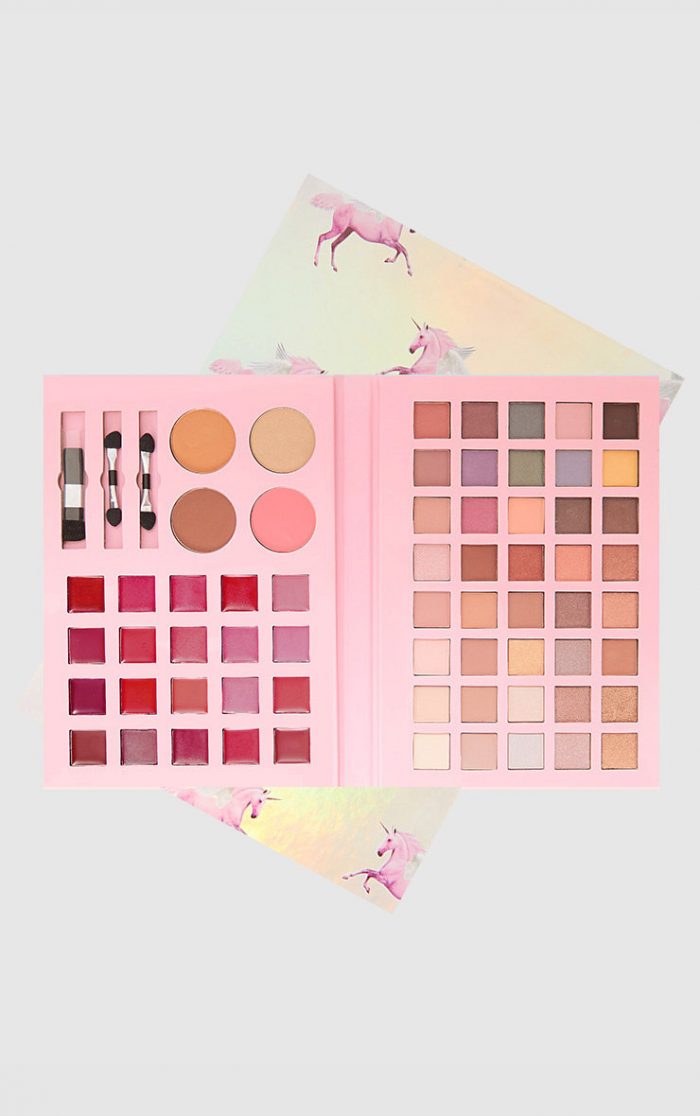 And if you just can't decide on adding just one or two of our beauty options to bag – this is the full works. Featuring over 40 different eyeshadows, 20 lipglosses, contour essentials and three brushes, it's everything you need in one palette.