The festive season is perf timing to meet the parents. There are so many antics to attend serious fun fo' days. Because it's the festive season it takes a bit of the pressure and nerves away, the drinks will be flowing and 'tis' the season to be jolly after all.
Meeting The Boyfriend's Parents For The First Time?
Wondering what to wear? We got'chu!
What to wear really depends on what you have planned… Whatever the situation you need to look 10/10. Comfy footwear fo sho' and cover that cleav.
Few drinks in town
A cute heeled boot is the go to, giving you that smart/casual edge that you need for afternoon into evening drinks. It's cold outside bae so wrap up in a blazer jacket, leather or printed bomber. Choose a strong lip colour to really make a strong impression.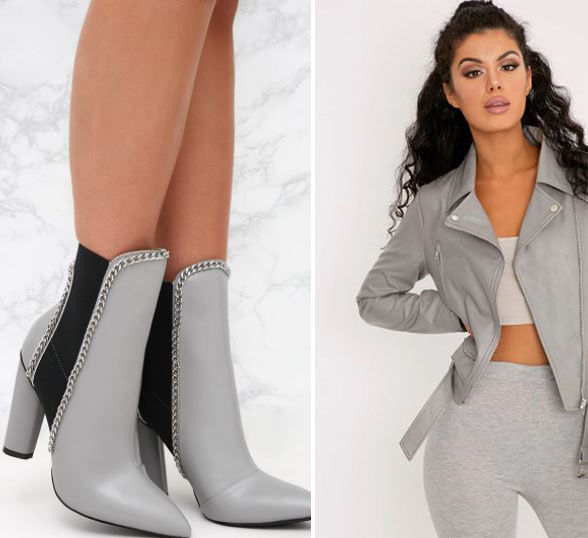 Casual antics at the rents house
Oversized sweaters and knits are ideal for this, you want to be comfy if you're staying indoors. Comfy and cute! Channel those effortless vibes while still bringing the vibes.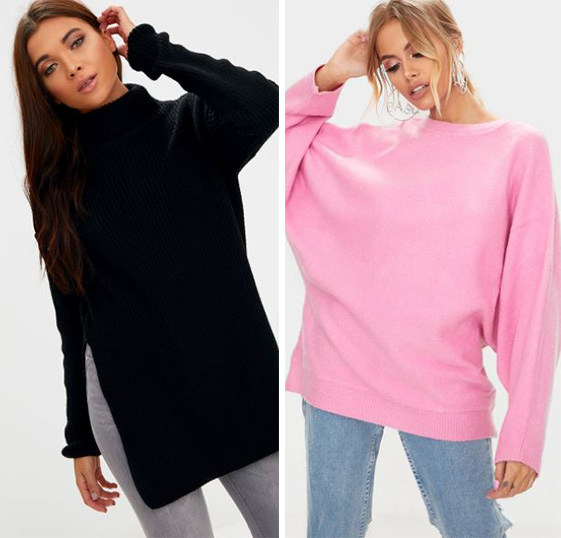 A family meal
You can't go wrong with a trouser and heel combo, with a tailored coat this look is smart and sleek. You can go a little higher with the heel on this occasion, bling up the accessories to steal the attention. Remember you want to be heard but also seen.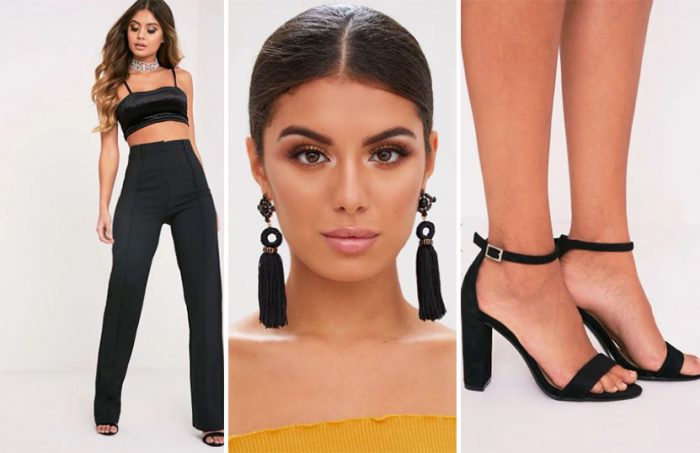 A family party
Get your gLIT on. This is the time to shine bae's, slay that dancefloor and show his family that you're a confident, down to earth woman. Little black dresses work every time (make sure it's not too clingy), paired with print accessories or a block colour.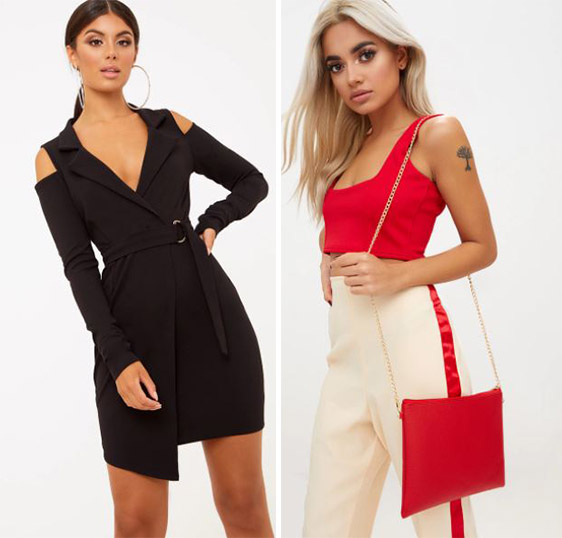 Whatever the situation bae's, just make sure you're being yourself. This is the only time you'll meet them for the 'first time', so make it one to remember. If you're struggling, remember it's always better to be over-dressed than under-dressed. Christmas time is the best time, enjoy every minute!