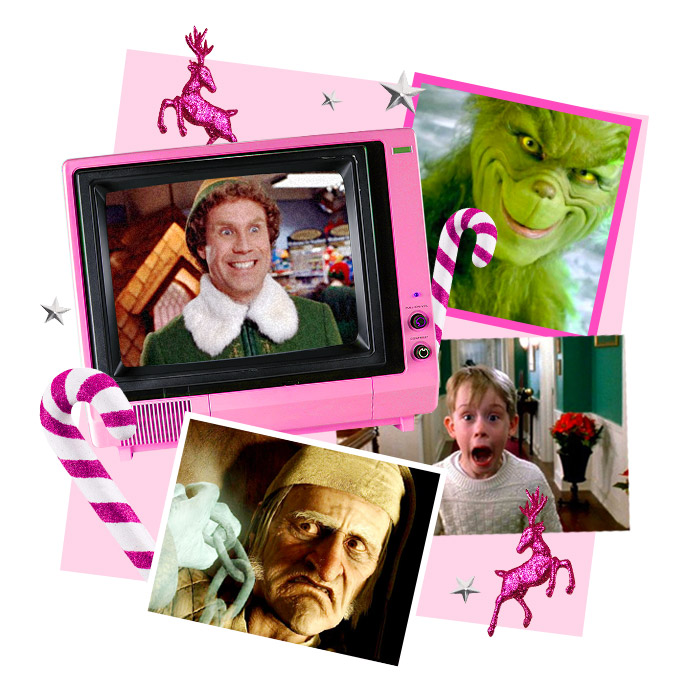 OMG it's less than 4 weeks until Christmas! The big day so close it's inevitable that you're gonna wanna stay in and save all those pennies for your Christmas shopping, which means a few cosy nights in are on the cards for sure. Forget that BNO you had planned and delve into a Christmas flick to get you feelin' festive.
The list is never-ending, so we're givin' you the 411 on our ultimate favourite films of the festive season. We got your nights in covered girl, so get your feet up, get those X-mas tree lights poppin' and make your chilled nights the biz this Christmas.
Festive Films For A Cosy Night In
#1 Elf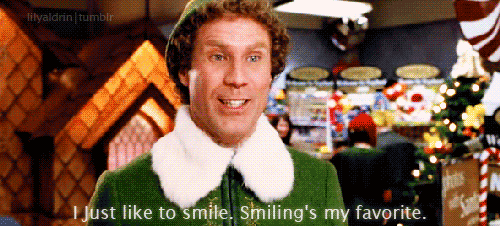 Will Ferrell is one of our comedy faves and him as an oversized elf is everything we love and more. This film isn't just vibin' that Christmas spirit, it got us LOL'in loads too. Buddy the elf can lift any mood, so if you're ever having those midwinter blues, this is sure to put a smile on your face.
#2 Home Alone
We can never get enough of Home Alone… The cheeky chappy Kevin is a combination of mischievous and hella cute. The classic comical moments are just so extra and they defo lift up spirits at Christmas time. The best thing about this film is that you can watch with anyone, anywhere. Maybe a cosy night in with bae? A movie night with your BFF's or even a cute little family evening.
#3 A Christmas Carol
BAH HUMBUG. If you're looking for a tradish Christmas film, A Christmas Carol is PUURRRRRFECT. Originally written way back in the day by Charles Dickens, this is a classic pick, but we're still lovin' it RN. There are so many versions to choose from dating back years, but we especially love the 2009 animated version featuring Jim Carrey. The graphics are UNREAL, so unreal you start to question whether or not it is actually an animation. Kids film? Nah not at all.
#4 The Santa Clause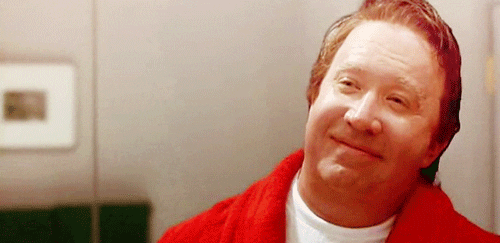 It doesn't get more festive than the OG of Christmas himself, Santa Claus, right? This film is full of fun drama and well, more drama. But we just love it! The escapism is real and the magic is what keeps us glued to our screens. Need I say more? The title is pretty self-explanatory so this one is definitely worth a watch. It doesn't stop there though, there are now 3 Santa Claus films (so well worth the binge watch). And there is rumoured to be a fourth instalment coming in 2018 so keep your eyes peeled. Keep those good vibes flowin'.
#5 The Grinch
Everybody's favourite villain; The Grinch. Based on the classic story by Dr . Suess. If you're into Fantasy, Comedy, and Christmas all wrapped up into one then this is the perfect pick for you. Once again it stars Jim Carrey who is guaranteed to make you giggle. Our absolute fave line from this film is so relatable… "Am I eating because I'm bored?" Hell yeah, the Grinch got that on-point.
Not feeling very festive yet? Well, you're sure to feel hella festive if you watch one of these Christmas films. Enjoy your weekend and get yourself into the Christmas spirit.