Our Rising Star this month is the unassuming Rainy Milo; a South East London gal about to take the music industry by storm.  Boasting a soulful yet powerful voice, this British and Guyanese beauty has recently released her debut album 'This Thing of Ours', an infusion of R&B and jazz influences. Describing her style as 'tomboy meets femme fatale', she certainly approaches fashion as she does music; full of confidence and authenticity. We caught up with this babe to chat current obsessions, dream collaborations on what's on the cards for 2016.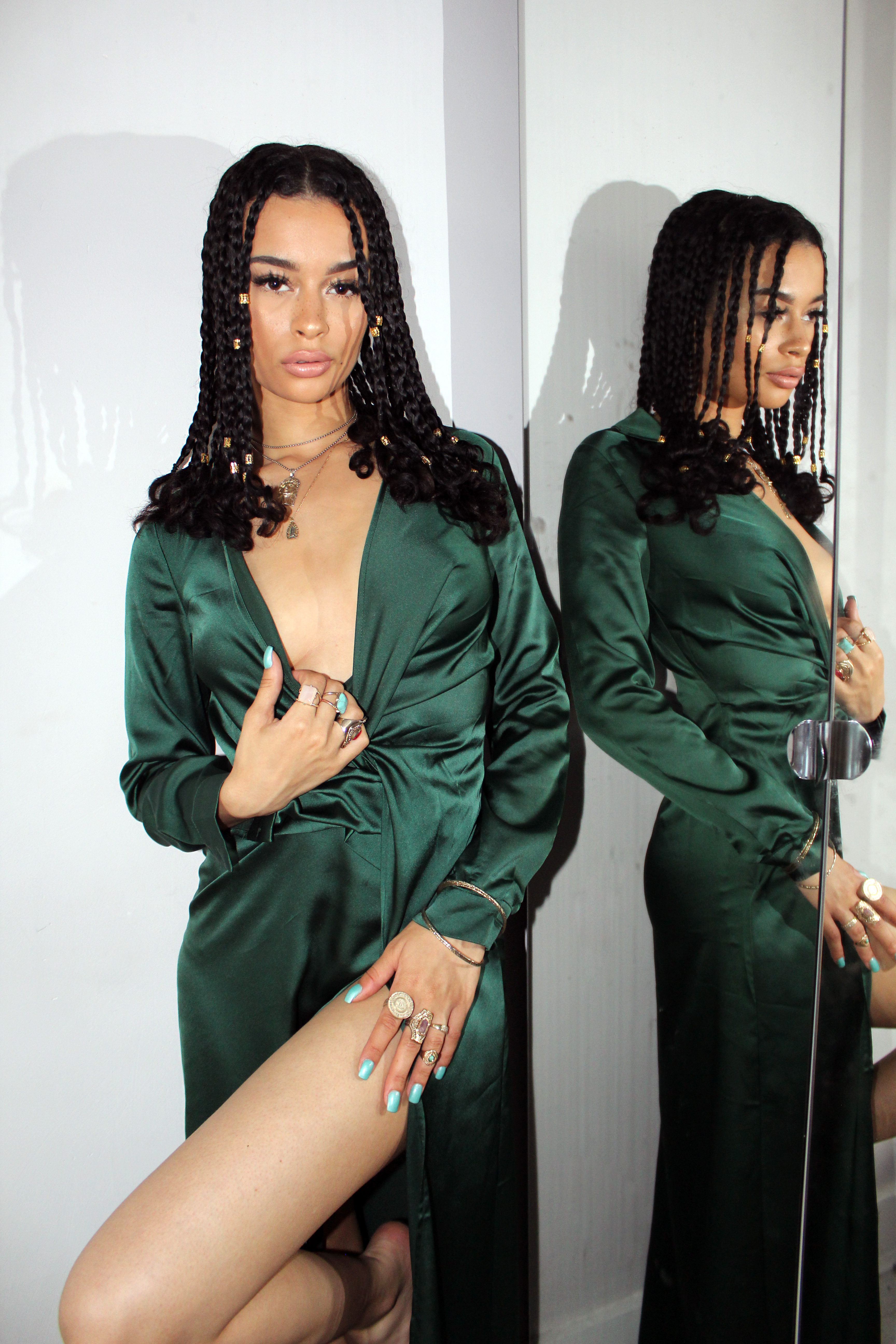 Favourite way to spend a Sunday morning?
In bed listening to music. ?
What would you spend your last £5 on?
I've spent it on Ben & Jerry's Phish Food Ice Cream many times in my life haha. ?
What's your spirit animal?
A bird flying around singing, sounds about right.  ?
What's your personal mantra?
Be myself no matter how nervous I may be in a situation, never follow the crowd.
What fictional character do you most identify with?
I'm definitely the Lisa Simpson of my family.
If you could travel anywhere right now, where would you go?
I've always always wanted to visit Tokyo.
What's your latest obsession?
Coconut Oil is my forever obsession! I know everyone raves about it but it really is God's gift to curly hair. I love finding new ways to use it in my beauty routines.
Last played on Spotify?
Pharrell Williams – "That Girl"
What language would you love to speak and why?
French! It just sounds so good. ??
What's your favourite type of song to write?
It's always a pleasure writing love songs over dreamy jazzy RnB beats ?
How would you describe your personal style?
Tomboy meets femme fatale ?
Dream collaborator?
A duet with Sade would be awesome!
What 3 emoji's best describe you?
Praise hands, waves and the salsa dancer.
?  ? ?
Best gig you ever played?
I played a festival in Ireland when I first started performing, I was really new on the scene so it was just me, my drummer and like 20 fans in this huge festival tent and it was such a vibe! I've played much bigger crowds since then but I've always been grateful to my early fans who came to support me at that show when I was just starting.
Tell us a secret?
Only my dog Snowy knows my secrets ?
Finally, what's on the agenda for 2016?
I'm super excited to be releasing new music. I wrote my first album when I was 17/18 and I'm 20 now so i'm looking forward to everyone (hopefully) hearing my growth musically.
⚡ ⚡ QUICKFIRE ROUND ⚡ ⚡
Mornings or Nights?
I love a quiet sunny morning ?
High St or Luxury?
The two mixed together.
Trainers or Heels?
Trainers ?
Plain or Pattern?
Plain
Lipstick or Lip Gloss?
Girl my lip gloss better shine like the sun!  ?
 ? Shop Her Look: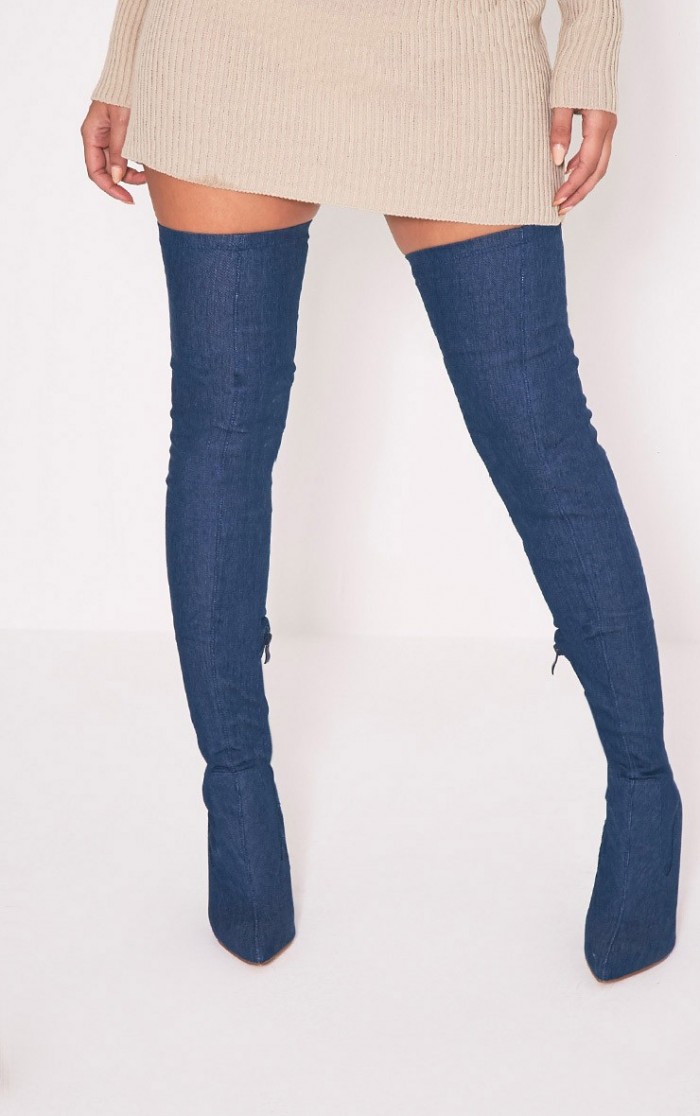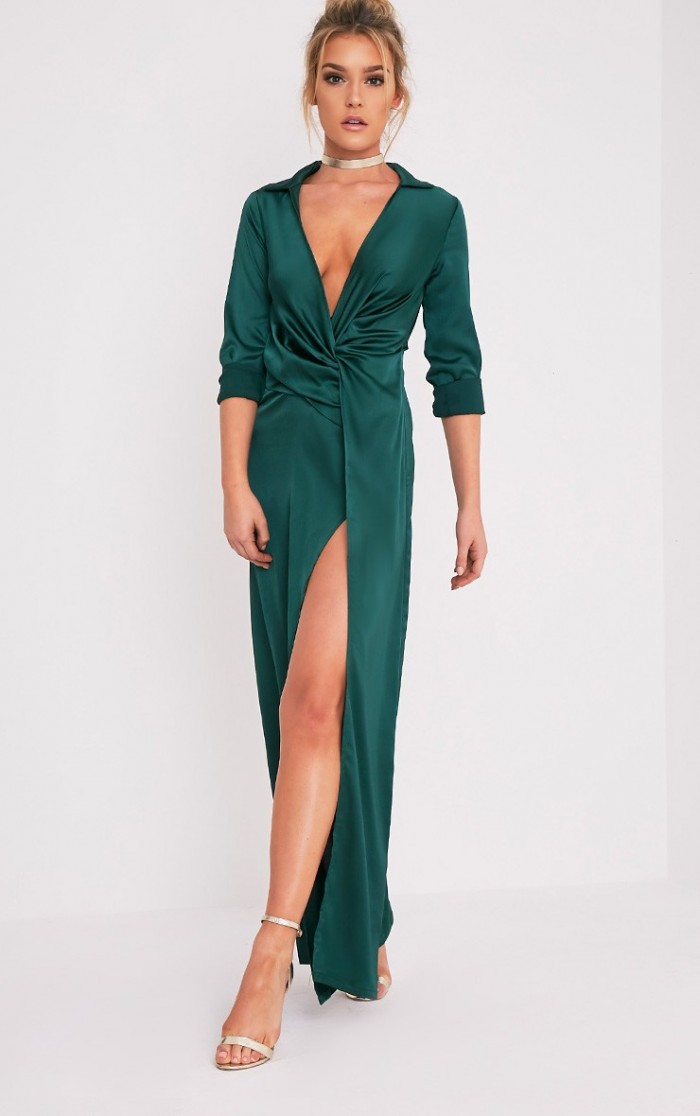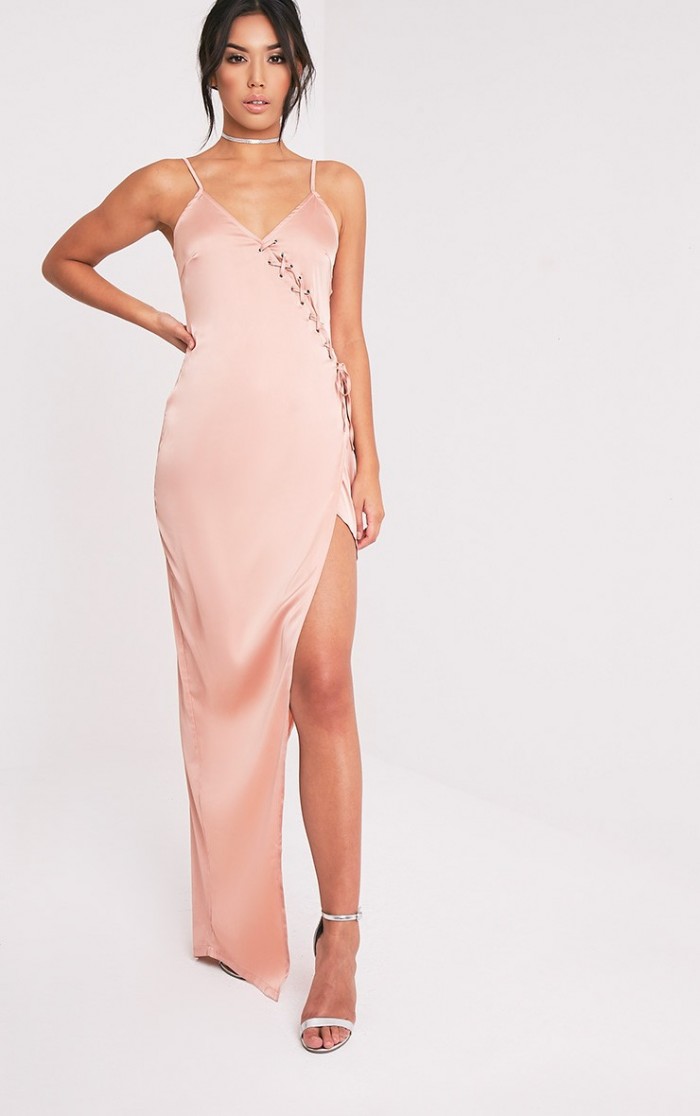 ? Keep up with Rainy on Social: