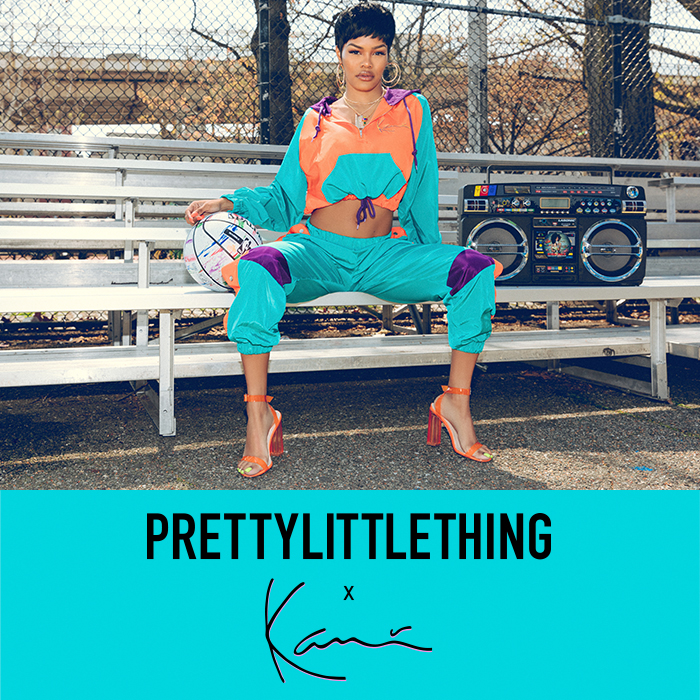 The rumours are true.
We ain't gonna deny it any longer.
We've teamed up with the one and only godfather of urban wear – Karl Kani.
This is PLT x Karl Kani starring our homegirl Teyana Taylor.
This is the collab to take your look all the way up.
Watch this space!
Sign up here to keep up to date.
23rd of May!
PLT x Karl Kani